Online Workshops
Learn to launch Daily 5 and CAFE through interactive presentations and guided discussions—from your home, school, or office
Don't leave student growth up to chance
Build your skills and learn effective methods that lead to student achievement
After each workshop you'll leave with:
assurance in knowing you're doing it right
confidence to recognize and meet the needs of all students
opportunities to have all your questions answered by Gail Boushey, Allison Behne, and The Daily CAFE Team
a plan you can implement immediately—even while distance teaching
Online Workshops
$179—$199 per workshop • Instruction Time 3.5 to 4.5 hours
Click on a topic below to learn more.
Single-Focus Courses
$50 each • Instruction Time 50 to 75 minutes
Choose the topic you need most right now and go granular! Learn anew or get a refresher!
Click on a topic below to learn more.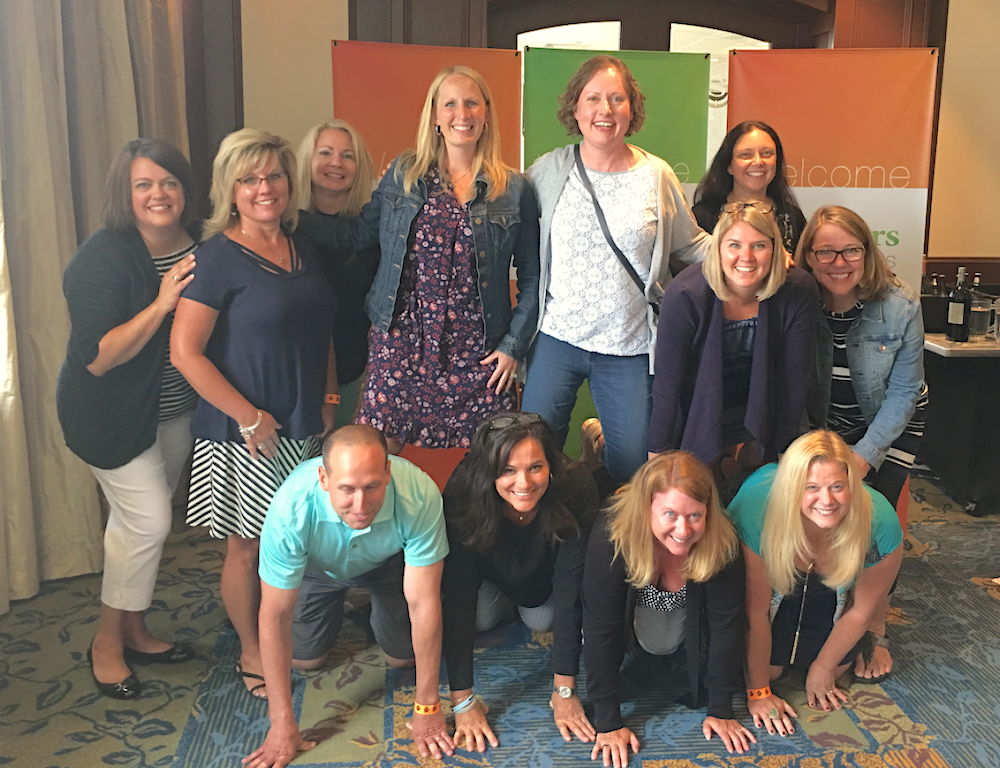 Whole-School Training
School-wide options to meet the needs of your teachers and your schedule!
"It is evident that the structure of our reading workshop using the Daily 5 and CAFE has increased student engagement, motivation, and a higher level of literacy proficiency across grade levels at my school site." —Stephanie B.—Principal, Orange County, CA Workshop attendee
"Believe it or not, kindergarteners can do this! It was really rewarding to see them work independently throughout the year. My kids LOVED Daily 5 and if we didn't do it, they would ask about it. " —M. Reardon
Who is the presenter(s)?
Gail Boushey, co-creator of Daily 5 and CAFE, co-author of the Daily 5 and CAFE Books, and co-owner of The Daily CAFE company. Find her complete biography here. 
Allison Behne, co-author of The CAFE Book, Expanded Second Edition, Assistant Professor of Education at Upper Iowa University, Daily CAFE Online Seminar instructor and writer. Find her biography here. 
How much do the workshops cost?
Pricing varies based on workshop type. Member and quantity discounts available. Find more pricing information here.
Can I pay with a purchase order?
Yes. You may upload your purchase order on the registration page. A $10 service charge is added to each ticket. Learn more about pricing.
Are there any discounts?
Yes, find them here.
What does access look like?
Before the scheduled workshop start date, you will receive an email link to enter the workshop. You can access it starting then or anytime through end of day thirty days later. A whole month of access to the content!
What is the difference between Online Workshops and Online Seminars?
Take a look at this comparison table and watch the short videos describing each. 
1
Select a date and purchase tickets below.
P.S. A $25/ticket discount is automatically applied for 10 or more tickets (must be 10 of the same workshop).
2
Workshops details and access information will be sent to you via email the week before the event.
3
Watch the presentation and apply learning.