Join Our Community
Access this resource now. Get up to three resources every month for free.
Choose from thousands of articles, lessons, guides, videos, and printables.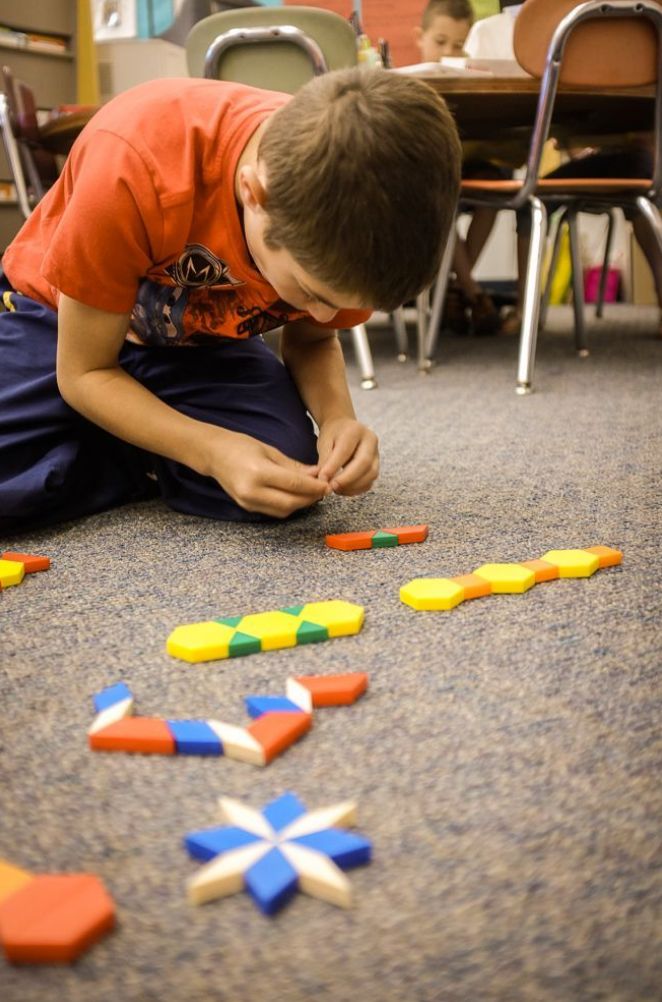 We have received many emails asking about Daily 5 Math, and as a result have been working diligently to prepare what we believe is a beneficial start-up guide to help you implement Math Daily 3 in your classrooms. As you notice, the 5 has been changed to a 3. When we began with Math Daily 5, we followed the concept of their literacy block and began with 5 choices. After evaluating current research and collaborating with others, we refined our work and established Math Daily 3, which includes two or three rounds each day, depending on the length of the math block and student/class stamina. Here are the Math Daily 3:
Math by Myself
Math in Writing
Math with Someone
Remember, just as with anything you do in the classroom, Math Daily 3 can be altered to meet individual needs. Math Daily 3 holds no content, but instead is the structure of your math block, which allows you to teach in whole-group, small-group, and one-on-one formats, just as with Daily 5!
In the past few years the Daily CAFE website has provided teachers with a variety of math suggestions, from tool organization to activities to structure. Although there are many great resources for math on the site, they do not constitute a math "program" and should not be used as such. Instead they should provide ideas and supplement what you currently use.
Math Daily 3 is all about the structure of your math block. The games and activities on the Daily CAFE website are only a sampling of the possibilities you can use with your students. These resources are there to support you, but not everyone will use all the activities. What you include under each of your math headings will depend on your curriculum and the level you are teaching.
If you are interested in using Math Daily 3, there are a few things you need to be ready, such as the following:
A Math Daily 3 board
Math tools/manipulatives for student use
Notebooks or journals for student use
Games and activities to go with your curriculum/Common Core
We will continue to add to the Math Daily 3 section and encourage you to follow along. Stay tuned to the Tip of the Week for continued support as you work to increase student engagement and achievement in your math classroom.