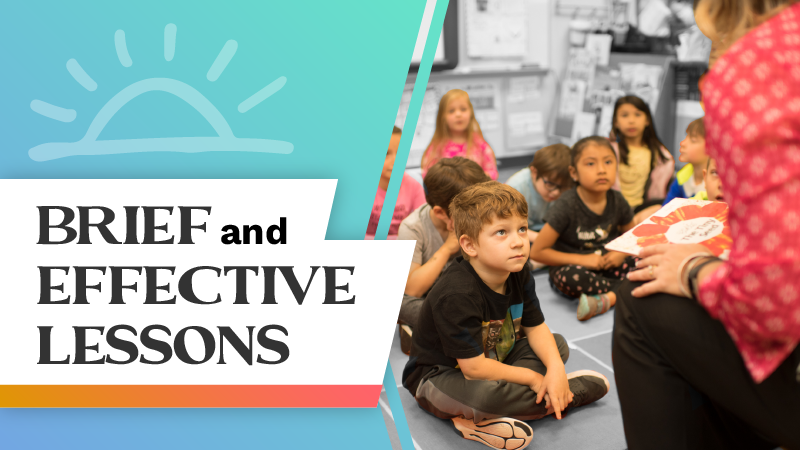 Simplify your lesson planning and keep students engaged and focused on the intended learning target with our lesson framework. 
30 days of access 

Learn a lesson framework that works in any setting!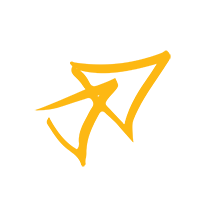 Keep students engaged and focused with brief lessons!

Teach the way the brain learns!
Use in Any Subject, in Any Setting
The framework was designed around the effects of teaching and learning research and it will allow you to focus on the needs of each student, in a brief and purposeful manner.
A Lesson Framework for You
In this course you will:
learn why we make our lessons brief
how we teach effective lessons in a brief amount of time
learn all four stages and eight steps of the lesson framework
receive resources for planning and implementing lessons
Upon completion of the course you will:
look at lesson length, purpose, and content differently
have an easy to apply framework that will provide consistency in your lessons, in any subject you are teaching
have tools and resources to help in your planning of thoughtful lessons that meet students' individual differences and needs
How long will I have access to the course?
30 days 
Who is the presenter?
Gail Boushey, co-creator of Daily 5 and CAFE, co-author of the Daily 5 and CAFE Books, and co-owner of Teach Daily. Find her complete biography here. 
How much does the course cost?
$50. Daily CAFE All Access Members receive 10% off. (Use the code found on your membership account page)
Can I pay with a purchase order?
Yes. You may upload your purchase order on the registration page. A $10 service charge is added to each ticket. 
What do I need to get started?
A device connected to the internet.
A printer if you wish to print the guidebook.  
A pen to take notes! (You will want to capture it all!)
What format is the course?
The course contains 8 + educational videos (approximately 95 minutes total) with a guidebook and additonal resources to support your learning. 
How long will it take me to complete the course?
That totally depends on you! You can stop the videos along the way to record your thoughts, rewind to hear content again, or replay sections if you want. 
What is included?
Access to the course content, led by Gail Boushey, for 30 days.
A printable guidebook to support you as you learn.
An online platform to share ideas and questions with classmates.
What grade level of students are best served by this course?
The information provided in this course is applicable in PK-6. Teachers may make slight adjustments according to student needs and development. 
Register for:
Brief & Effective Lessons
ONLINE COURSE
PRESENTED BY