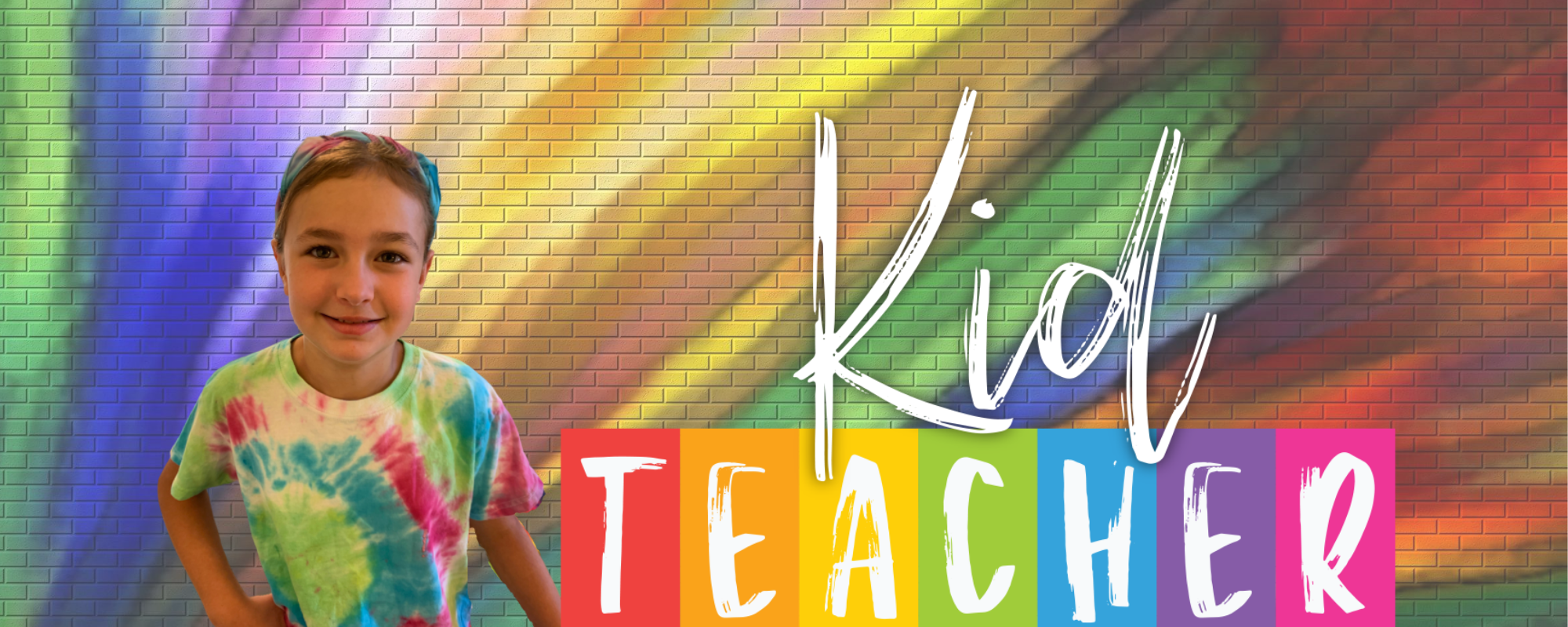 Let the Kid Teacher teach or review reading strategies.
All of these videos are unlocked and open to share to the classroom or home.
*We are adding to these videos, and soon you will find a video for each strategy on the CAFE menu. 
---
These two videos are excellent to share at the beginning of the year to teach or review these concepts with your students. 
Watch as Kid Teacher Hadley teaches the 3 Ways to Read a Book lesson.
Watch as Kid Teacher Hadley teaches SPACE at home.
Comprehension
I understand what I read.
Accuracy
I can read the words.
Fluency
I can read accurately, with expression, and at a rate that matches the text.
Expand Vocabulary
I know, find, and use interesting words.