Practical Ideas for Distance Teaching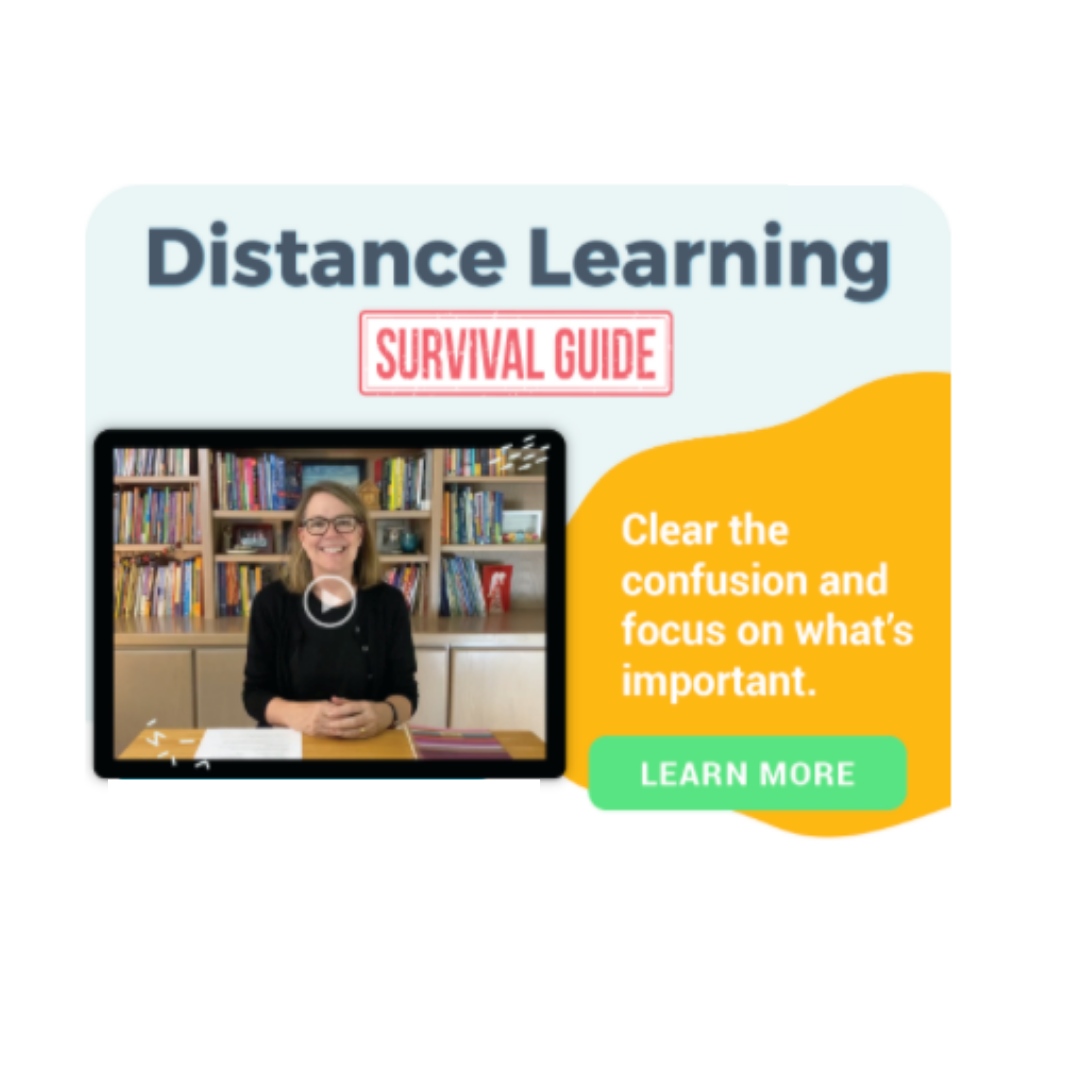 Learn more about this online seminar full of practical ideas from practitioners. 
Tip of the Week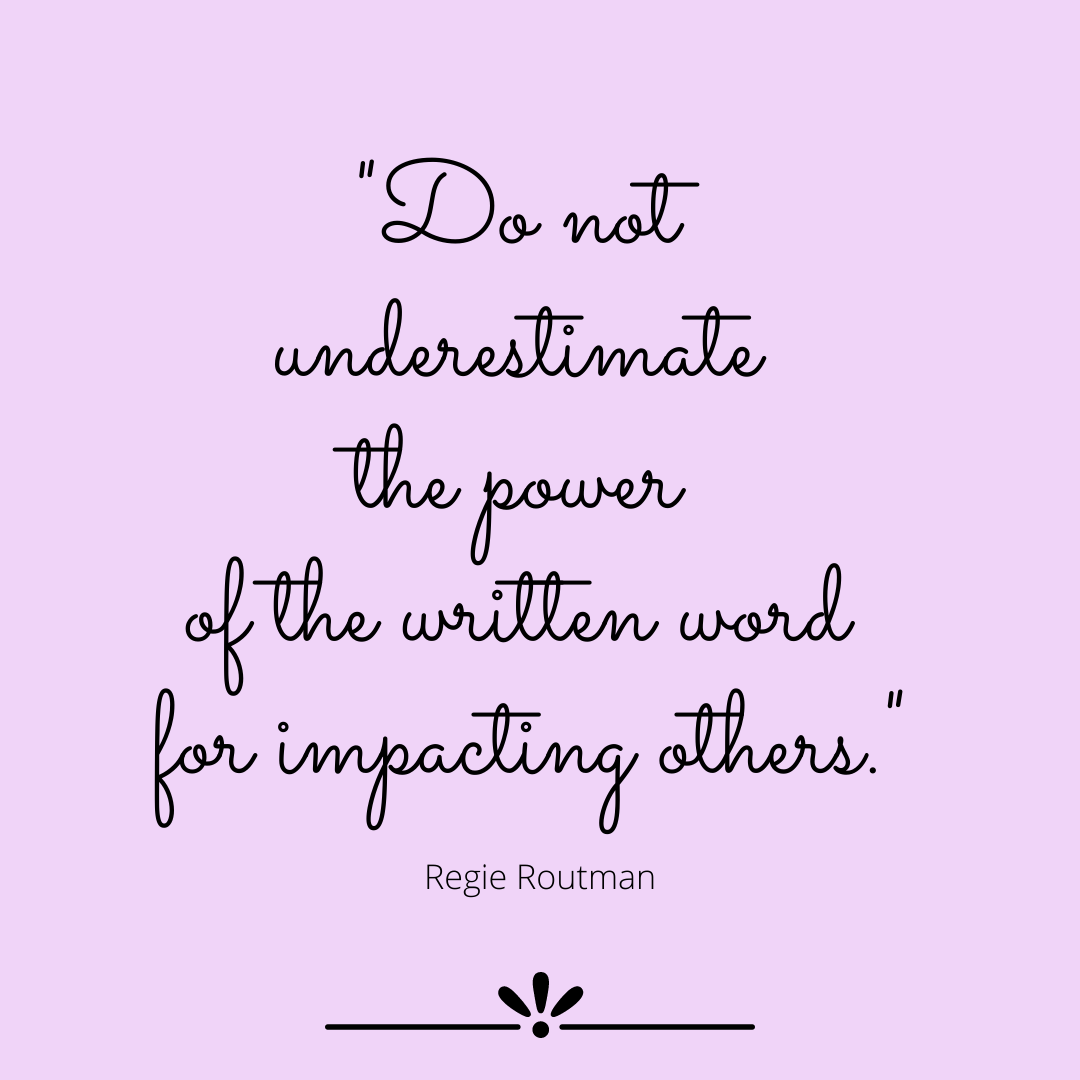 In this week's Tip, Gail and Regie offer up six videos demonstrating poetry writing as an easy and enjoyable way for all to succeed as writers. 
August Coaching-Open to All!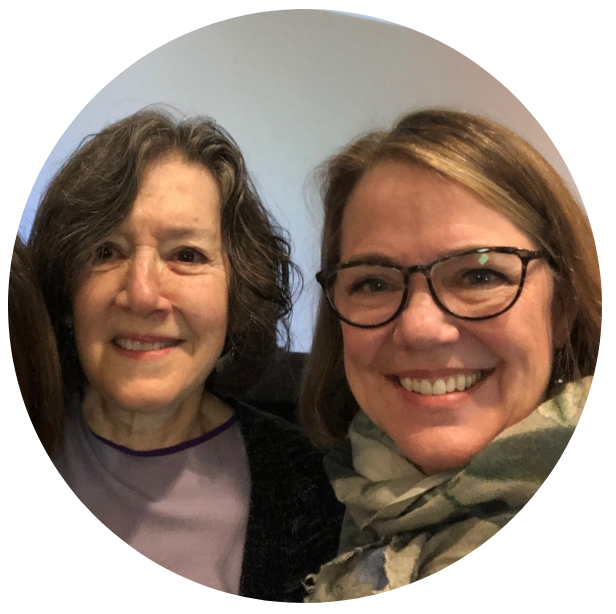 Join Gail Boushey and Regie Routman for "Nurturing Writers With Equity in Mind"—August 18 at 8 p.m. ET. Let us know you are coming!
Teach and reach every student.
Methods and resources to ensure success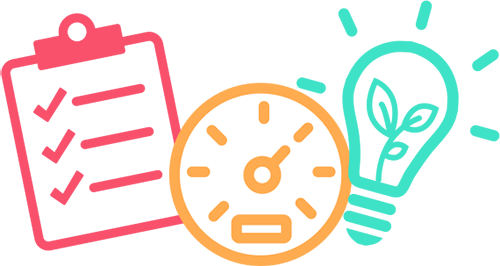 Daily 5 • CAFE • Math Daily 3
Differentiated Instruction Methods
for Your Literacy and Math Blocks

Give choices
Provide authentic tasks
Use classroom routines to manage behavior
Enhance your teaching know-how
The Daily CAFE Website
Resources for Educators
Support whenever you need it

Step-by-step guidance.
Tools, materials, and classroom tips
Resources for enhancing results
Resources for coaches and administrators
It is evident that the structure of our reading workshop using the Daily 5 and CAFE has increased student engagement, motivation, and a higher level of literacy proficiency across grade levels at my school site."

I feel more confident when I am presenting my introductory lessons on building stamina. This is the result of watching actual videos of teachers introducing lessons."

Sherry R.—Teacher, First Grade

Daily 5/CAFE have been part of my daily routine for 9 years now. I was moved to a self-contained 2 years ago and of course Math daily 3 was my answer to implementing math. I can't imagine teaching any other way. I coax and coach my colleagues to use Daily 5/CAFE, and Math Daily 3 all of the time!!"

Paula G.—Teacher, Grades 3–5
Differentiated Instruction Methods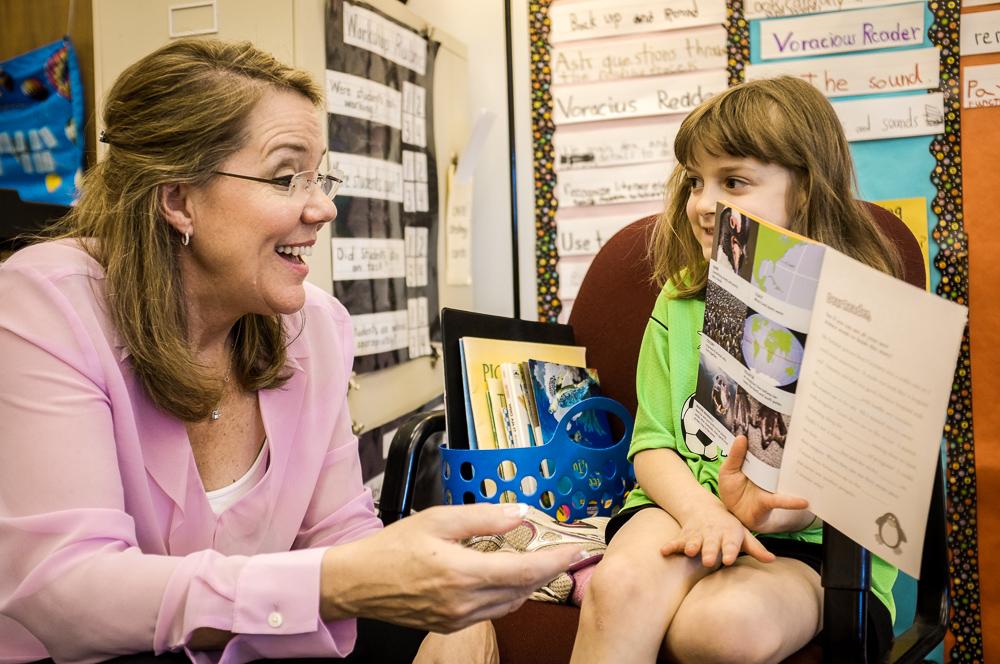 Lead Students to Literacy: Daily 5 and CAFE
Collaborative, choice-based approaches
Daily 5 is a classroom management framework for teaching literacy and independent learning behavior. Students read and write on their own while you teach one-on-one and small groups.
The CAFE Literacy System ensures that students master reading skills through a set of strategies you teach them to apply while they complete daily reading and writing activities. You use ongoing assessment to match each student with the best strategy or strategies related to each of the four key components of successful reading.
Comprehension, Accuracy, Fluency, and Expanding Vocabulary.
Guide Students Through Numbers and Concepts: Math Daily 3
Understanding by doing
Math Daily 3 is a classroom management framework that gives students hands-on opportunities to explore math concepts on their own. While students work independently, you teach sub-groups and assess progress one-on-one.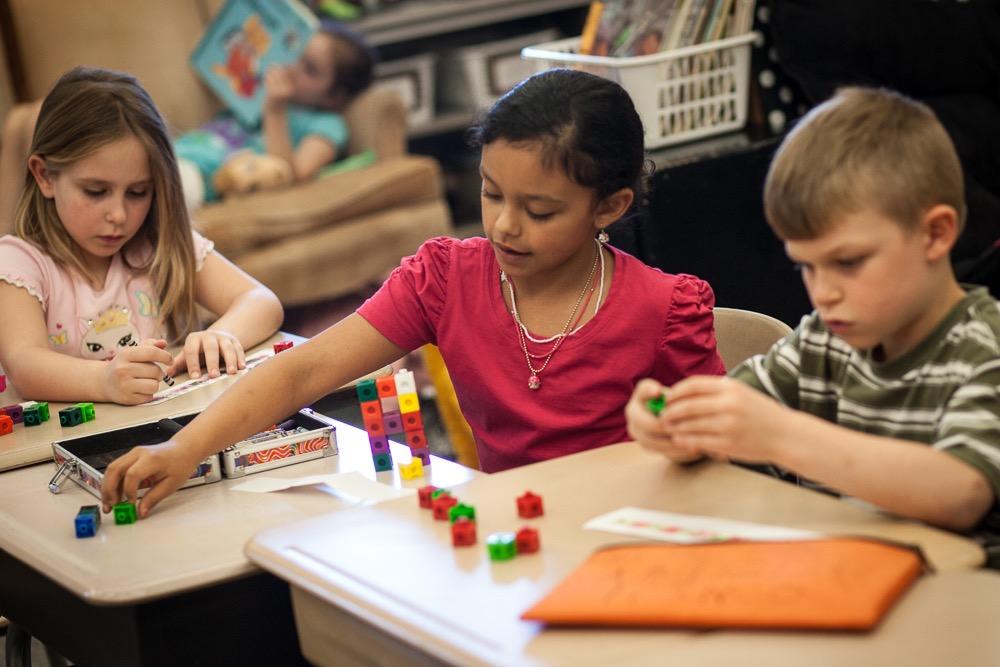 Join The Daily CAFE. Choose your path forward.
Get started for free!
Create your account
Select three resources each month
Receive Tip of the Week newsletter every Friday
Explore the benefits of Daily 5, CAFE, and Math Daily 3
Get unlimited support!
Select the best All Access plan for you
No limit on resources, video views, or downloads
Connect via our Community discussion board
Receive Tip of the Week newsletter every Friday
Discounts on professional development trainings
Special members-only events
Dive into Daily 5, Math Daily 3, and CAFE!
Our community is passionate about our chosen profession.
We get energized by sharing and learning with our colleagues.
We promote confidence in each other.
We support each other in our collective pursuit, helping all children be the best readers and learners they can be.