Immerse yourself in full-day, in-person trainings—offered in multiple US locations, throughout the year.
Bring out independence and the love of learning in
ALL

your students.
What Will I Learn?
Learn how to apply Daily 5 , CAFE , and/or Math Daily 3 with your curriculum and how to launch them in your classroom.
Choose from any of the offerings below.
Why Should I Attend?
To create the classroom and teaching experience you want.

Discover research-based frameworks and systems that work with any curriculum

Get advice and consult from The 2 Sisters team
Engaging presentation filled with takeaways

Collaborate with colleagues

Surprise swag + 30-day All-Access Plus Membership

Fun while learning
The presenters went above and beyond to be personal, friendly, and answer all questions asked… I am so excited to have all the puzzle pieces fit together in my brain now that I have attended this training!

Michelle P.—Early Elementary Teacher, Orlando Workshop attendee

It is evident that the structure of our reading workshop using the Daily 5 and CAFE has increased student engagement, motivation, and a higher level of literacy proficiency across grade levels at my school site.

Stephanie B.—Principal, Orange County, CA Workshop attendee
Locations
Choose the location, date(s), and content that works best for you. 
Past events: Charleston, SC (February 25), Chicago, IL (March 2–3), Bay Area, CA (March 16–17),
Miami, FL (April 3), St. Louis, MO (April 29), Tacoma (July 13—14), Minneapolis (August 3—4), Orange County (September 14—15)
Atlanta, GA
October 12–13, 2019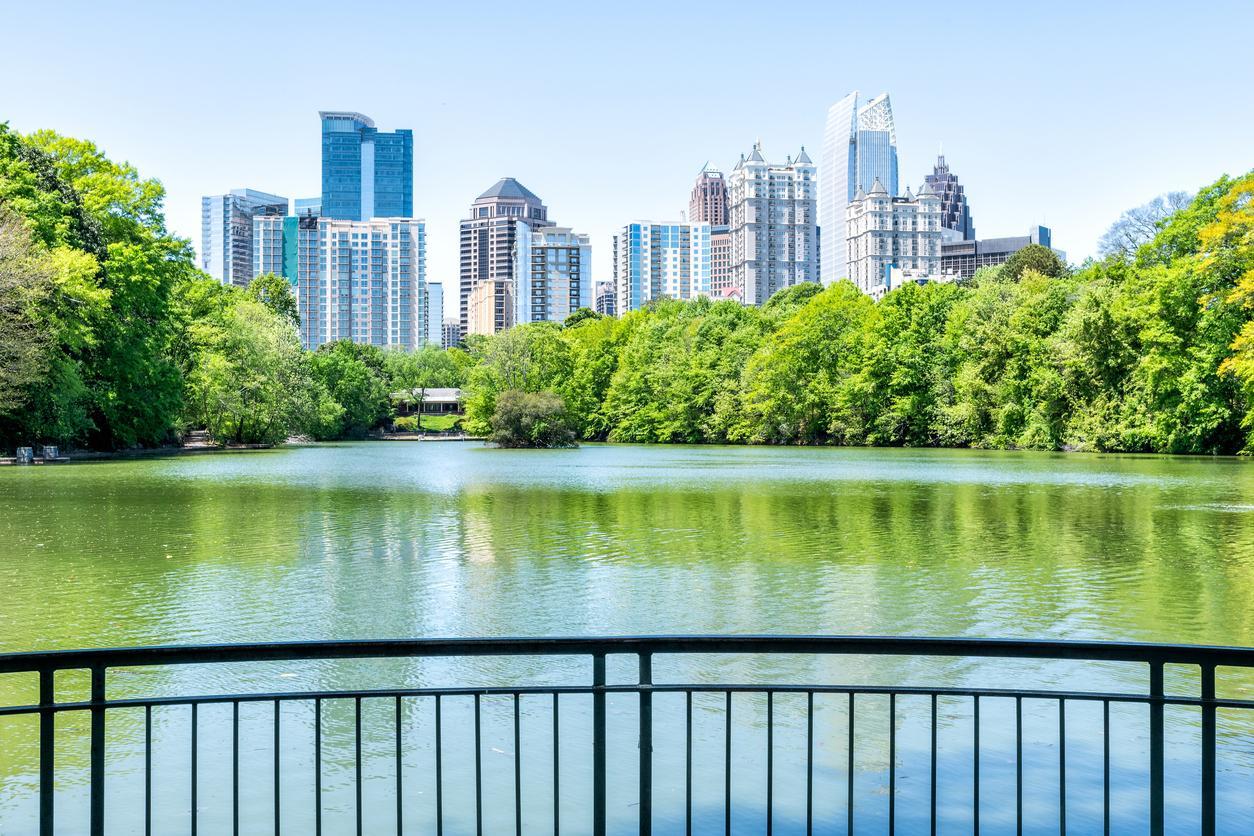 Daily 5 Framework
CAFE Literacy System
Denver, CO
November 2–3, 2019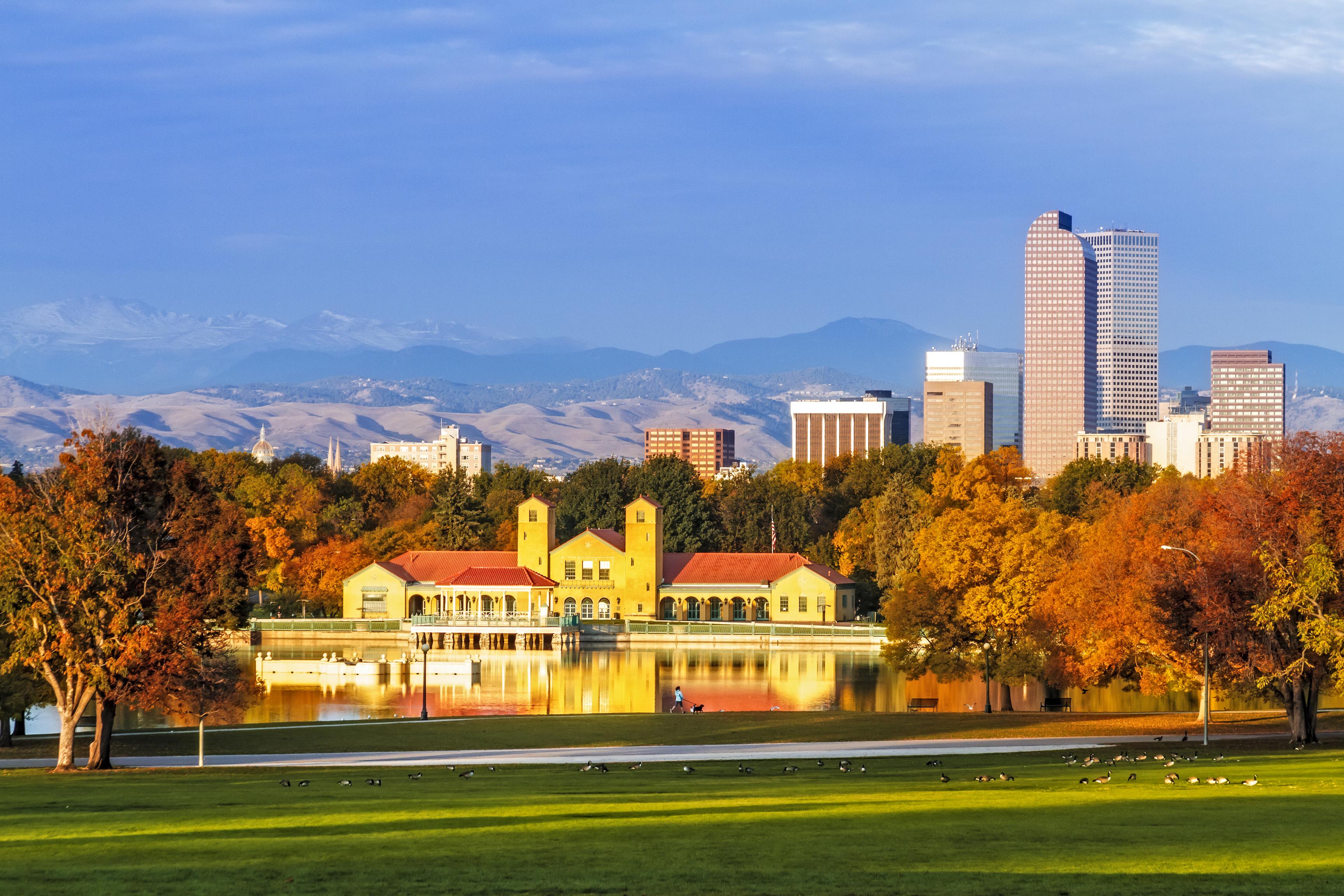 Daily 5 Framework
CAFE Literacy System
Fort Worth, TX
November 16–17, 2019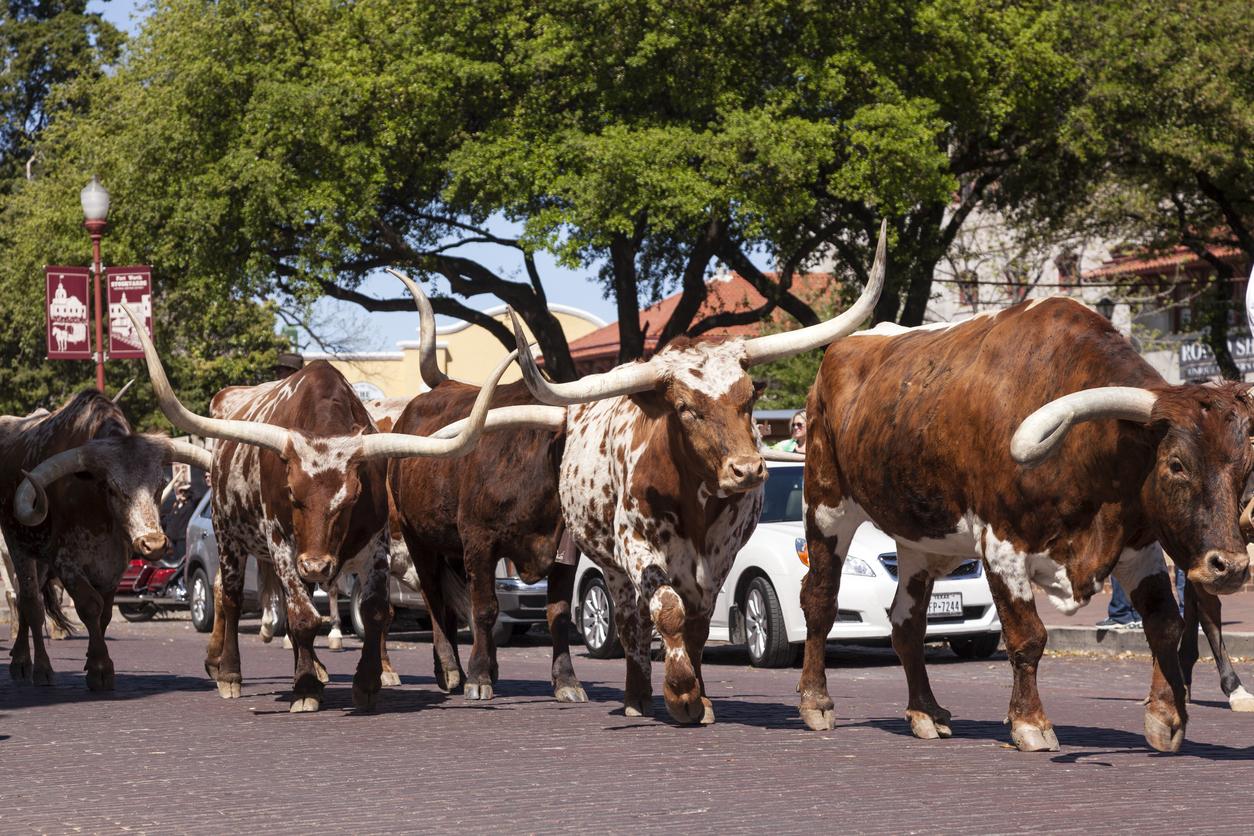 Daily 5 Framework
CAFE Literacy System
Who are the presenters?
Gail Boushey, co-founder of The 2 Sisters and author of the Daily 5 and CAFE books and Allison Behne, assistant professor, Daily CAFE Online Seminar instructor and writer. Find their biographies here. 
How much do the workshops cost?
Workshop pricing starts at $215. Find more pricing information here.
Can I pay with a purchase order?
Yes. You may upload your purchase order on the registration page. A $30 service charge is added to each ticket. Learn more about pricing.
Are there any discounts?
Yes, find them here.
What is the schedule for the day?
Select an event above and click "Learn more." You will find coordinating schedules on each location page.
Where do I stay? Are there discounted rooms?
Each workshop venue is either a hotel or has one nearby. Discounted rooms are available for a limited time at each. More information can be found on the individual workshop pages for each event. Find an event above and click "Learn more."
What is included?
Coffee, water and tea will be served all morning. All attendees will receive a handout book, pen, and fun surprises.