Quick Start Guide 5—Listen to Reading and Sharing
---
Join Our Community
Access this resource now. Get up to three resources every month for free.
Choose from thousands of articles, lessons, guides, videos, and printables.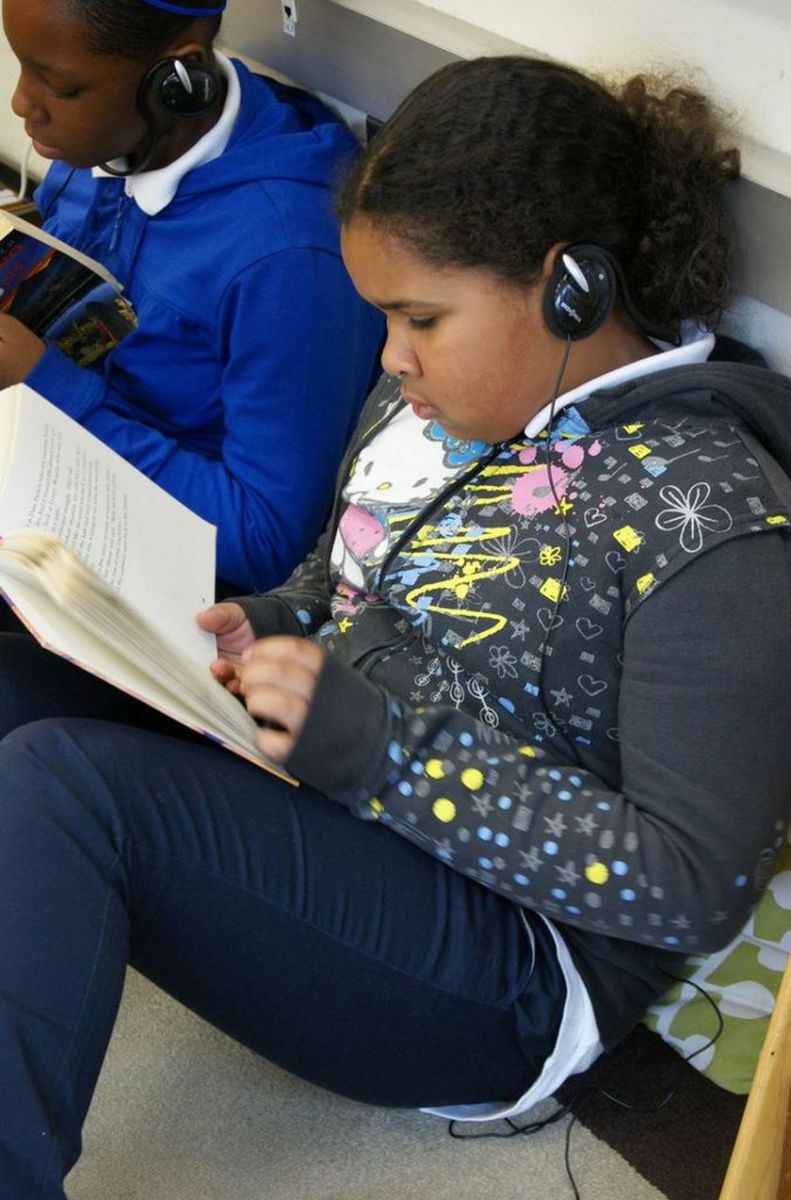 This Quick Start Guide will help you learn what you need to know to get Listen to Reading up and running. Also included is information to make your sharing time purposeful and beneficial.
1. Review Downloads
Print and review the following downloads. We follow the same procedure when launching Work on Writing that we do when launching Read to Self. 
2. Preteach Skills
Before launching Listen to Reading, we preteach the foundation lessons mentioned in the First 5 Days of Preteaching Daily 5. 
3. Watch Videos
4. Visit Websites
Here are some websites for Listen to Reading.
5. Sharing
We end our Daily 5 literacy block with students sharing reading and/or writing. In this video you will see Caleb, a kindergartner, share his writing. Here is a peek of two students sharing in Joan's room. 
6. In Action
This video gives you a brief glimpse into a class participating in Daily 5.