Quick Start Guide 1—Read to Self
---
Join Our Community
Access this resource now. Get up to three resources every month for free.
Choose from thousands of articles, lessons, guides, videos, and printables.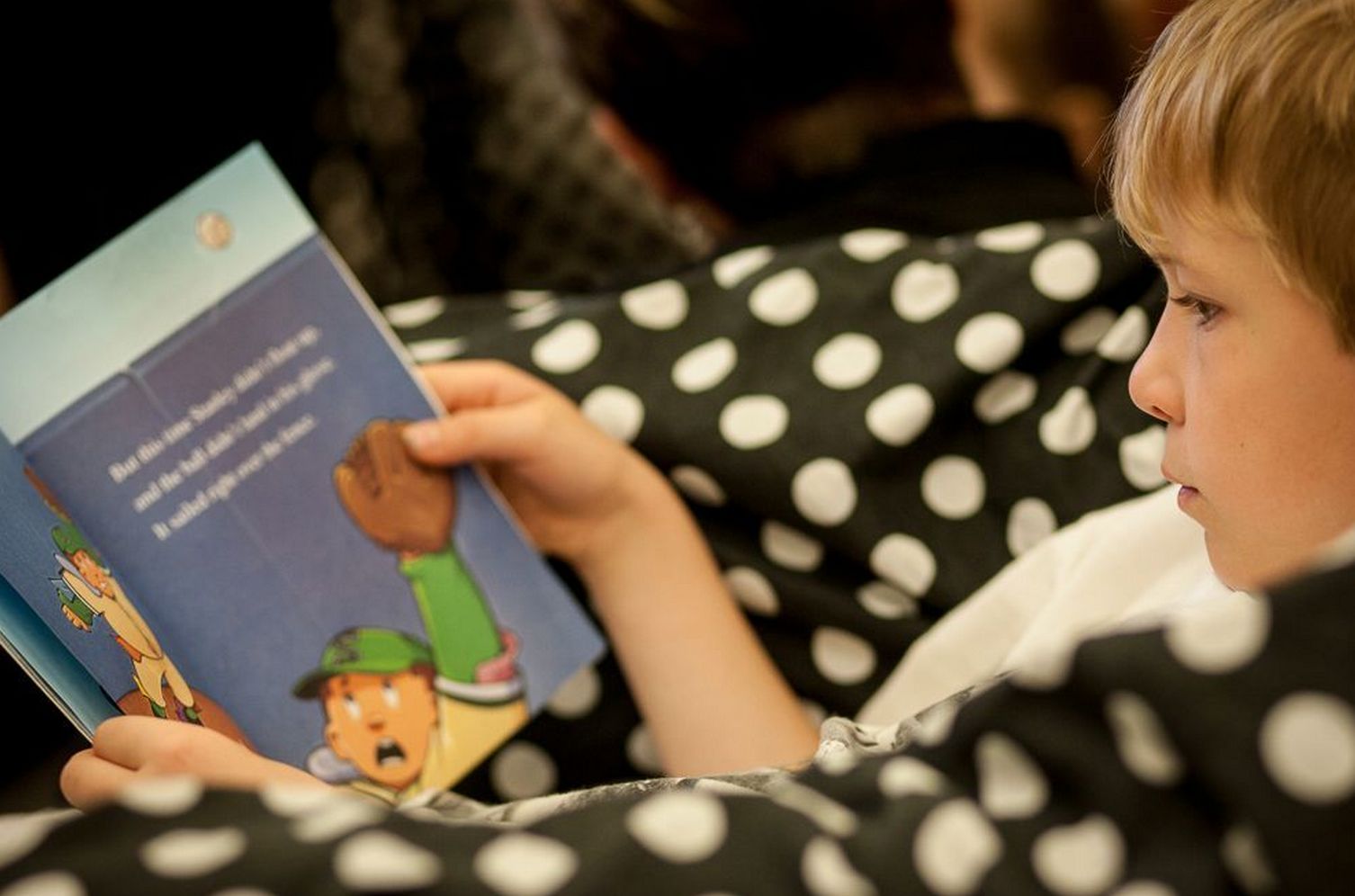 Daily 5 Quick Start Guides are designed to provide you with a tool to help you prepare for the start-up of each Daily 5. Read to Self is the first Daily 5 we introduce to students. We typically start on the very first day of school, but it can be started whenever you and your students are ready. 
Read Foundational Information
Read the following articles and print the accompanying downloads for easy reference while watching the videos.
Watch Videos
These videos let us watch various parts of the launch in action.
Refine 
Reflect on the articles and videos. What is most clear for you? What areas do you want to see in more detail? Hover your mouse over the orange Daily 5 tab on our website and you'll gain access to a wealth of resources. You are able to choose professional development that meets your needs in a time and place that works for you. We are thrilled to be here learning with you!