Each course bundle only $99!
($51 savings)
Receive extended access to each course—90 days! Watch, learn, and revisit during the next three months! 
Want to know more about each course? Simply click on the image. But don't forget to come back to this page to redeem your savings! 
*Offer good through 12/2/2022. 
COURSE BUNDLE 1
Optimize Connections & Expectations
Learn the core foundations that the system is built on. If you are looking to enhance relationships, make your routines rock solid, and bring more purpose to your environment, this bundle will help you do that! It's never too late to build these foundations.
WEBSITE MEMBERSHIPS
Ongoing Resources to Support Your Teaching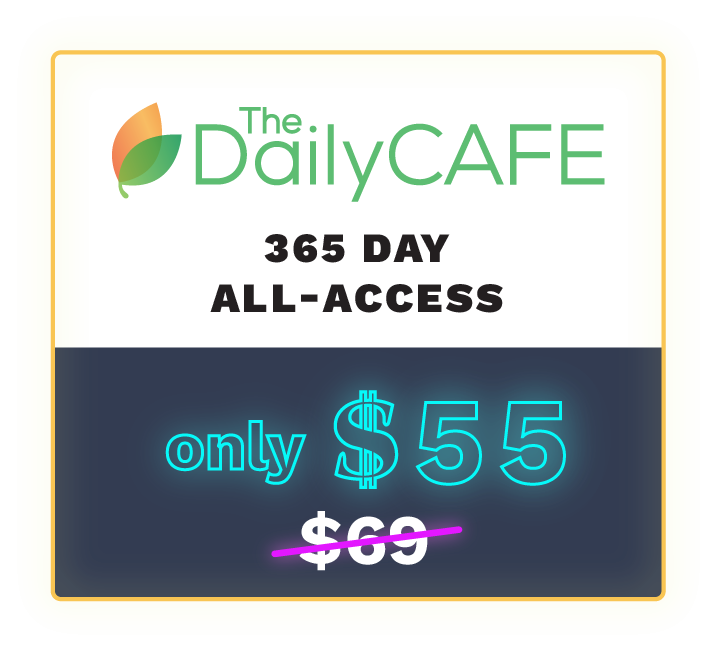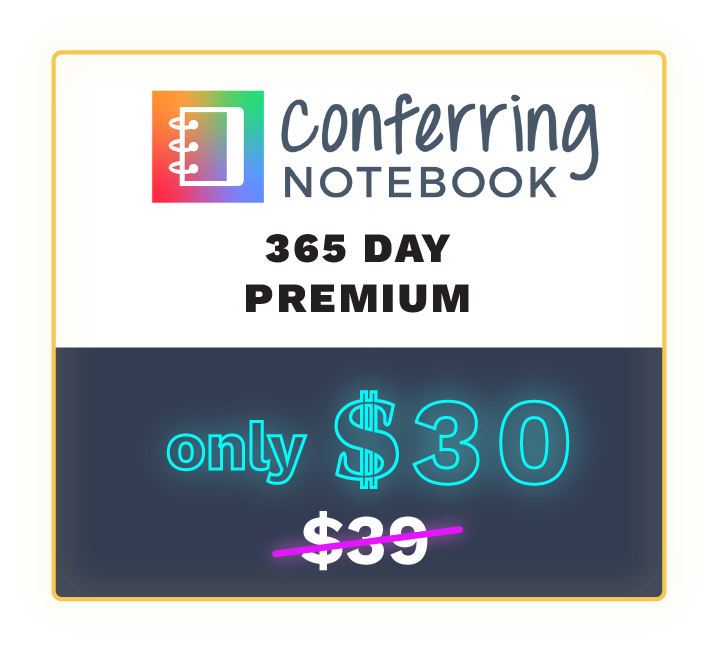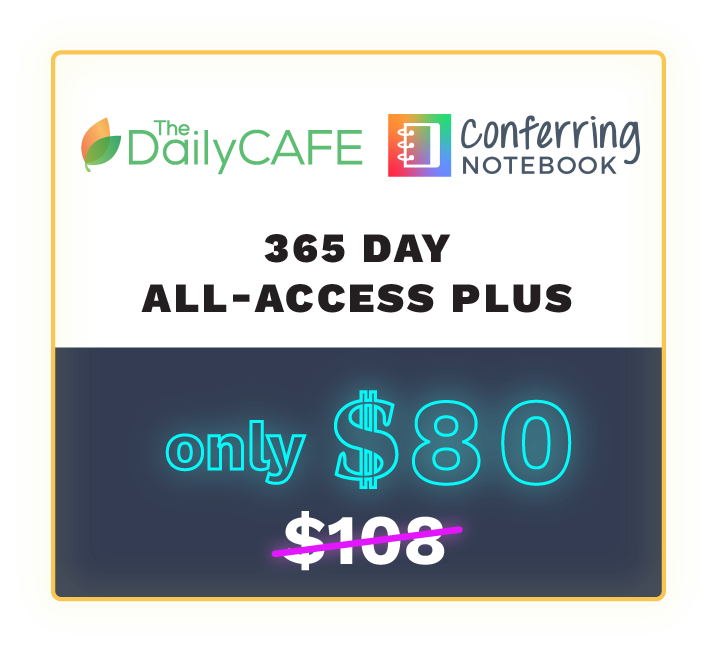 Make Your Classroom
More Joyful
& Get Savings!
Save over 25%
1
Select the deals you want.
You can buy for yourself or add all the teachers in your school! 
2
Check out.
Your savings discount is automatically applied!
3
You did it!
You will receive an email invitation to your course bundle and/or website membership by the next business day.