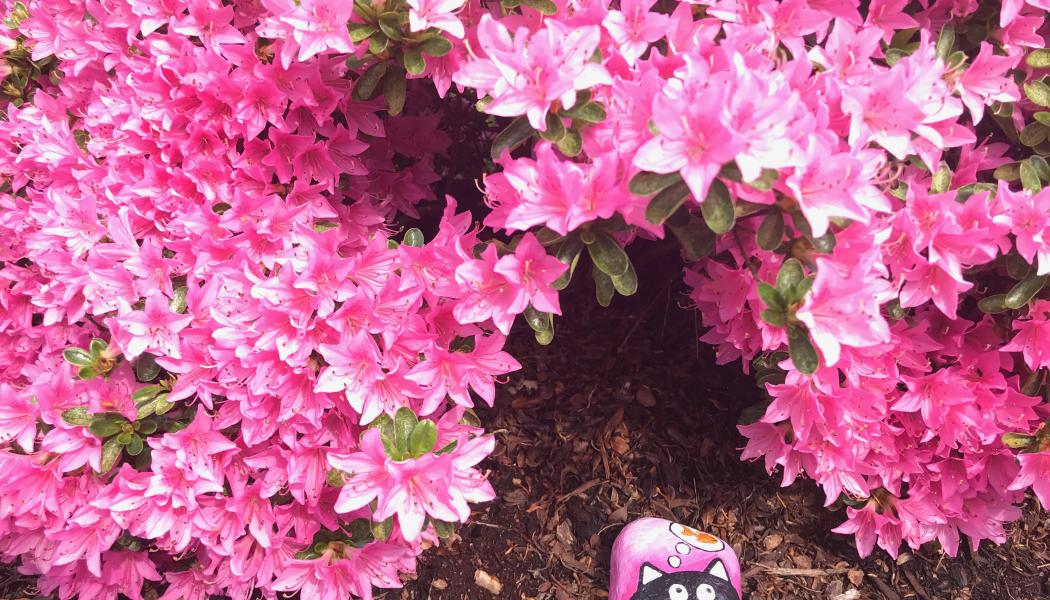 Lori Sabo
"Books are not going to write themselves, but ideas will." – Bob Goff
 
On her Kids Ask Authors podcast, Grace Lin had a chance to talk with Mo Willems (one of my favorite authors). She shared a question that came from a young listener, Leah, who wanted to know where his ideas come from. 
His surprising and delightful answer was one that every writer we work with needs to hear. 
Mo said we tend to think of ideas as things that we go out and get, grabbing them and bringing them back. But ideas are not something we "get." 
Instead, ideas are things that grow. 
Mo added that the way to make a book or a story is to have the tiniest inkling of an idea and to plant it. And we plant it in a notebook. In that notebook we can move it around and see what it needs, what will help it grow. Some ideas will grow and then wilt. Others will grow and blossom into something wonderful. 
So, every day, I am planting little seeds in my notebook. . . . I just finished a notebook filled with all kinds of little seeds. . . . I go back a month later or two months later or a year later, and I see how they've grown. . . . Be patient. Some ideas grow faster than others, so just be patient and trust the seed.
Grace Lin agreed. She said her seeds all come from her real life. The trick is to jot those little ideas down so you will remember them later. They won't all be good, but "some will be shining." 
We are in the midst of a pandemic and quarantine. Although most days feel a little like Groundhog Day, I am still discovering seeds of ideas well worth planting in a notebook. 
Finding painted rocks on my walk around the neighborhood, and hiding them for the next person to find. 
Playing the stuck-at-home version of Chopped with what is left in the cupboard. 
Watching two Boeing C-17 Globemasters (huge cargo jets) fly overhead to honor our state health care workers. 
It might be difficult right now for students to write for extended periods of time at home. But it might be easy to collect seeds. And it might be fun to share the seeds they've collected when we have our virtual class time together. Who knows? Their story seeds might spark story seeds for a classmate to plant. 
If we think of ideas as small seeds, and just plant them in our notebooks, we may be surprised by what blooms and grows.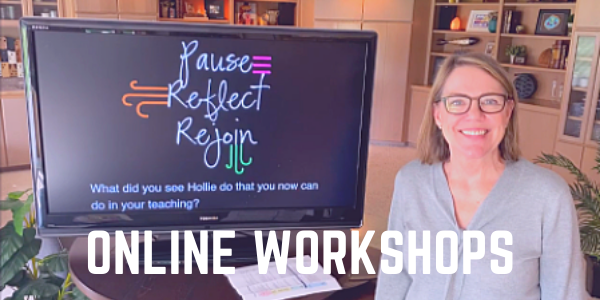 News From The Daily CAFE
Professional Development
Opportunities to learn more abound! Whether you want to collaborate with us in-person or prefer pd in your pjs, we have the instruction for you.

Online Workshops Online Seminars Graduate Courses