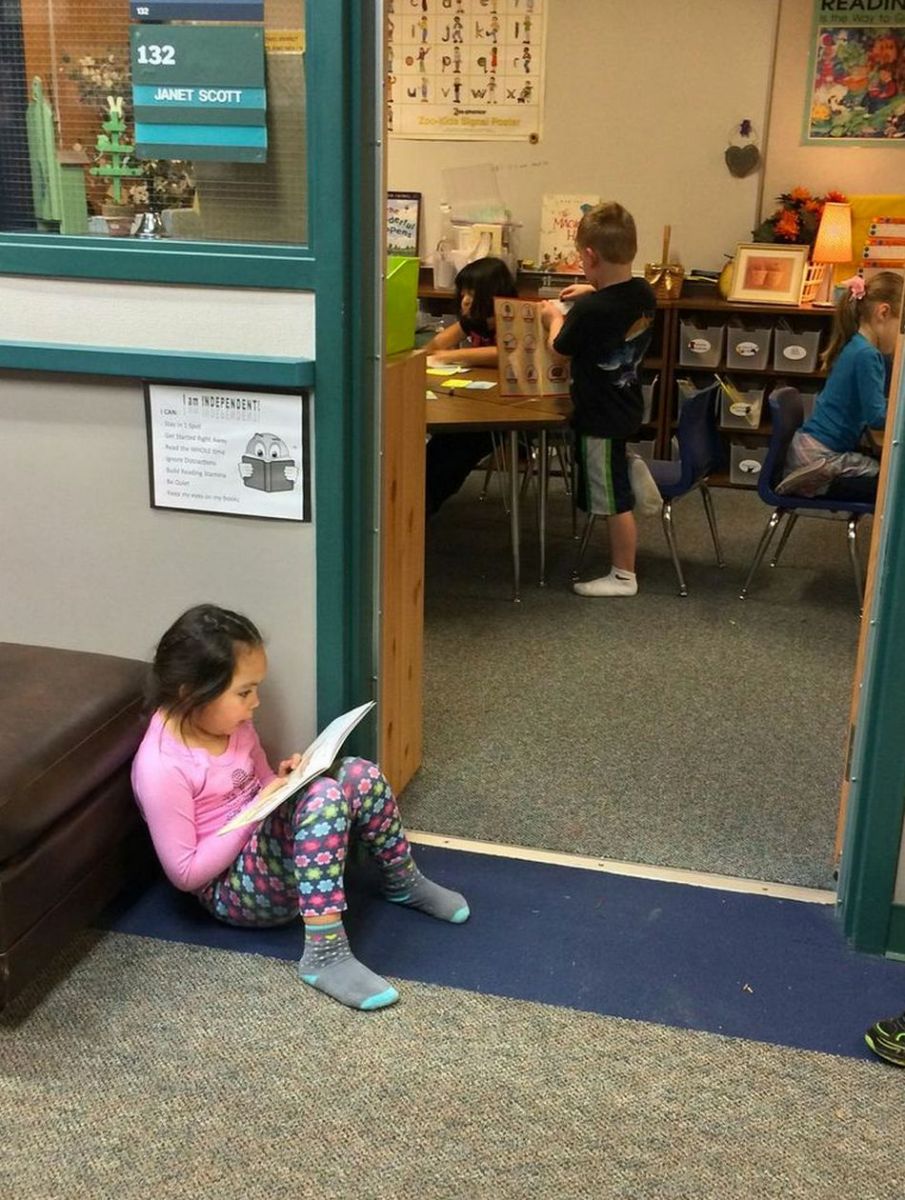 We know that classroom schedules vary wildly. Some years we get the most wonderful schedule ever, and other years, it's not so great.
What we love about Daily 5 and CAFE is the flexibility. Whether you have an uninterrupted block of time or your literacy block is divided up throughout the day, Daily 5 will work.
Seeing the way other teachers have organized their day can help you navigate whatever schedule you end up with. Check out these schedules below.