Daily 5 and Difficult Schedules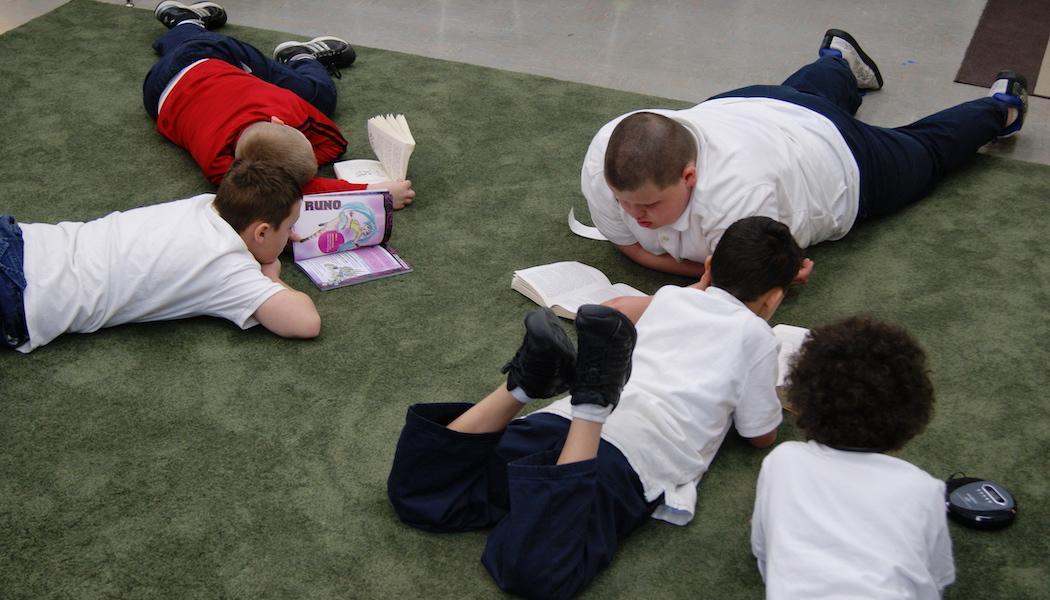 ---
Join Our Community
Access this resource now. Get up to three resources every month for free.
Choose from thousands of articles, lessons, guides, videos, and printables.
Just like students and classrooms are different, so are our schedules. Some of us have an uninterrupted 90-minute literacy block; some have 40 minutes here, 30 minutes there, 20 minutes at the end of the day; and others may have only 45–50 minutes total. We adjust to acccomodate PE, music, lunch, and recess, and often schedule around the times when our reading specialists or paraeducators will be in the room. Some schedules are so disjointed, it can feel difficult to put a routine structure in place for students.
That is one of the beautiful things about Daily 5. Once children are taught how the structure works, they settle into a round of work, regardless of the time of day. If your literacy time is interrupted by recess or PE or lunch, it works just the same! You can teach a focus lesson, have a session of Daily 5 while you work with students and small groups, break for whatever the interruption might be, and come back for another focus lesson and session of Daily 5. Some schedules are such that in order to get three sessions in, one is held at the beginning of the day, one after lunch, and one at the end of the day.
Schedules are not an issue with Daily 5 because children who are taught the Daily 5 structure become very flexible and can adapt to any time of the day.
Here are a few examples:
Three 20-minute sessions with schedule interruptions = 95 minutes
9:00–9:10 Focus lesson 1
9:10–9:30 Daily 5 session 1
9:30–10:00 PE
10:00–10:15 Focus lesson 2 and check-in for session 2
10:15–10:30 Recess
10:30–10:50 Daily 5 session 2
10:50 – 11:00 Focus lesson 3
11:00 – 11:20 Daily 5 session 3
11:20–11:30 Sharing and review
One 40-minute session without schedule interruptions = 60 minutes
9:00–9:10 Focus lesson 1
9:10–9:50 Daily 5 session
9:50–10:00 Check-in and sharing
Two 30-minute sessions without schedule interruptions = 95 minutes
9:00–9:10 Focus lesson 1
9:10–9:40 Daily 5 session 1
9:40–9:50 Focus lesson 2
9:50–10:20 Daily 5 session 2
10:20–10:30 Focus lesson 3
10:30–10:35  Sharing