Daily 5 and Difficult Schedules
---
Join Our Community
Access this resource now. Get up to three resources every month for free.
Choose from thousands of articles, lessons, guides, videos, and printables.
Many of you have schedules that may resemble something like this: 40 minutes first thing in the morning, then a break for music, PE, or even recess, and then back to the classroom for 40 minutes.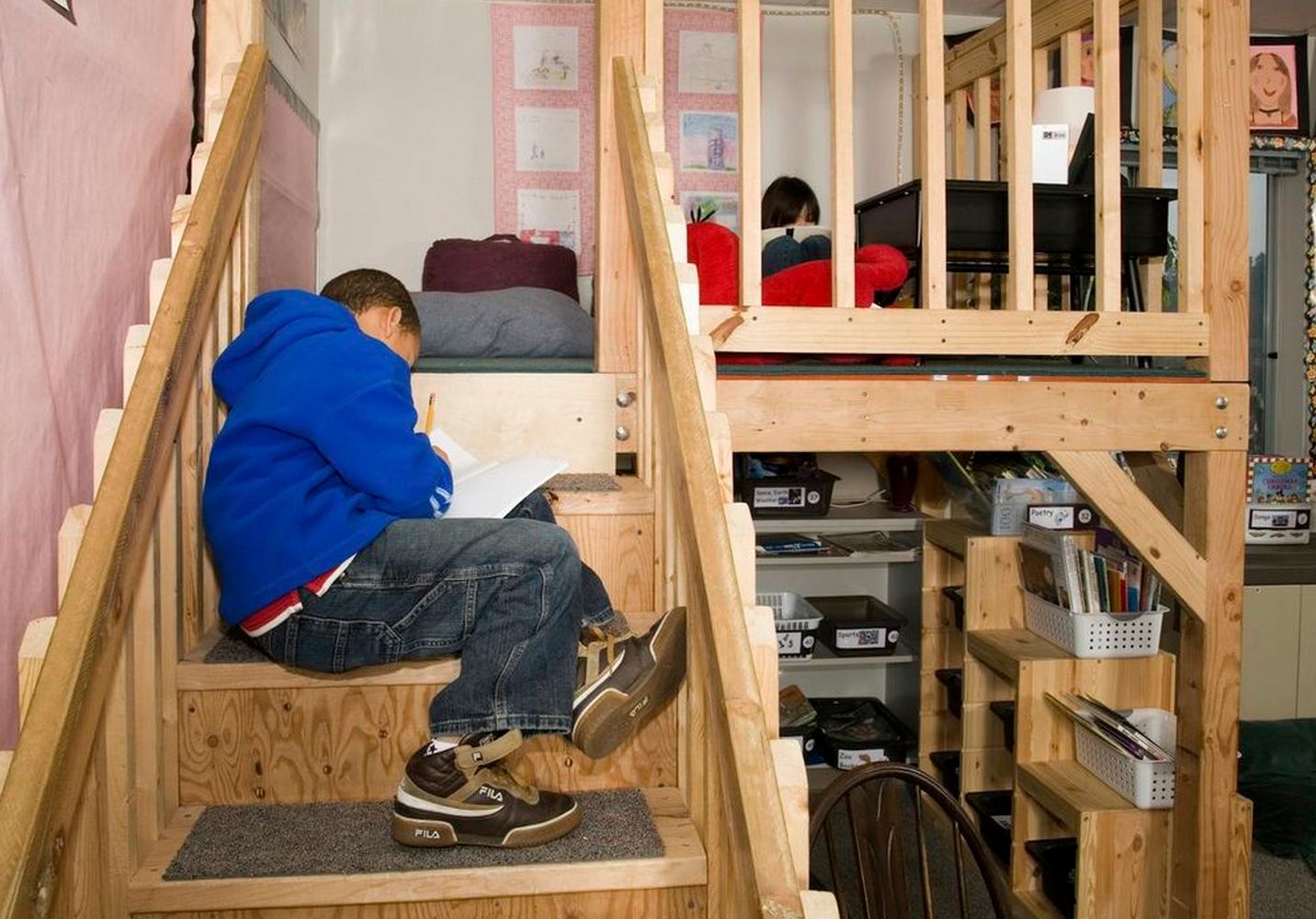 One of the beautiful things about Daily 5 is that once children are taught how the system works, they settle into a round of work no matter what time of day it is. If your schedule looks like the one mentioned, you can do a focus lesson, a round of Daily 5, break for whatever the interruption might be, and come back for another focus lesson and round. Intermediate students will be able to sustain independence for the entire round. Primary classrooms may have time for two focus lessons and two rounds before moving to PE, music, lunch or recess.
There have even been years when our schedules are so crazy that we do three rounds of Daily 5 with one being at the beginning of the day, one round taking place after lunch and the last round at the end of the day.
The bottom line is, children who are taught the Daily 5 structure become very flexible, transferring the structure to adapt to any time of the day that a round of Daily 5 fits.