Increasing Summer Reading
---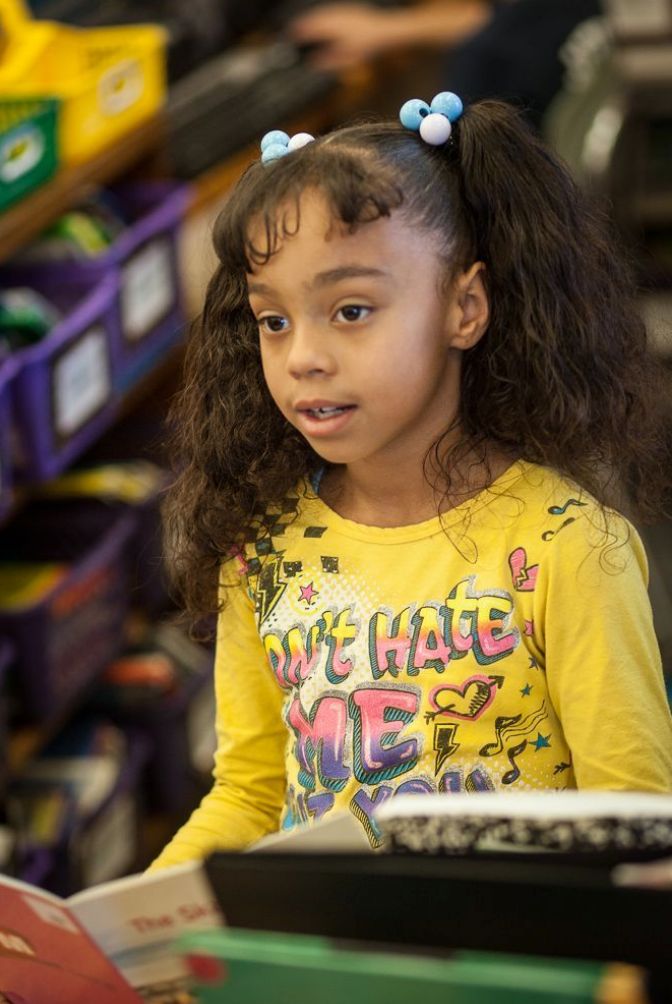 As the school year comes to an end, we enjoy taking time to reflect on all that our students have accomplished during the year. We want growth to continue over the summer break, yet for many students, the break doesn't include getting lost in a good book and practicing strategies learned throughout the school year. How can we encourage them to continue their practice and growth?
One suggestion is to build on the relationship we have with our students by sending them letters during the summer. If we plan ahead, sending these letters is simple and fun.
I usually write three letters to send during the summer. Already knowing many of our summer plans, they are written, copied, and prepared before school gets out for summer. I print address labels and put a stamp on each envelope so they are ready to mail. Use your school or home address for the return address, whichever you are most comfortable with. Then send them to students at three different points in the summer.
The purpose of the letters is to keep students thinking about Daily 5, reading strategies, and what they worked on during the year.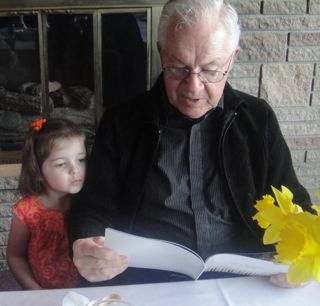 In the past, children to whom I sent them loved them, and many replied. Parents shared that it motivated their children to pull out their books and journals and work again. When my students returned after the summer break, 95 percent of them scored at or above the level they were at in the spring. In addition, they were determined to continue building their stamina and become better readers. They felt a sense of urgency to read and write, and most importantly, they were doing it for fun.
Below you will find examples of my letters. Because the letters are intended to be personal messages from you, these will simply provide ideas to get you started. Have fun, and think of the joy they will bring your students when they discover you are thinking of them during the extended break.