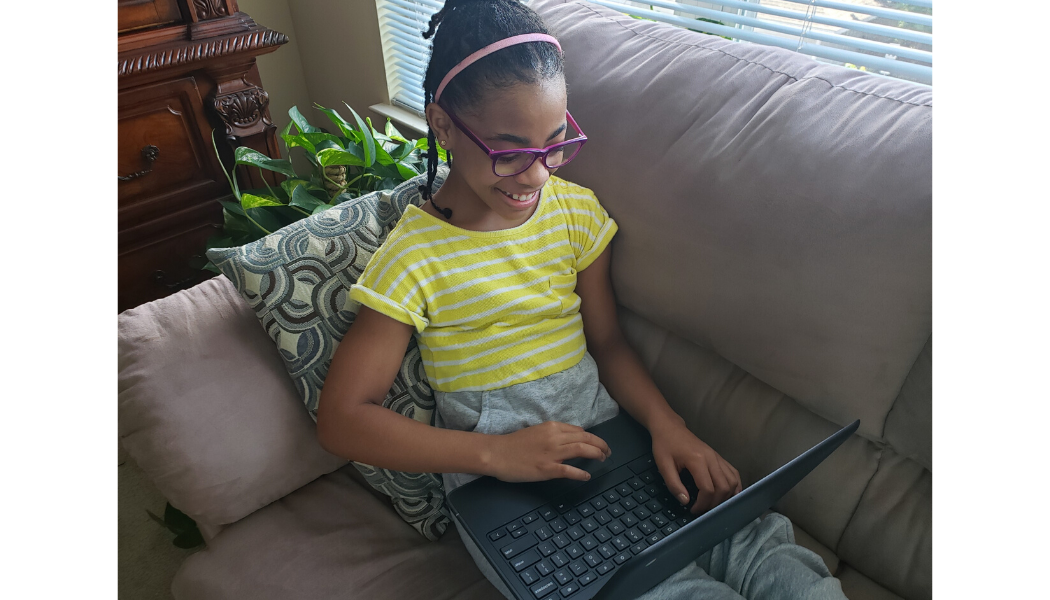 Allison Behne
Social distancing, remote teaching, quarantine, distance learning, and isolation are all terms with which we have become familiar in 2020. We may not like how unexpectedly they were introduced to our students and what they mean for the learning process, but we have come to know them and practice them in ways we never imagined would be necessary. We have adjusted the highly interactional teaching and learning process to meet the demands of the day while keeping in mind the inequity of student access to materials and instruction. And, we've been asked to do this with flexibility, urgency, and patience.
Now many of us look to the next school year with uncertainty. What will teaching and learning look like when school resumes? Many of us have been told we need to redesign everything to accommodate social distancing—how we take attendance, the organization of our classrooms, how we do instruction, lunch, recess, PE, and music, how we handle materials, and more. What will that look like? How does one teach, or learn, in a socially distanced environment?
I recently read a transcript of an interview about COVID-19 with Michael Osterholm, PhD, MPH, and an internationally known expert in infectious disease epidemiology. When talking about social distancing, Dr. Osterholm said, "I categorically reject the concept of social distancing. It's physical distancing. I hope we never social distance. Ever." This made me stop and think about what we are really asking of teachers and their students.
Social distance means to distance yourself socially, yet we know that is not what is best. In fact, according to John Hattie's research, classroom discussion and cooperative learning both have a positive effect on student achievement. Our students need to collaborate and engage in conversation with each other. We do not want to promote social distancing in or out of the classroom. What we do want to promote is physical distancing.
Changing one word makes a huge difference in both the action and the outcome. This year teachers and learners engaged online and via the phone or mail more than ever before, because of the necessary physical distancing. This next school year will definitely have some or all of the same requirements. And whether our students return to the physical classroom or learn remotely, we want to communicate the importance of socializing while engaging in physical distancing. We can be together, with our class, while we are apart.
---

News From The Daily CAFE
Professional Development
Opportunities to learn more abound! Whether you want to collaborate with us in-person or prefer pd in your pjs, we have the instruction for you.

Online Workshops Online Seminars Graduate Courses