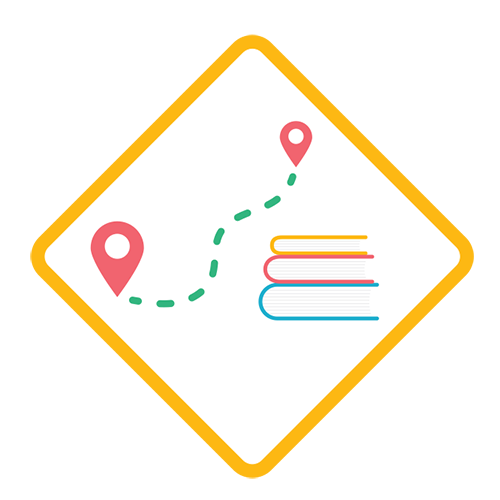 The online seminar you need now.
Regardless of how school looks this year, feel confident knowing you and your students have a plan to be successful and see academic growth.
 

Get clarity on what matters the most for your students' success.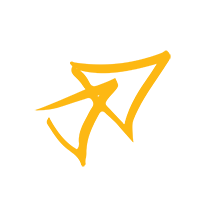 Increase student engagement and motivation.

Spend your summer having fun—not stressing about next year.
Practical Ideas and Support
This course has over 3.5 hours of tactical presentation content broken into digestible chunks, and resources to save you time and organize the most essential tasks. 
The seminar covers these topics:

Before children listen to what you teach, they need to know you care. Learn how to build a bond with your students when you're not together.  Let us help you increase their motivation to learn.

School is designed for learning and teaching. Learn how students can transfer the school behaviors they already know, to their home. Especially what it means to find a good-fit learning space.

You now have 25 +/- family schedules to plan around. We'll show you how to plan your curriculum and lean into one-on-one student conferences. Learn to maximize your time and give each student what they need most: consistency.

If you're unsure of what to teach and how, don't replace authentic work with busy work. Whether you're able to connect with your students every day or only shuttle resources to their home periodically, it's possible for them to engage in meaningful reading and writing at home—and we'll show you how.

It's no surprise that many parents are unhappy with distance learning. Turn parents and caregivers into teaching allies by explicitly teaching them how to support their child, and what's expected from their involvement.
Do you love printables as much as we do?
Over 20 made-for-you tools and resources are included in your Distance Learning Survival Guide BOOK. Save time and energy this summer because they're ready and waiting to be freshly printed!

What teachers have to say about this
seminar . . .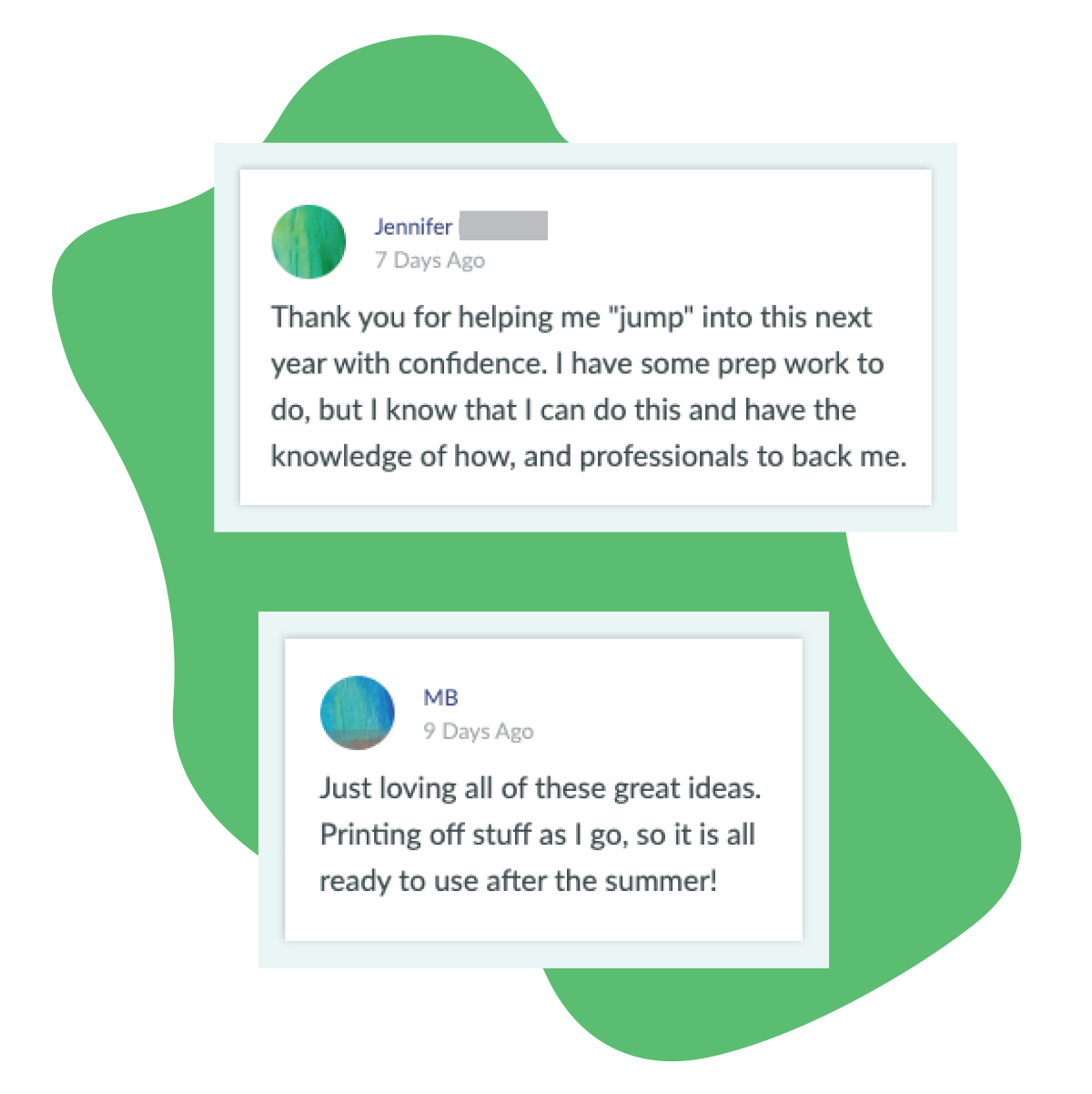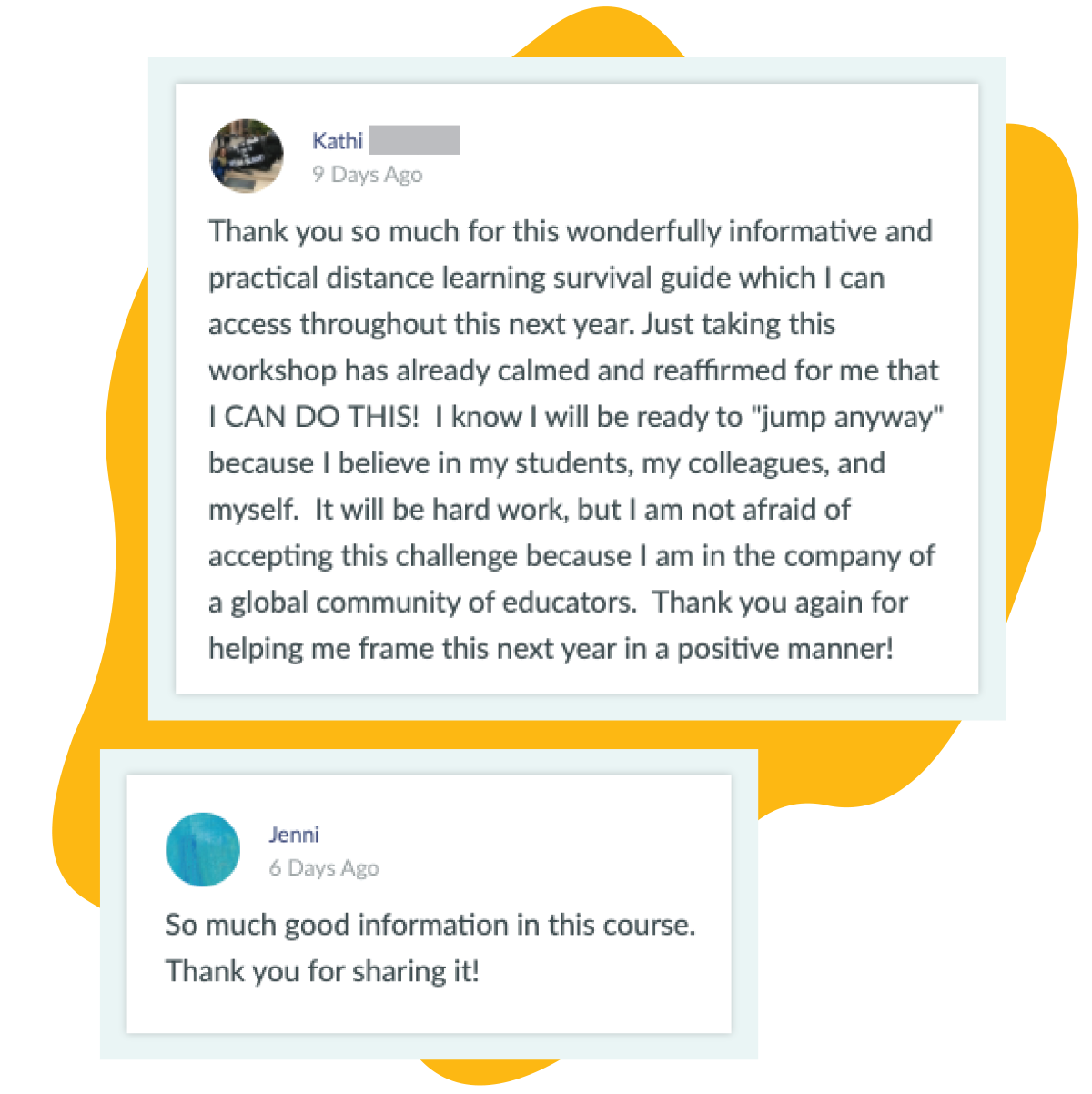 Knowing what is most important when teaching students remotely is overwhelming and confusing.
If students do not receive consistent instruction and meaningful interaction with teachers and peers during distance learning periods, student achievement will stagnate and progress will be lost.
It doesn't have to be that way!
Here's a plan for you:

Register for the course (below).

Start learning IMMEDIATELY and download your Distance Learning Survival Guide BOOK.

Feel confident and have a relaxing summer!