Keeping Focus Lessons Brief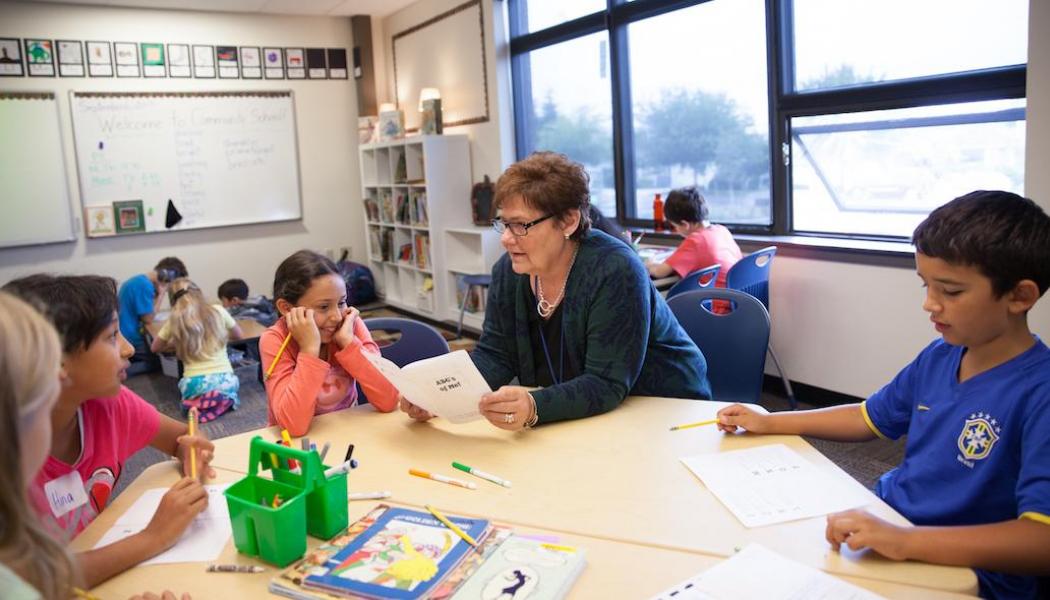 ---
Join Our Community
Access this resource now. Get up to three resources every month for free.
Choose from thousands of articles, lessons, guides, videos, and printables.
I was working with a teacher who asked me sincerely,
"How do you make your focus lessons 7–10 minutes? You know I have a lot of words. Do I just cut up a long lesson and teach it over 3–4 days? If I do that I will be way behind in my teaching and the students will be missing out."
There are days when teaching a 7–10 minute focus lesson can seem like an impossible dream. After pondering this question and dilemma we agreed that the words had to be edited and synthesized down to the most essential information.
We used to offer a lot in our maxi lessons, hoping students would disregard the parts that didn't pertain to them and retain the parts that did. What we found was that when lessons went on and on without one specific purpose, the students tuned us out completely. In fact, after about nine minutes, student behavior became an issue and our focus was drawn to student management instead of the lesson.
So now, we really think about what it is we want students to learn. One specific skill or strategy becomes the focus of the lesson. Then we think of the lesson in terms of an "elevator speech"— communicating effectively and concisely the most important aspects of the lesson in the time it takes to ride from the top of a building to the bottom.
We begin by telling what they will be learning and why it is important. This is the hook that gets them engaged and should create the thought, "Tell me more!" Here is an example of an elevator speech: "Class, today you are going to learn to use the strategy Back up and reread. The reason you will want to know how to use this strategy is that it is the most widely used strategy, and the one that you may want to start with when you read something that does not make sense or when you cannot remember what you just read. Let me show you how it works."
Then we move into the brief and focused lesson. We have found that when we start with the outcome and objective of our lessons, concisely stated, the rest of the lesson takes on a purposeful, explicit tone, lasting 7–10 minutes.