Sessions, not Rotations. Here's Why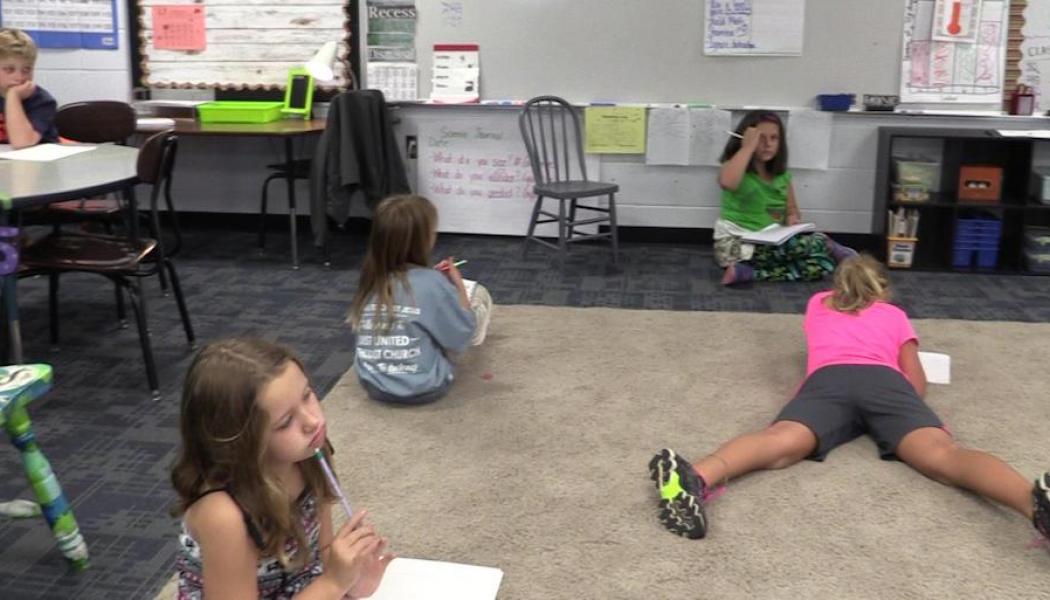 ---
Join Our Community
Access this resource now. Get up to three resources every month for free.
Choose from thousands of articles, lessons, guides, videos, and printables.
Choice is an essential component of Daily 5. Each day during the literacy block, students have many choices:
which Daily 5 task to work on (and in what order)
what to read
where to sit
what to write about
what materials to use
These choices have made us pay close attention to the words we use when describing the Daily 5 structure or referring to it throughout the day. When it is time to check in with their chosen task, we ask students, "Which Daily 5 tasks would you like to choose during this session?"
We call student work time during Daily 5 a session, not a rotation, or a turn at a center or station. We are careful with our wording because those other structures are different, and the distinctions are important.
Stations—Stations are stationary. The word implies that a student goes to a set location in the room for each task. However, in the Daily 5 structure, students choose where they sit. The Daily 5 tasks are not stations.
Centers—Centers are similar to stations. They are specified areas designated for specific learning purposes, so a classroom may have a listening center, a writing center, a word work center, and so on. However, this does not support the idea of students being able to choose where to sit, and often, because centers are for specific tasks, students don't get to choose what to read and write. Centers doesn't accurately describe the Daily 5 structure.
Rotations—The word rotate means to move around in a regular recurring order. In literacy classrooms, it often means students are assigned to a group that moves from one area or task to another when a signal is given. In Daily 5, students choose which task they work on first, second, and third. Giving them this choice makes it impossible for assigned rotations to work. Because of this, rotations is not an accurate description of student work time in Daily 5.
Session—A session is a period devoted to a particular activity. Daily 5 provides five tasks students choose from. Once they choose one, students stay with that task for the entire session (with the exception of Word Work in upper grades). A session lasts as long as stamina lasts. Session is an accurate description.
In the beginning years of Daily Five, students had time to do all five tasks each day. With literacy blocks being 60–90 minutes now, students have the same five choices, but they are most likely choosing only two to three each day. What they choose is not based on trying to spend an equal amount of time on each task. Each session, they choose the task that will help them meet their individual goal and needs, and they choose the location from which they will work. 
What about rounds? If, to you, a round is synonymous with a session, we give two thumbs up. However, if it resembles circular motion, with students rotating from one task to another, we suggest revisiting the Essential Elements of Daily 5 so that your sessions match the desired goal of student choice.