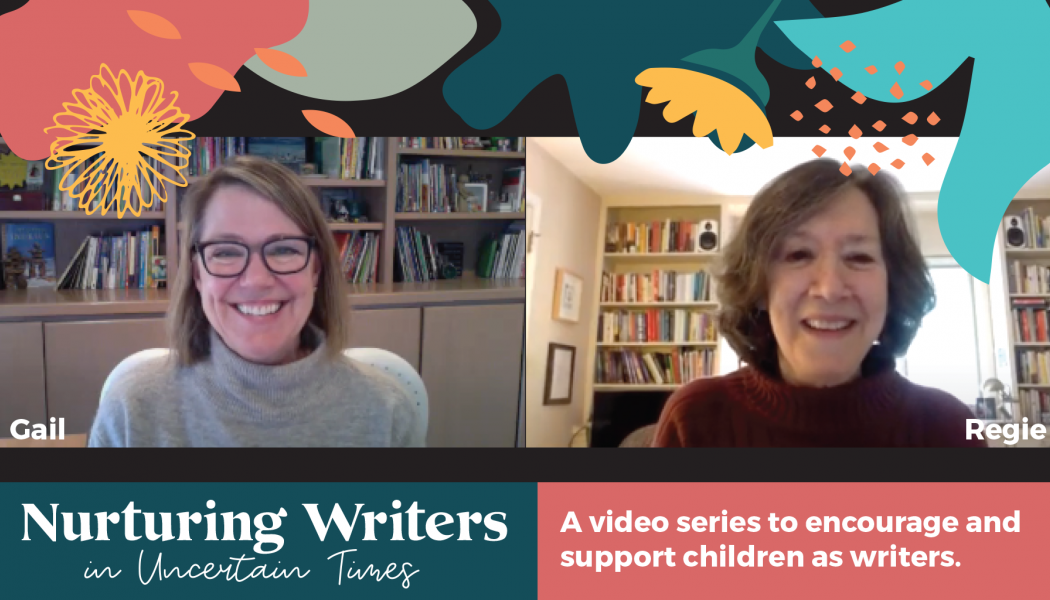 Regie Routman
In these uncertain times, I believe most of us want to do something to make a positive difference for students and their families. Inequity issues have distressed me for all the decades I've been teaching and coaching. Almost all of that work has been in high poverty schools where students are typically underserved. But these times are different; there is even more urgency, worry, anxiety, fear, and trauma. We all feel it. But what to do to be of service?
Gail Boushey and I had been talking for a while about doing something together. We met in person about two years ago and took an immediate liking to each other, which developed into a warm, deep friendship and bond. I recently offered to write a Tip of the Week for her about a project I was working on to give blank notebooks to students in Seattle's neediest schools, an easy and equitable writing idea to help bridge the digital divide. From there, it was a natural progression for us to team up to show you via video how teachers and families might use writing—in this case poetry writing—as a positive and meaningful way to go on learning.
There are six videos in sequence. Find them here. Our hope is that you see writing possibilities for yourself, your students, and your children and that you feel supported as writers and teachers of writing. May your efforts lead to success, enjoyment, and even some calm during these tumultuous times.
---
During this uncertain time, we will continue to connect with you through our Tip each Friday providing you an inspirational story and resources that can be used in a school setting or adapted to meet your students' needs at home or virtually. If you have an idea that you would like to share, email us here. Together, we will continue learning so that we are ready when we return to school with our students. ❤️
---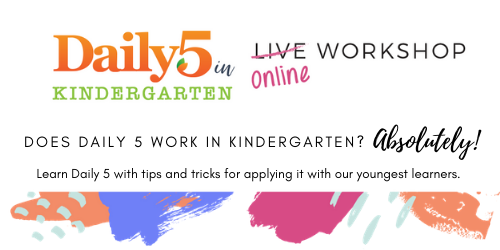 ---
News From The Daily CAFE
Professional Development
Opportunities to learn more abound! Whether you want to collaborate with us in-person or prefer pd in your pjs, we have the instruction for you.

Online Workshops Online Seminars Graduate Courses