Integrated Launch of Daily 5 and CAFE
---
Join Our Community
Access this resource now. Get up to three resources every month for free.
Choose from thousands of articles, lessons, guides, videos, and printables.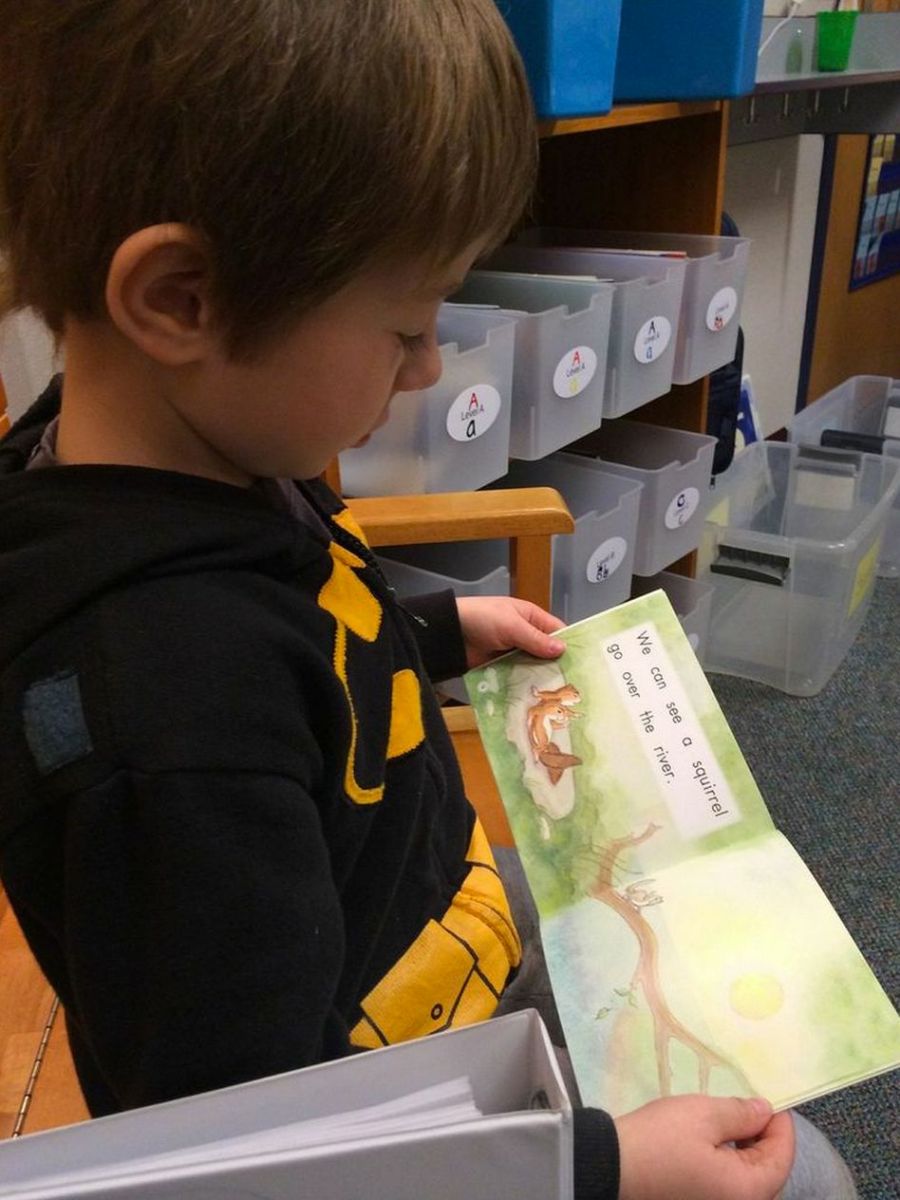 There isn't one correct way to implement Daily 5 and CAFE. Some teachers launch them simultaneously, whereas others get Daily 5 up and running before introducing CAFE. In our classrooms, we launch Read to Self on the very first day of school. We begin CAFE on the same day by pointing out the CAFE Menu board and offering a simple explanation of the four headings. We share that we will be learning strategies that fit under each goal as the year progresses. We are clear with students of all ages that the four headings (or goals) are necessary to being a strong reader.
We introduce our first CAFE strategy, Check for understanding, on day one during a read-aloud. Check for understanding is always the first strategy we teach. We want students to understand from the beginning that comprehension is the purpose of reading.
If you are one of the teachers who want to get a handle on Daily 5 before moving into CAFE, it's totally fine. We always encourage teachers to do what is best for the students in front of them.
Here is a chart that shows how we launch Daily 5 and CAFE together on the first days.