Getting Started with . . . Tune in to Interesting Words
---

Readers build word awareness and understanding by focusing on words that are interesting and unique in the text. 
---
When teaching this strategy, use the Ready Reference Guide and review required standards to see the depth of instruction needed. What do students need to be able to do? Then, use the instruction protocol along with a chosen book to teach the strategy in the desired setting. Need a model lesson? Find it here.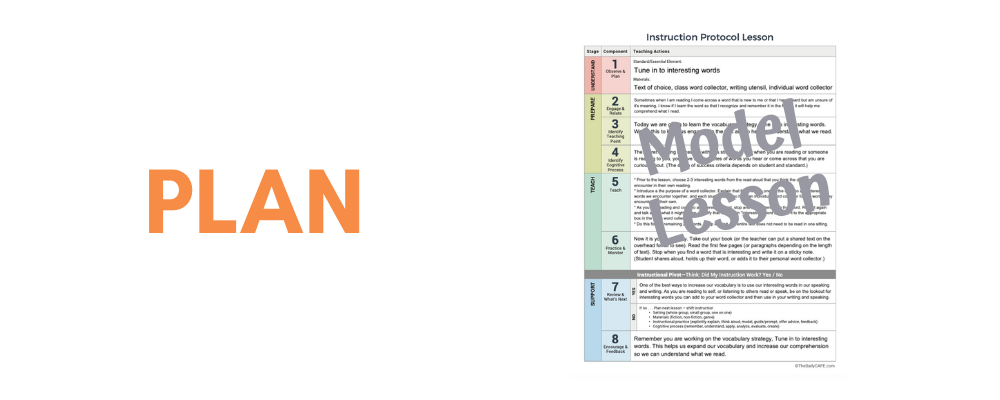 ---
See it in action as Hollie teaches her students how to Tune in to interesting words by modeling this strategy with the book The Very Improbable Story, by Edward Einhorn.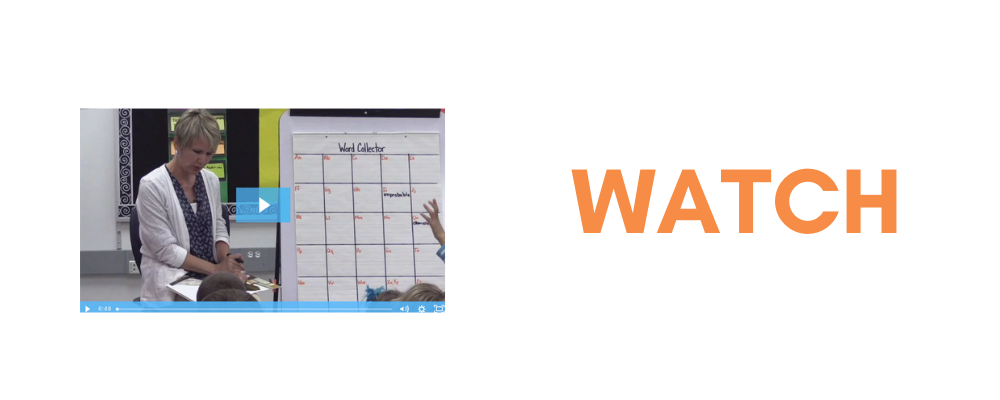 ---
Another way to introduce this strategy to your students or to review it with them later, is to have them listen to Miss Hadley, our Kid Teacher, explain (in her own words) how she uses it.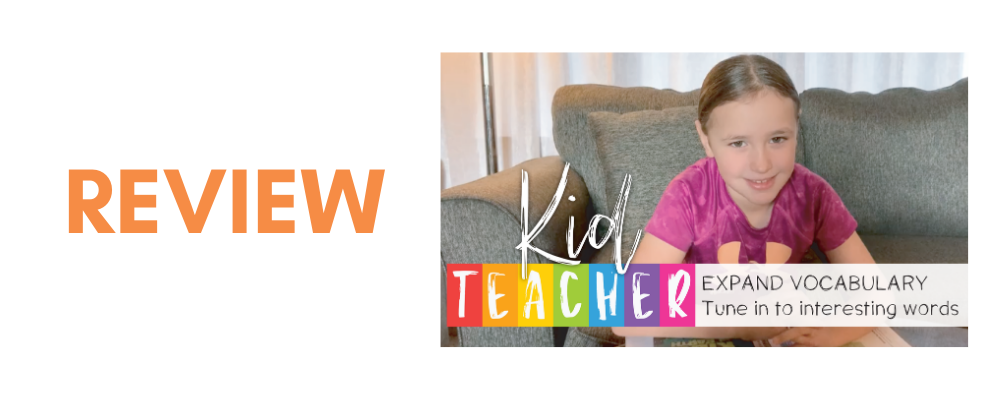 ---
After students have learned the what, why, and how of Tune into Interesting Words, they need time to practice.  
Give the strategy bookmark to students who are working on this strategy. It will remind them what the strategy is, and how to use it successfully when reading.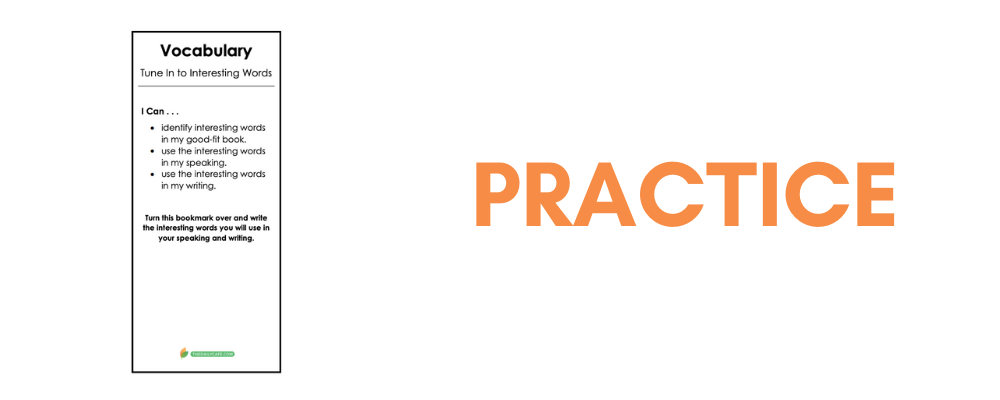 ---
You can also help support their learning at home by providing caregivers with a Parent Pipeline. This Pipeline provides a brief description of the strategy with a few ideas for how they can help from home.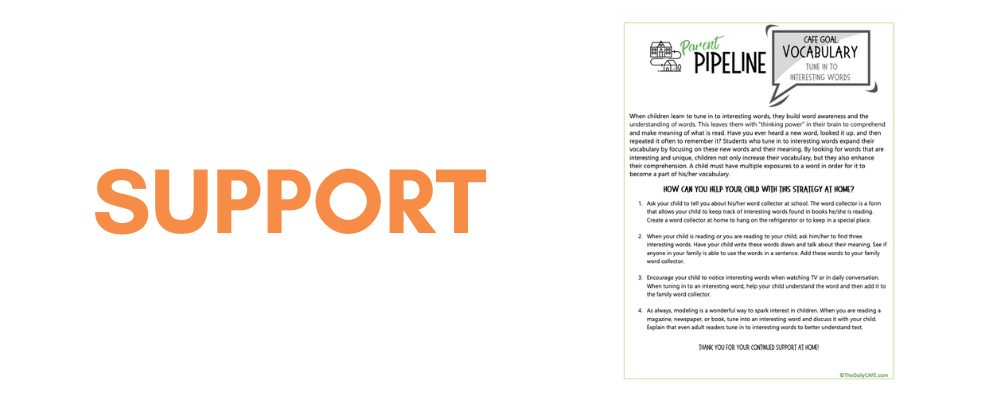 ---
When a reader demonstrates effective use of the strategy, consistently, it is time to layer on a new strategy. You may wish to use one of the assessment option provided here in conjuction with the 1–4 rubric scale, as a means to assess student learning of the strategy.