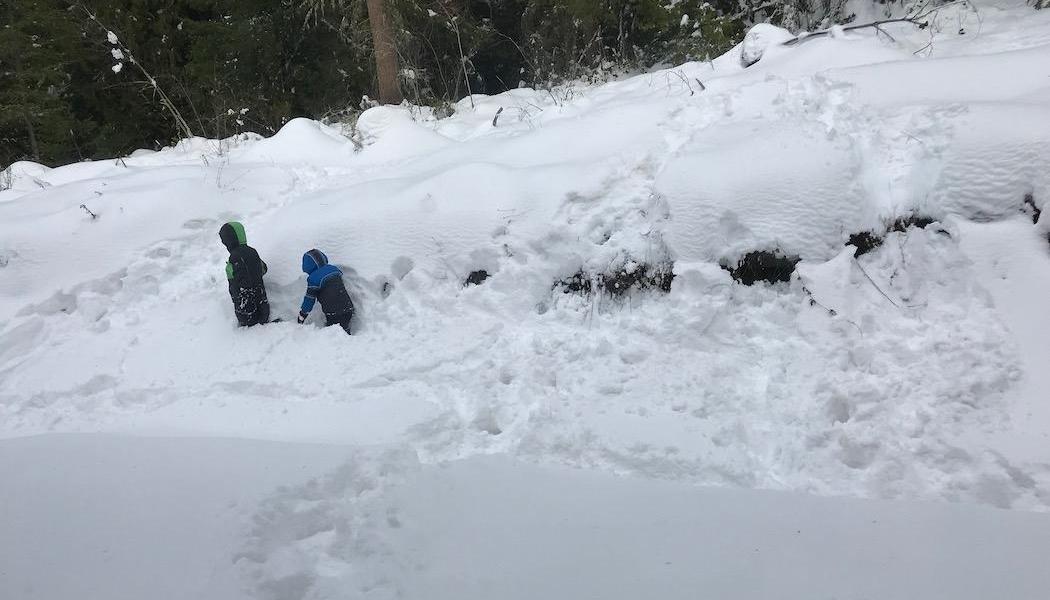 Lori Sabo
Aren't you glad spring is here? Like many of you, our February was characterized by unusual amounts of snow. My daughter called to share that her four boys were forging trails in the impressive 23-inch accumulation. I asked how the youngest one, barely three, was managing to maneuver. She replied, "He follows their footsteps."
When I look back on my 22 years in education, I can see many times when my own journey was successful for the exact same reason.
It would have felt overwhelming to traipse through my first year with kindergartners if Debbie Stone and Nancy Alexander hadn't allowed me to follow their every footstep.
When our district instituted a writer's workshop, it would have been daunting without Ralph Fletcher, Katie Wood Ray, and Lucy Calkins, who had already made clear tracks to follow.
And when we moved from a scripted reading program to a workshop model, it would have been arduous without the path already cleared by Debbie Miller, Stephanie Harvey, and Gail Boushey.
As a profession, teaching is both joyful and difficult. It can be easy to isolate ourselves in our classrooms. But joy and growth are ignited when we seek community, collaboration, and collegiality. These can be found in teammates, coaches, professional connections on Twitter, and the outstanding professional development literature that is so easily accessible.
Let's set a path that others can follow, and when it feels too deep, take a moment to step into the tracks already leading where we want to go.
News From The Daily CAFE
Professional Development
Opportunities to learn more abound! Whether you want to collaborate with us in-person or prefer pd in your pjs, we have the instruction for you.

Live Workshops Online Seminars Graduate Courses