Bumpy Behavior Interventions
---
Join Our Community
Access this resource now. Get up to three resources every month for free.
Choose from thousands of articles, lessons, guides, videos, and printables.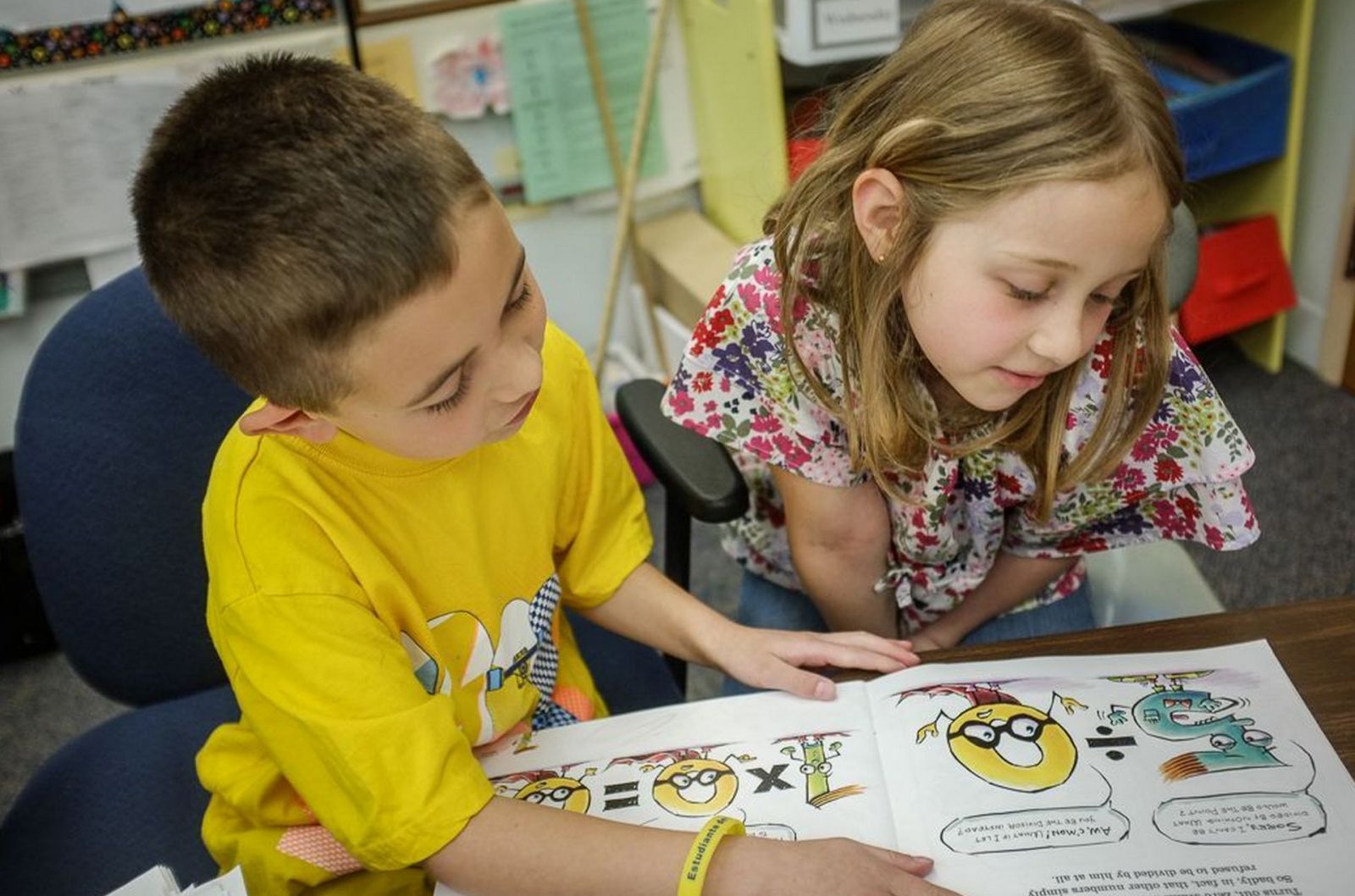 Spring is the time of fickle weather, budding trees, flowering bulbs, and sometimes crazy behavior. We want to use every minute we have with our students, all the way to the end of the year, so how do we handle spring-is-in-the-air syndrome?
One suggestion we make whenever behaviors get bumpy is to revisit the I-charts the class created together when Daily 5 was launched. Revisiting the I-charts and editing them to refine current classroom behaviors can often help. If necessary, we repeat the 10 Steps to Independence.
Another suggestion is to step back and see if a specific Daily 5 choice is the source of the trouble. If Read to Someone or Word Work is the problem area (these are usually the culprits in our rooms) we share with students that this option will be temporarily removed until behavior gets back on track. If the trouble isn't a Daily 5 choice, but is caused by one or two students, limiting their selections can really motivate them to regain their behavior composure and independence without penalizing the whole class.
We have even video taped our students during a Daily 5 round. It can be a real eye-opener when they see the off-task behaviors for themselves. Sometimes we have students create a "training" video for next year's students. The children model and narrate the behaviors of independence for the next class.
Finally, we sometimes start a conversation with the class with something as simple as "What are you noticing?" They have often noticed the decline in behavior and can offer suggestions to get things back on track.