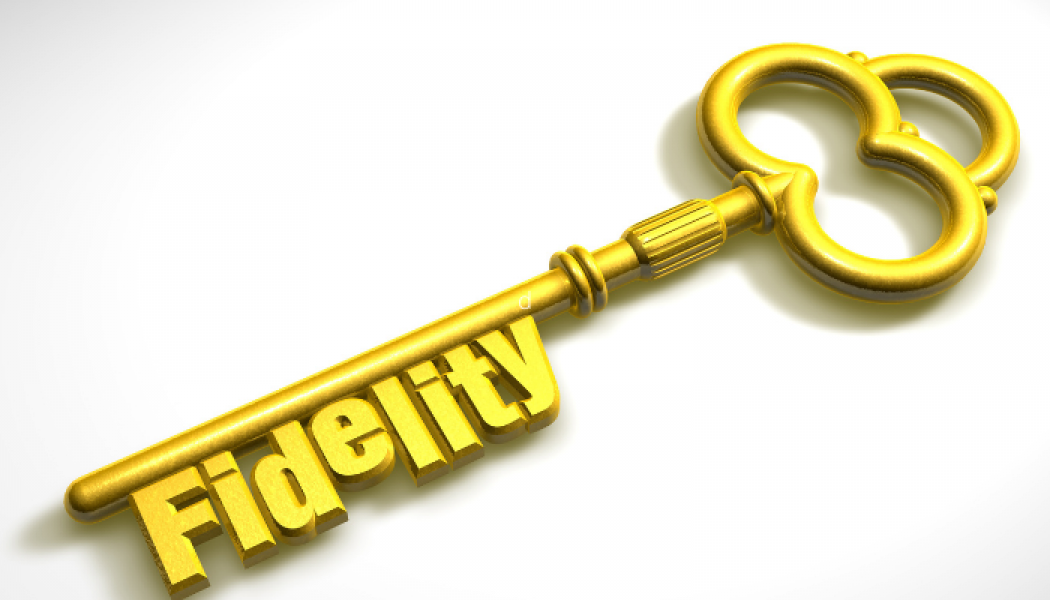 Gail Boushey, Allison Behne
Fidelity. As teachers, we hear this word often. We are expected to follow teaching programs with fidelity and we strive to meet this fidelity day in and day out. And if we teach in a self-contained classroom, we are responsible for fidelity to programs for many subjects.
We bring this up because we often hear this word from teachers or leaders who are working to establish Daily 5, CAFE, or Math Daily 3 in their classrooms. They want to know what they need to do to implement it with fidelity. We always appreciate this conversation, because certain components of the system and structure can't be compromised. However, we also realize that no two classrooms are the same, so fidelity for one classroom might look different from fidelity in another. That's why this word makes us wince, because it is often followed with the expectation of some sort of checklist that, once completed, signals that fidelity is met. If only it were that easy!
When asked what fidelity looks like, we like to go back to the foundational elements on which Daily 5, CAFE, and Math Daily 3 are built: relationship, choice, brain-compatible learning, time engaged in authentic reading and writing, reflection, listening, and conversation. These three systems rely not on a black-and-white, one-size-fits-all program but on an ongoing, active process we employ in our interactions with students.
Fidelity to Daily 5, CAFE, and Math Daily 3 will not necessarily look the same in every classroom, but the goal will be the same. For example, in Daily 5, students choose which task they will engage in during independent work time. Teachers wanting to achieve fidelity in Daily 5 provide this choice to their students. The flexibility comes with how the students choose. We like to have students check in verbally, and keep track of student choice on a check-in sheet, but some teachers use the whiteboard, some use pocket charts, and some use various other means. Fidelity is found in student choice, not the specifics of how they choose.
Want to know if you have reached fidelity? Begin with these questions:
Do you trust that your students can and will be successful during independent work time?
Do you keep track of your instruction in a conferring notebook to help inform your teaching?
Do your students have a choice about task, seating, books, partners, and what they are writing about?
Is your lesson length equal in minutes to your students' age?
Do you use the 10 Steps to Teaching and Learning Independence and build stamina for each of the tasks you introduce?
Are students engaged in reading and writing and not being kept busy with worksheets and other assigned work?
Fidelity is defined as faithfulness to a person, cause, or belief, demonstrated by continuing loyalty and support. And loyalty is not shown via a checklist. It is an ongoing, active process, rooted in beliefs. Let's not get hung up on insignificant details. Let's instead focus on the purpose and meaning behind the teaching systems and structures we use in our classroom. Then we can be confident in knowing we have reached fidelity.
---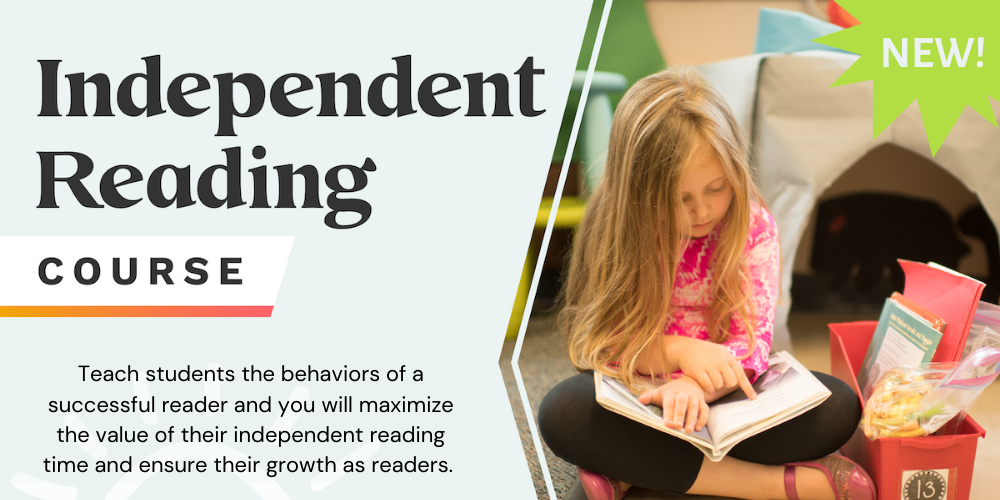 Register now through Tuesday, November 23 and gain access through January 31, 2022!
That's an extra month + of access! 
---
News From The Daily CAFE
Professional Development
Opportunities to learn more abound! Whether you want to collaborate with us in-person or prefer pd in your pjs, we have the instruction for you.

Online Workshops Online Seminars Graduate Courses