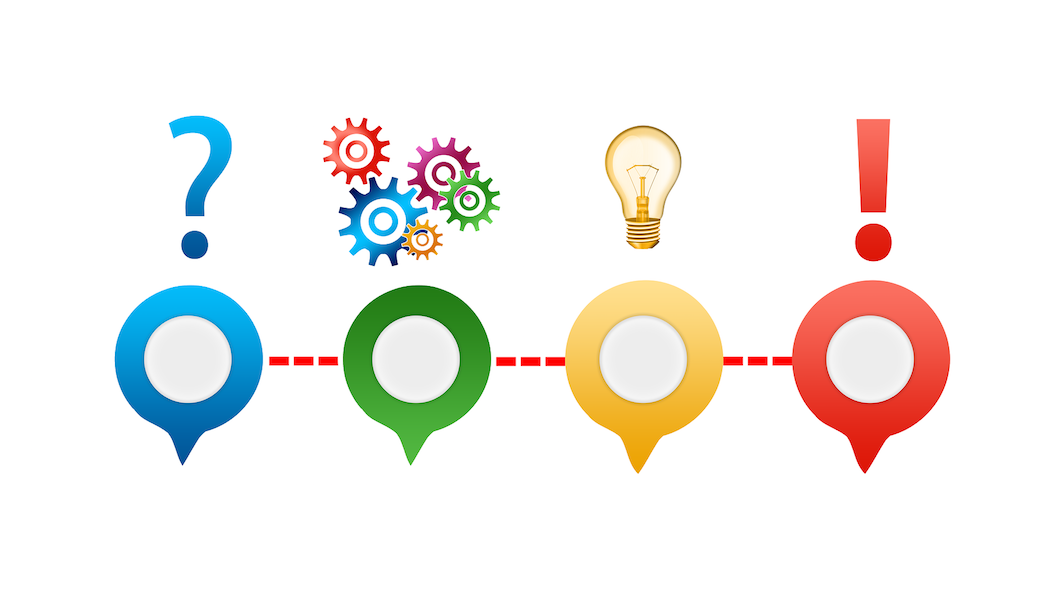 Gail Boushey
I had the Today show on recently, and Elizabeth Mayhew was reporting on getting the family organized. My ears perked up as I anticipated her sharing something that would make my life easier. She introduced a ½-inch-by-8-inch strip of paper and called it a DIY memory bracelet. She said she writes something she wants her children to remember, like their homework or lunch money, and then wraps the paper around their wrists. A lightbulb went off in my head that this could be the solution to a shift I have been longing to make.
Sometimes, when conferring with students, I write a word or phrase on the palm of their hand. Then throughout the day, whenever I see them, I ask, "What is written on your hand?" or "Tell me what you are learning." It is a way to condense learning and remember it through repetition.
Recently I have been questioning the practice of writing on students (I know some of you are aghast right now), so I have been keeping my ears open for other ways to get the same results.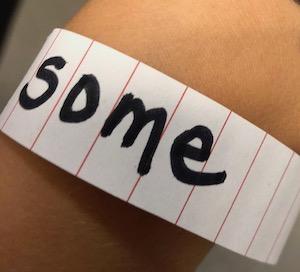 As soon as I heard about the DIY memory bracelets, I thought, That's it! What if we had different colors of paper cut and ready to loop around a wrist with important learning to be shared throughout the day or at home? Here are just some examples of what the bracelets could be used for:
sight words
spelling words
letters
strategies
math concepts
reminders to get new books from the library
questions for parents
invitations to parents for conferences
Whether I make them or purchase them, I now have a new way to remind and reinforce learning.
News From The Daily CAFE
Professional Development
Opportunities to learn more abound! Whether you want to collaborate with us in-person or prefer pd in your pjs, we have the instruction for you.

Online Workshops Online Seminars Graduate Courses