Setting Realistic Reading Goals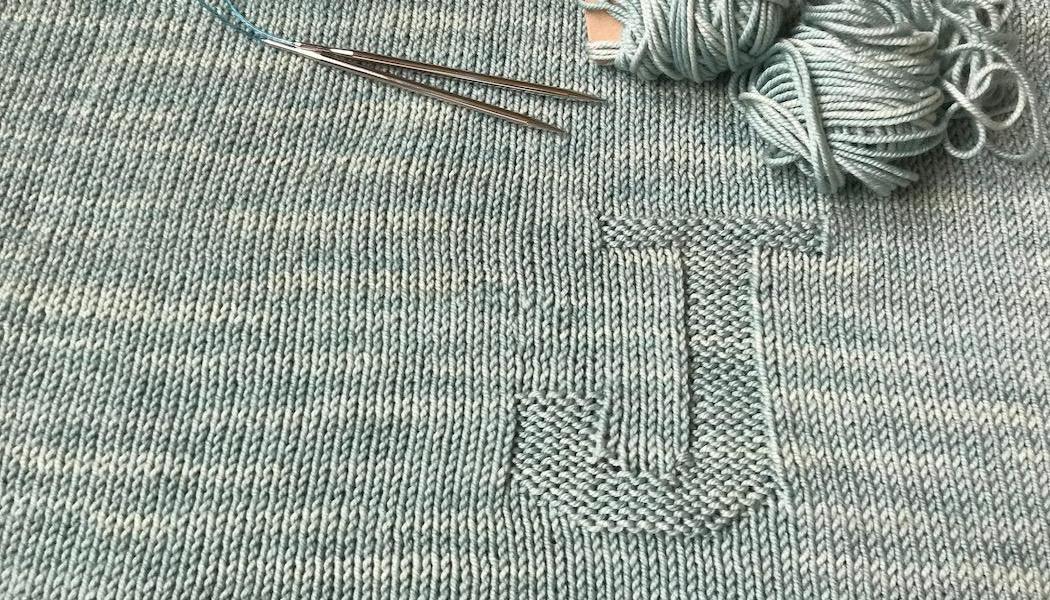 ---
Join Our Community
Access this resource now. Get up to three resources every month for free.
Choose from thousands of articles, lessons, guides, videos, and printables.
After deciding on a pattern, purchasing beautiful yarn, and finding the right-sized knitting needles, I sat down to begin a baby blanket. They aren't that big, so it wouldn't take too long, right?
I can't count how many times I have conferred with students who thought the same thing about a book they were reading. "I'll probably finish in two days," they say, holding the newly begun Harry Potter and the Order of the Phoenix. Well, given that the book is 870 pages, I know this is unlikely. And the same strategy I employed with my baby blanket can help students set realistic goals and make thoughtful reading choices.
I counted how many rows I typically have time to knit in one evening, which is about six. There are 214 rows in the blanket, which means that if I knit every day, the blanket will take 36 days to complete.
"How many pages of this book do you think you will read each day?" The answer varies from 10 to 30. We do the math and look at the calendar. For example, if the student says "10," we discover that it will take almost three months to finish this tome. Then the student can thoughtfully decide if they want to extend their daily reading, select a book that won't take so long, or be content to savor the Harry Potter world that whole time.
Setting realistic goals helps with stamina, accountability, and conferring. Use my example when teaching your students: just say, "Here is how my friend Lori sets realistic goals." Or think about something similar in your own life. It will make this lesson come alive for your students and help the learning stick.