Register for Daily CAFE Coaching Series—May
---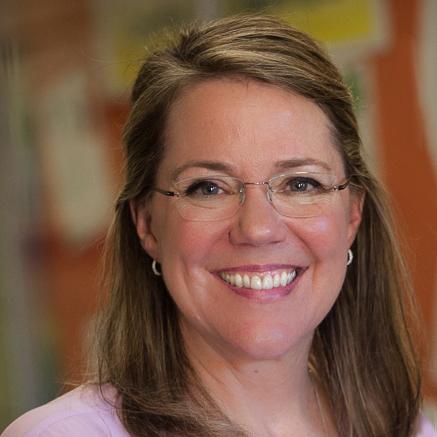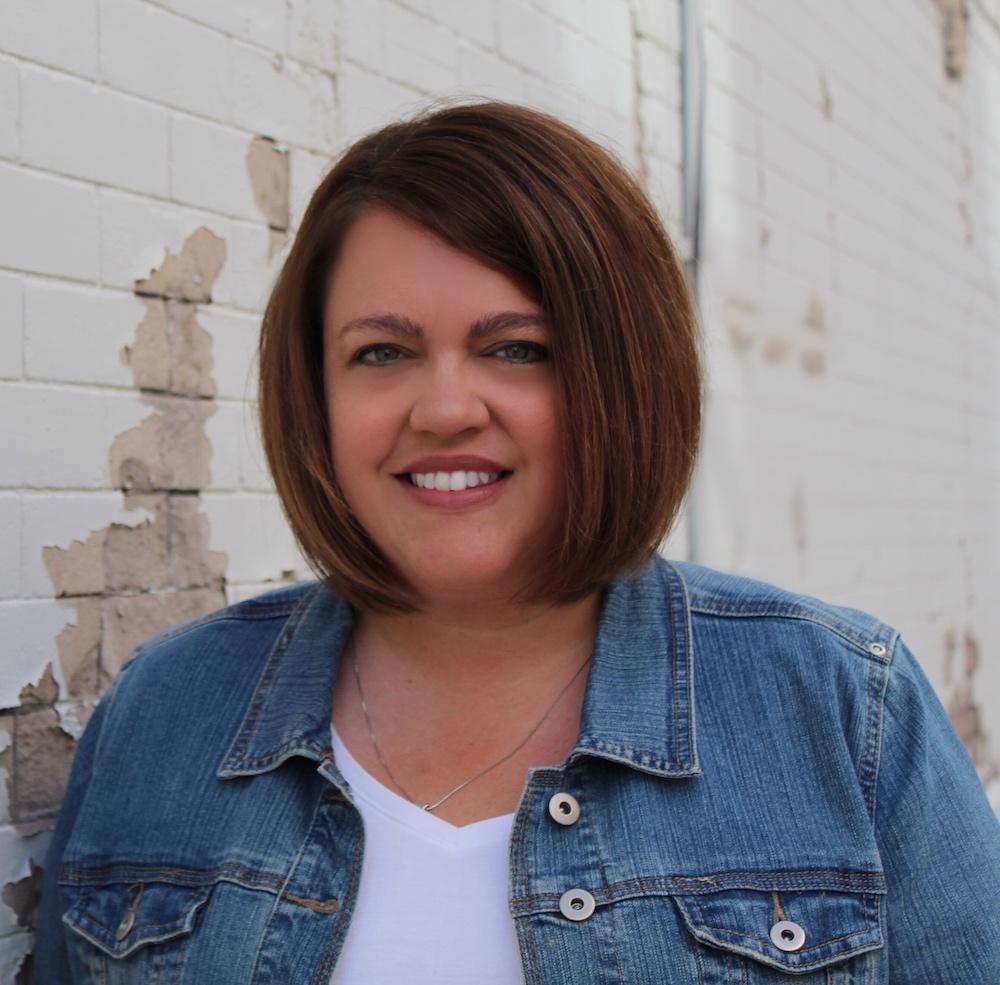 Join Gail and Allison as they recap the first week of the Spring Forward Teacher Challenge and have a conversation about building relationships, growing professionally, finding joy, and self-care. Sign up for the challenge here, and join us Sunday night by selecting the button below. 
---
What's The Daily CAFE Coaching Series?
Once a month, a member of The Daily CAFE team will host a live session on a PD topic for you. Join members of the community to listen, share information, and ask questions. Learn and grow together as members of our team share their experiences, tips, and research.
What will I get?
A live online coaching session with a member of The Daily CAFE team.
A PDF workbook on the monthly topic emailed to you 24 hours before the session.
A reflection piece sent to you following the session.
What does it cost?
This is an exclusive benefit included in your All-Access and All-Access Plus Membership of The Daily CAFE website! Become a member now. 
What should I expect?
Once the online form is submitted you will recieve a confirmation on the screen that we have received your registration. Twenty-four hours before the start of the live you will recieve an email with participation instructions, and a pdf attachment. One hour before you will recieve a reminder email or text! 
Are the sessions always on the same day and time each month?
No. Keep your eyes on the Tip of the Week and the Member Minutes each month to find out when the following month's session is. 
What if I cannot attend live, but still want to watch it?
No problem! All of the sessions will be recorded, and uploaded to an All-Access Members only page on The Daily CAFE.