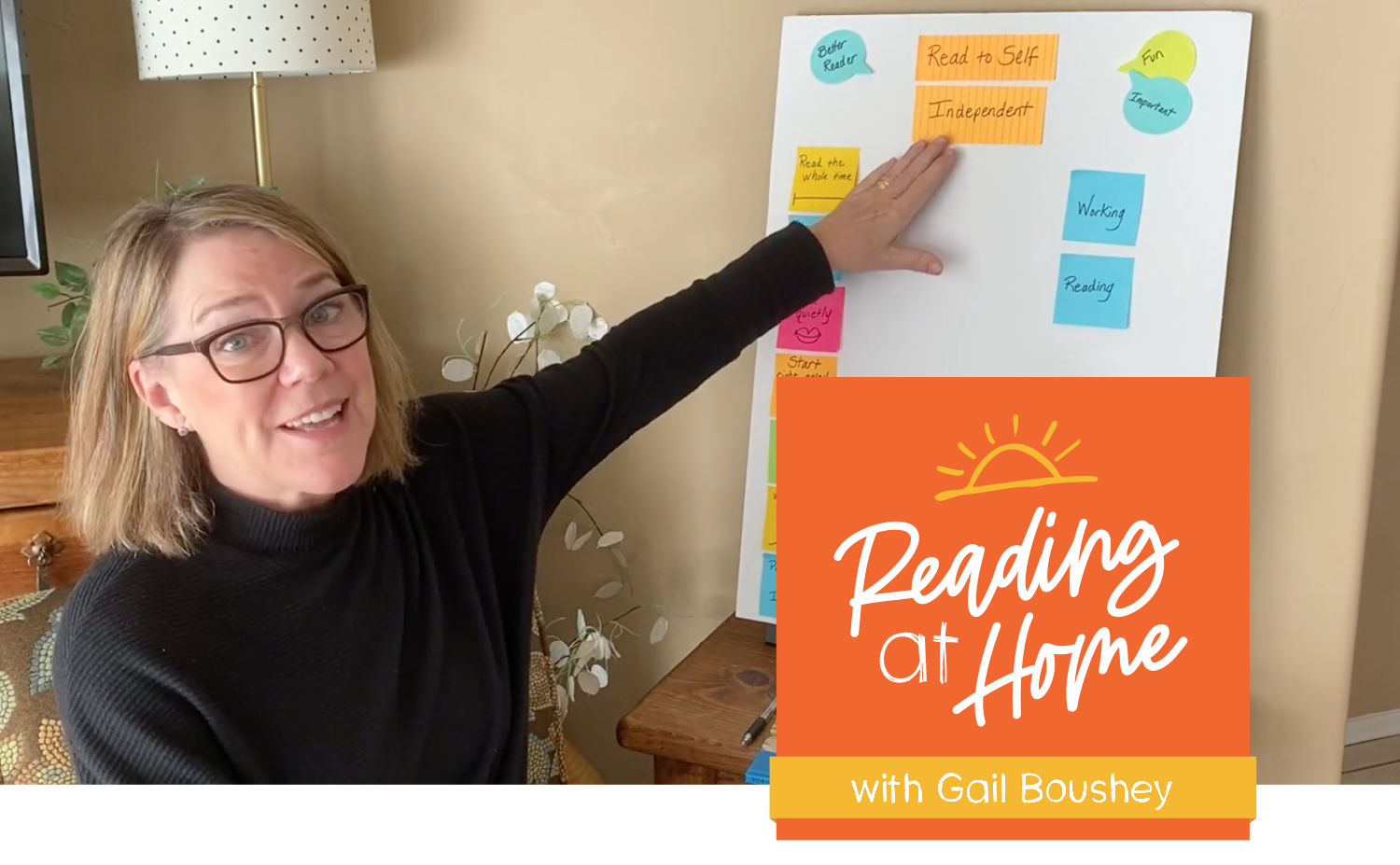 A video series to teach your child how to read by themselves for
30 minutes

at a time.

Hello parents! Right now, many children around the world are learning from home because their school is temporarily closed. Students who don't read at home will lose the most ground. In this video series, I begin by teaching the necessary skills to successfully read by yourself. Then I become your child's "reading buddy" by reading quietly together to build our reading stamina. Play one of the videos for your child, and I will keep them accountable to their reading. Plus, with them reading quietly, you'll be able to engage in the work you need to complete.

After completing the video series, your child will have the skills and ability to be engaged in reading for long periods of time, wherever they are.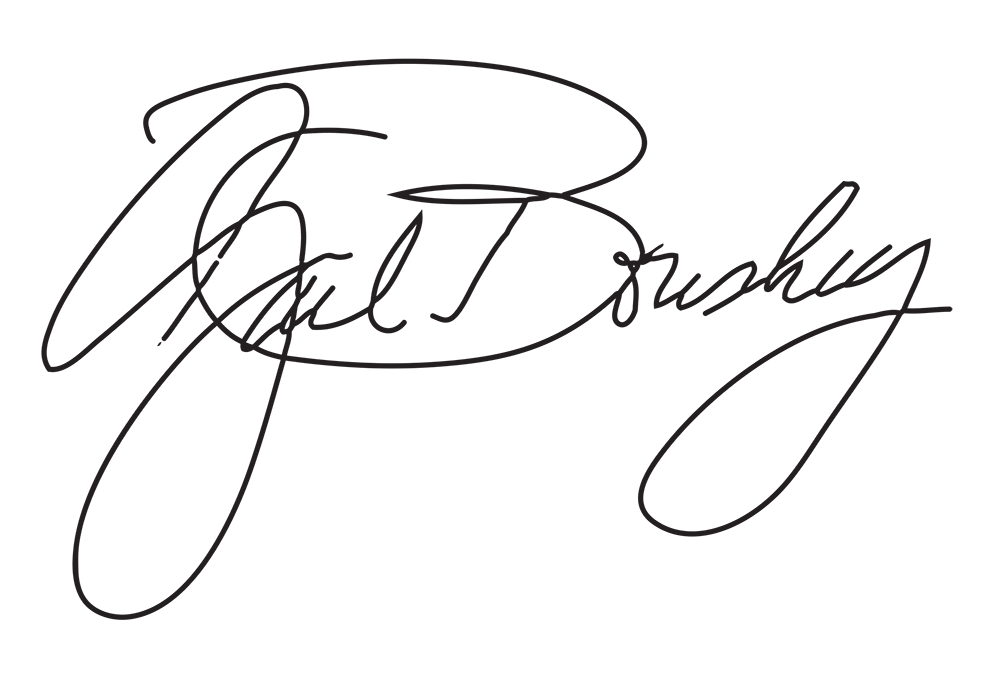 Gail Boushey, Teacher and Author
All right, parents, let's get started!
If you're here because your child's teacher shared this with you, that's great! That means your child is probably familiar with these lessons and I'll be here to review them. If not, no worries at all. You've come to the right place to increase the productivity level in your household. We're so happy you found us!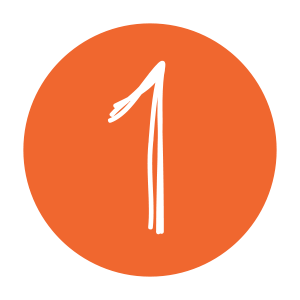 Parent Info
Watch the introduction video above. Want more information? Read this letter.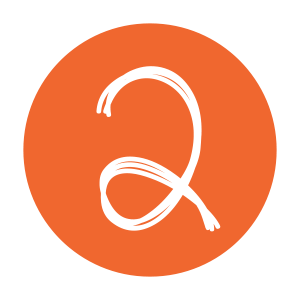 Gather Books
Your child will need printed or online reading materials to read. Here's a list of free online resources.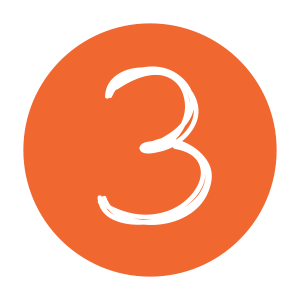 Begin the Series Together
Watch the first video with your child to learn the behaviors to model while you're working or reading.
Remember . . .
Reading is the most accessible and beneficial learning activity you can provide your child.
It takes time to build reading stamina. Encourage your child and celebrate what they can do. Go slow!
Talk to your child about what they are reading, the number of minutes they read, and what they like about reading.
Share your child's progress with their teacher and other family members.
You're now ready...let's read!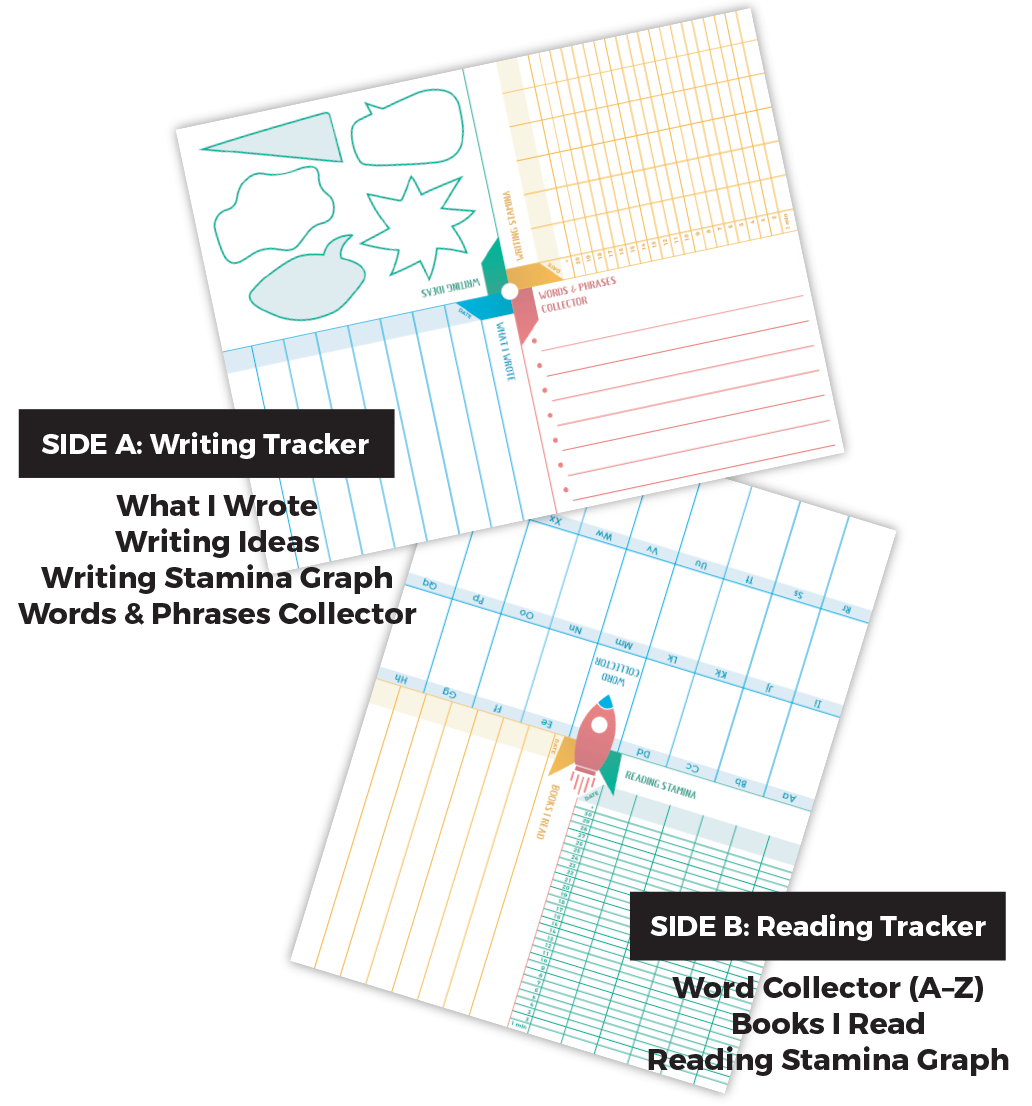 FREE RESOURCE
Student Reading and Writing Tracker
Motivation to learn has been extremely low for many students who are learning from home.
Students will be more motivated and engaged while READING and WRITING at home with this two-sided tracker—one side for reading, and the other is for writing.
PRO TIP: When they've filled it out, have them snap a photo and send it to their teacher.
We hope this video series has helped you and your family
We appreciate you and the work you're doing with your child. Here are ways you can help us.
Spread the word
Do you know someone who might benefit from this video-series? Share this link! Please follow us on Instagram and tag us in your posts. Use #ReadDaily.
Send us a message
If you have any questions or comments, send us a message at [email protected]. We would like to hear how this video series is working in your home, and how we can improve.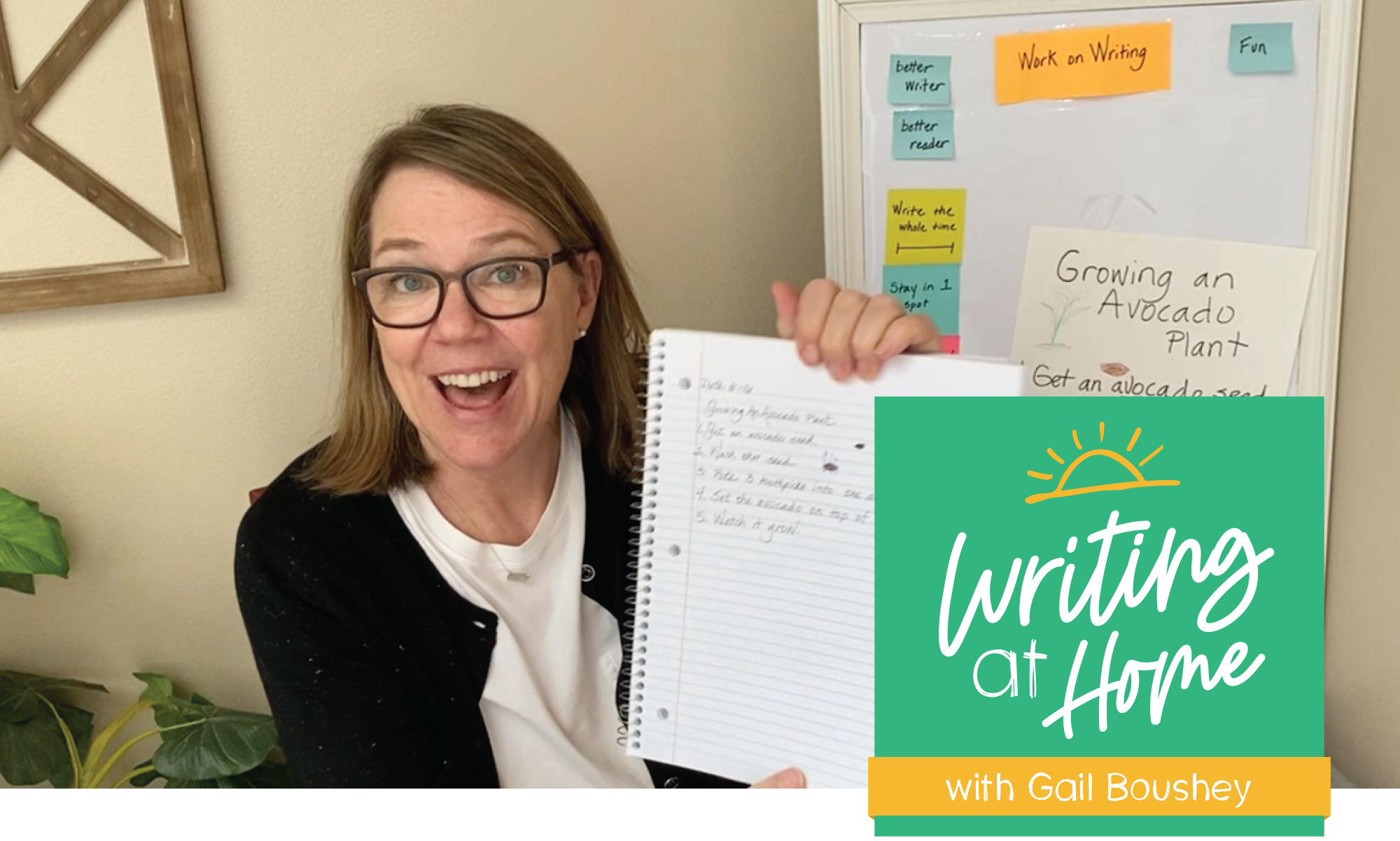 NEW! Writing at Home
Same concept—for writing! Your child will slowly build their writing stamina with Gail.
By the end of the 8-video series, your child will learn the essentials of writing and write for 20 minutes straight. Don't believe it? Let your child try it out and it's your job to support them in their learning!
Want to know more about us?
The Basis of "Read at Home"
Read at Home with Gail Boushey uses some of the practices outlined in her first book, The Daily 5, Fostering Literacy Independence in the Elementary Grades. The Daily 5 is a management structure for a teacher's literacy block where students are actually reading and writing, because they're taught the correct behaviors to work independently. It leads to increased engagement and greatly improves student's reading—and they truly enjoy it.
Imagine a classroom where all students are spread around the room, fully engaged in what they're doing and all you hear is a soft hum of productive reading and writing. This is a daily occurrence in a Daily 5 classroom, and gives teachers the opportunity to meet individually with students and small groups.
About Gail and her work
From decades of teaching, Gail saw in her own classroom that students needed and deserved more. They need to be engaged in meaningful reading and writing tasks, instead of a teacher-driven model that rely on busywork, workbooks, and packets. These are inauthentic and lead to low engagement and promote low trust and respect between the teacher and student.
Gail co-created the Daily 5 literacy framework and CAFE literacy system, which are used in classrooms all around the world. The Daily CAFE website is home to resources and tools for teachers to help support their practice and implementation of many methods including Daily 5 and CAFE. Gail also offers training and coaching (online and in-person) to educators who also want more for their students.
Buy the Books
Both books are in their second edition and (we believe) are essential for every elementary-level educator!