Online Reading Resources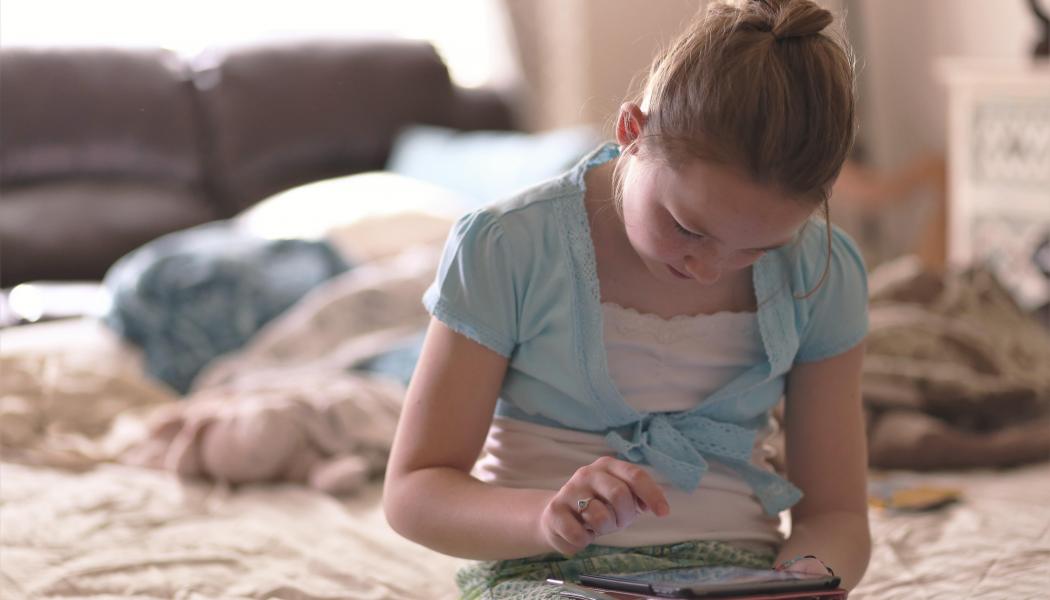 ---
Hi there! 
Do you need some books or magazines to read? Try out some of these online resources.
Time Magazine for Kids—The digital library is free for the rest of the 2019-2020 school year.
EPIC!—Get free remote access from your teacher.
Bookflix—Offers many free resources. 
Vooks—Story books brought to life. Get one month free. 
The Spanish Experiment—Children's stories in Spanish.
Lit2Go—Free online collection of stories and poems. 
Kindle Unlimited—Free for two months.