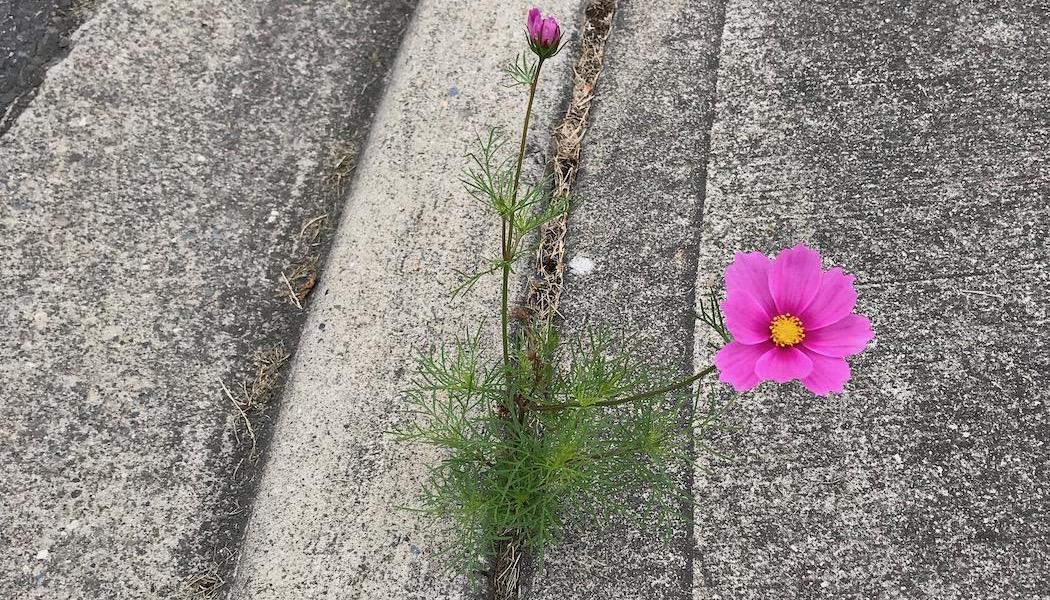 Lori Sabo
"Open your heart and mind to your potential."
Tim Carson was speaking to a room full of vocalists, but as I watched him work with people from the audience in quick one-on-one coaching sessions, I realized how his steps, which translated into brilliant teaching, are the same moves we can make in our classrooms.
He was completely present and in the moment. He listened, assessed, and determined what to zero in on to move a student forward. It was something different with each participant.
"Breathe deeply from here and support your note."
"Release the tension here to improve your tone."
"Let's try again but bring it down a few steps."
Each audience member, initially tentative, began to blossom, evidence of the power of one-on-one conferring with a good coach.
We want our students to open their hearts and minds to their potential. As their coaches, we will listen, assess, zero in, and teach. And if we do, they will feel the same way these participants did: I am in good hands. What he is telling me is important. If I practice, I will achieve my goals.
We can do this by, like Tim, really knowing our stuff. We have to keep growing and developing our craft so the students in our care are in the best hands. Professional books and beloved colleagues, coaches, and mentors push our thinking and help us refine our practice.
Let's open our hearts and minds to our potential as teachers of the highest caliber, then joyfully lead each student to theirs.
---
Teach the Students in Front of You—
What's New in the CAFE Book, Second Edition?
Gail Boushey & Allison Behne
STENHOUSE PUBLISHERS WEBINAR
OCTOBER 16, 2019—4 PM EAST—Register Now!
The CAFE System of assessment and instruction was first introduced with the publication of The CAFE Book in 2007. It provided a way for teachers to assess students, set goals, teach, and organize student information. As time has passed and our work with children has progressed, CAFE has continued to grow and evolve. As teachers we are learners too—and there is so much to learn! Now, CAFE is all it was before and more. Join us in this webinar as we share the content that makes this expanded edition so valuable. We will share a sneak peek of the revised CAFE Menu and Ready Reference Guides, along with the Instruction Protocol that includes a focus on instructional strategies and cognitive processes. Get a glimpse of our updated conferring forms, and learn how to use the Essential Elements as a guide in implementing CAFE. This second edition of CAFE is all about how we teach the students in front of us and give them what they need, when they need it. We can't wait to share with you!
---
News From The Daily CAFE
Professional Development
Opportunities to learn more abound! Whether you want to collaborate with us in-person or prefer pd in your pjs, we have the instruction for you.

Live Workshops Online Seminars Graduate Courses