Instead of Time Out–Reset
---
Join Our Community
Access this resource now. Get up to three resources every month for free.
Choose from thousands of articles, lessons, guides, videos, and printables.
One thing I love about my school is that we have high expectations for academics, effort, and behavior. We have worked hard to create a culture and climate that honors all learners. Our motto is to act safely, show respect, and be responsible. But what happens when students miss the mark? What happens if they slip up and speak an unkind word or let frustration get the best of them? We restate, reteach, and sometimes provide an opportunity for the student to reset.
Those of you familiar with giving your students or your own children a "time-out" will recognize this strategy. I'm sharing it here because ever since I read Choice Words
by Peter Johnston, I've been interested in and struck by how small changes in what we say can have such a powerful effect.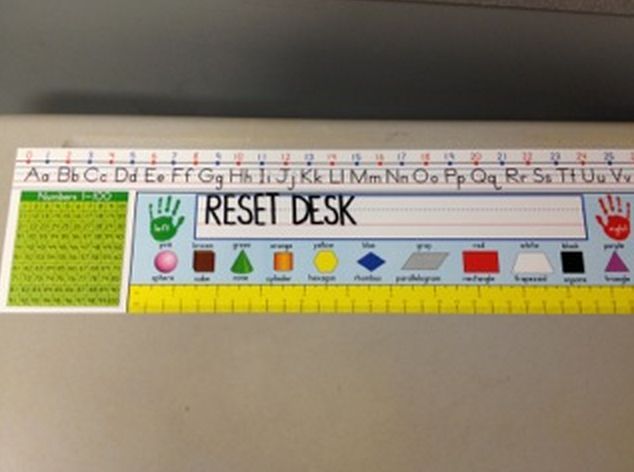 The term "time-out" carries with it a feeling of punishment and separation. The term reset carries a positive sense of purpose and is one that our electronic-gadget-age students understand well. Sometimes you need to reset and start over. So we teach them to walk calmly to the reset spot, take a moment to breathe, reset themselves physically and emotionally, and rejoin the group in a positive way.
Having a reset spot can help prevent the escalation of inappropriate behavior. Students receive positive attention and affirmation for successfully resetting themselves. It is a simple but powerful technique that might work for you in your classroom as well.