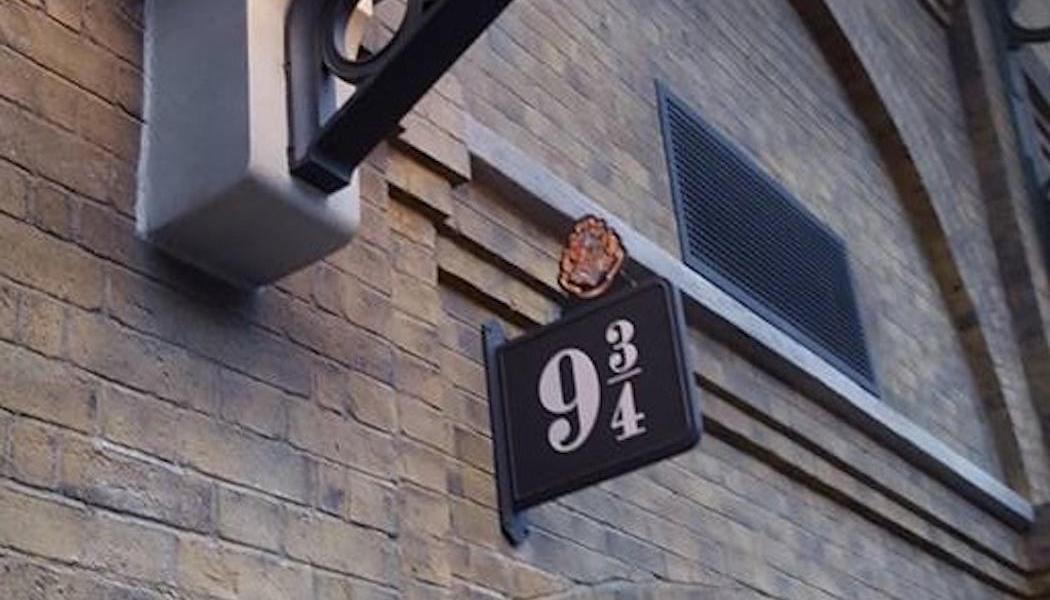 Gail Boushey
Our eyes only see and our ears only hear what our brain is looking for.
—Dan Sullivan
Harry Potter and his friends know Platform 9¾ at King's Cross station in London exists, because they use it each time they travel to and from Hogwarts. Yet for the rest of the world, there is no such thing. It is unimaginable. And how is it that Harry and his friends were able to go from unimaginable to Oh, it has been here all along?
A similar unimaginable, change-us-forever moment happened for me years ago. The day in 1990 was like any other, but the experience was unforgettable. I watched Margaret Mooney successfully teach three students to infer and support with evidence using a travel brochure from the Seattle Aquarium. No basal, no leveled book, no worksheet. This was unique in those days, because programmed materials were everywhere. But here, children were delighted, engaged, and learning with one folded, illustrated sheet of paper that told the story of an aquarium.
I saw, in those five minutes, what I had never seen and never thought possible: teaching children without a program. Margaret showed how to approach the teaching of children differently—to think about them first, their needs, their interests, and then weave in reading material that supported them and their learning. It wasn't about the resources as much as it was about teaching the children how to access what they were reading.
How often does this happen to us, that we can't imagine something we haven't seen? Teachers tell us all the time that they can't imagine actually practicing portions of Daily 5, like giving students choice or trusting that they can truly stay engaged in their reading after choosing where they want to sit. I get it, and know firsthand that if we see something, it is much easier to get on board. It's one reason we have so many videos on our website. Once you see certain aspects of Daily 5 and CAFE, whether in a classroom next door, another school, or here at the Daily CAFE, you'll no longer live in the world of the unimaginable: you'll just see the possibilities.
What is your platform 9¾? It's out there. Make it real.
News From The Daily CAFE
Professional Development
Opportunities to learn more abound! Whether you want to collaborate with us in-person or prefer pd in your pjs, we have the instruction for you.

Online Workshops Online Seminars Graduate Courses