Flip the Sound–Ready Reference Guide
---
Join Our Community
Access this resource now. Get up to three resources every month for free.
Choose from thousands of articles, lessons, guides, videos, and printables.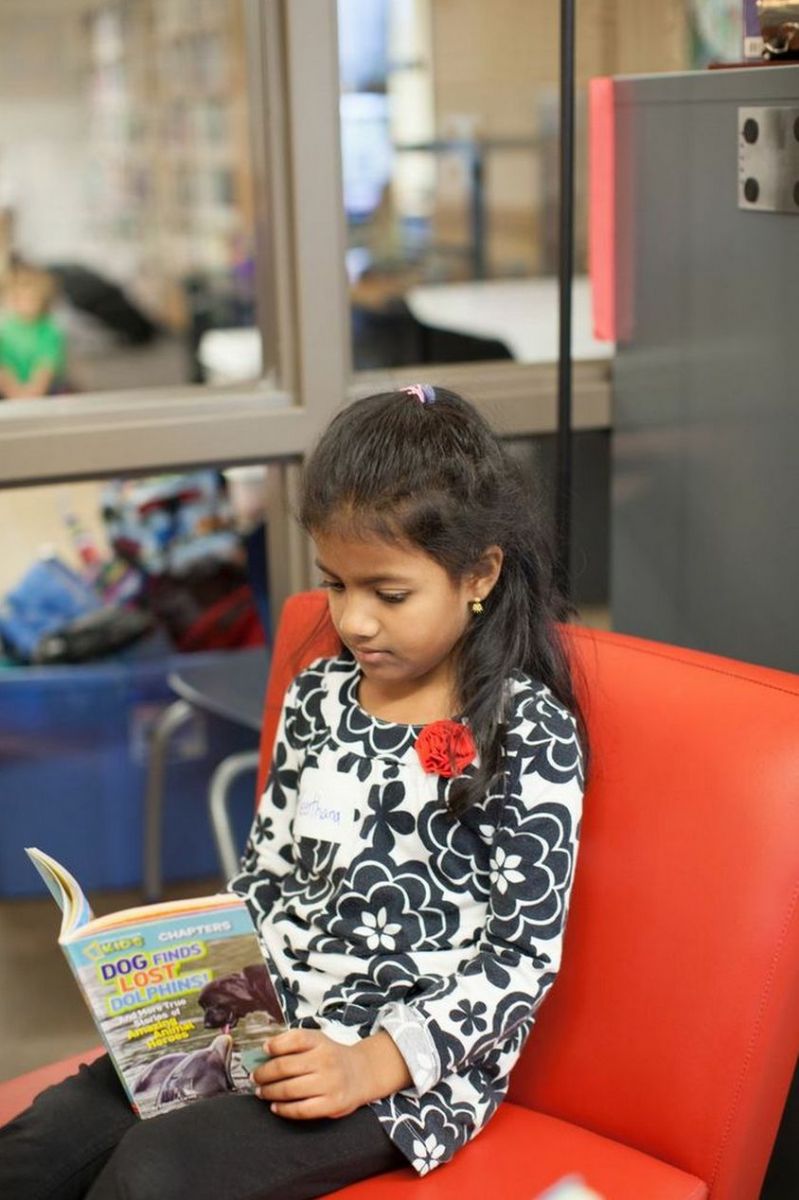 Teaching children to use their knowledge of letter sounds to decode words by trying out, or "flipping", the different sounds a letter can make until they hear a word they recognize and that makes sense is a viable strategy for some children.  Given the fact that traditional 'phonics' strategies hold true to less than 10% of all words, teaching children to use what they know about the different sounds letters makes rather than attempting to apply phonics rules to words, is a quicker and more intuitive approach.  
For example:  A student comes to the word 'hope' and read it 'hop'.  When the child stops because the text doesn't make sense substituting hop for hope, we teach them to flip the sound the letters can make rather than have them stop what they are doing to recall the phonics rule, taking them away from the comprehension of the story.