Coaching Series Replay—How do you know what they need?
---
All-Access Member Exclusive Content
You have reached a page that includes premium content exclusive to our All-Access and All-Access Plus members.
Upgrade to gain unlimited access to thousands of articles, lessons, videos, guides and printables for as little as $8/month.
In this monthly coaching video, we discovered three powerful strategies to help us know what each child needs to move forward. The key is knowing what strategies work and how to employ them in our work with students. 
Videos shared during the Coaching can be found here.
We would love to hear about what strategy is working for you!
Share the strategy you used that got to the heart of what your students need.
Tag us on Facebook and Twitter @thedailycafe or on Instagram @the_daily_cafe or use #TDCcoachingseries.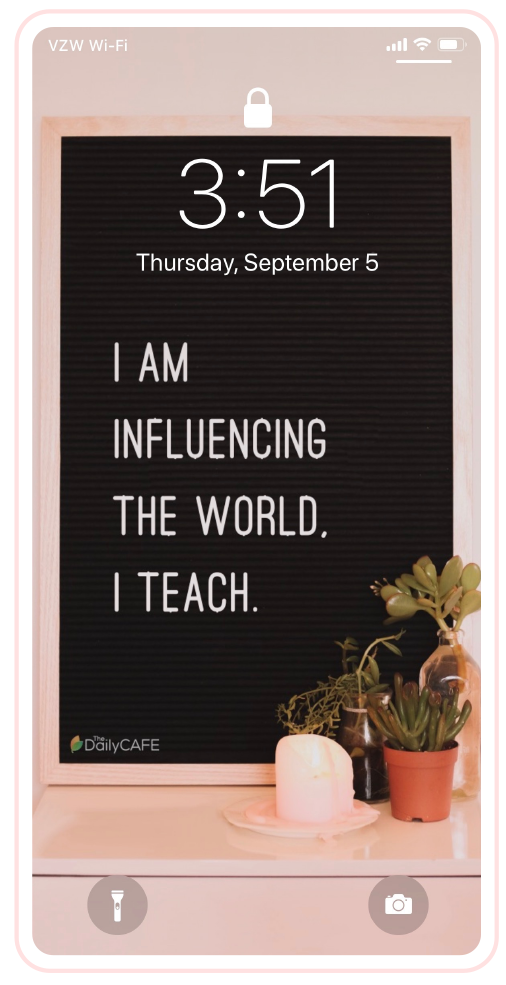 You Are Influencing the World . . .
Set this as your phone wallpaper as a daily reminder!
Instructions: Open this page on your phone. Click the image or "Download" button below. Hold your finger on the image until it prompts you with the option to "Save Image". Once it's saved to your phone, find the image in your photos. In the photo settings you'll see an option to set as wallpaper. Voila!