Join Our Community
Access this resource now. Get up to three resources every month for free.
Choose from thousands of articles, lessons, guides, videos, and printables.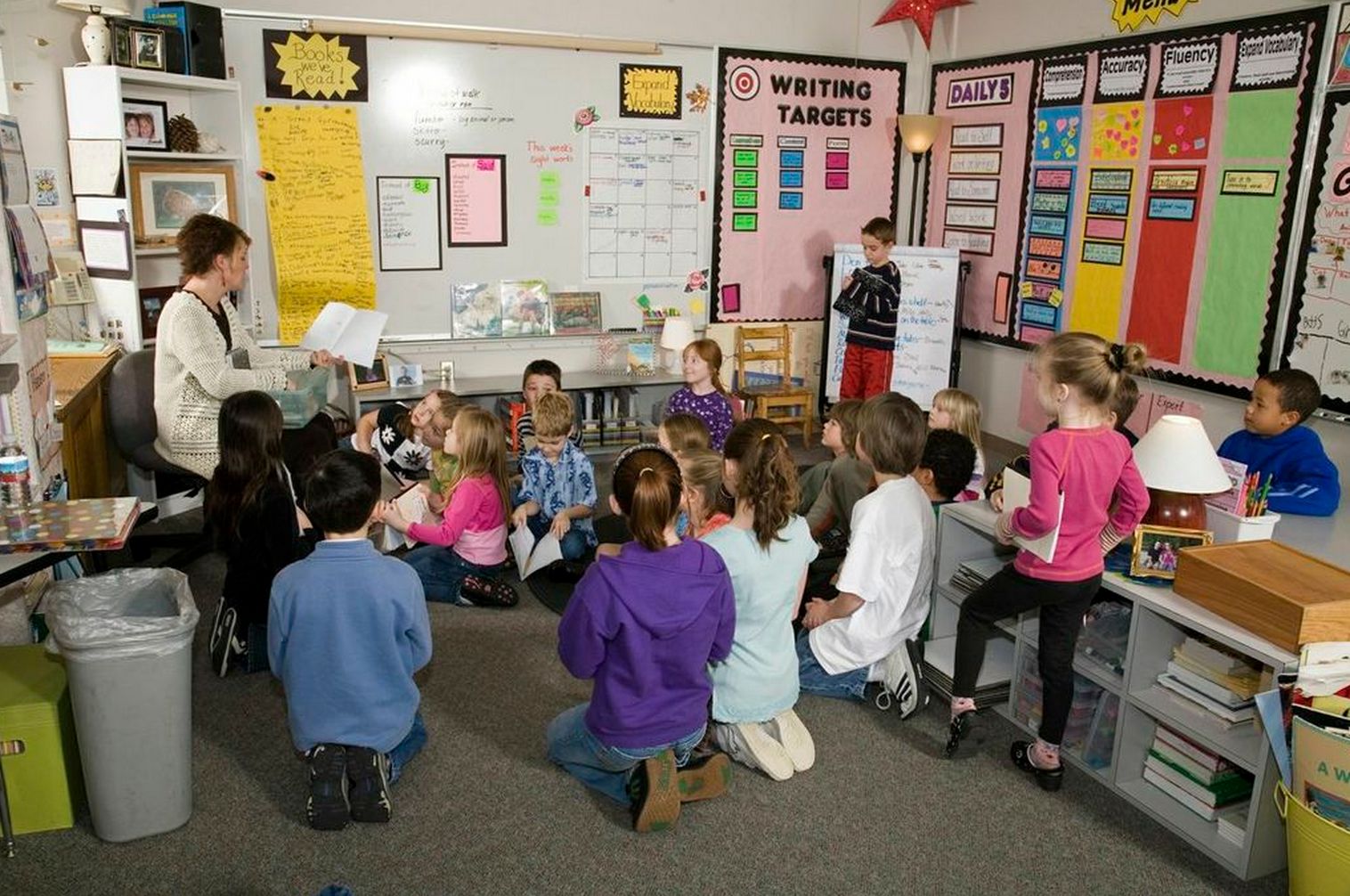 Have you been hearing about Close Reading and wondering what it is? Close reading requires students to be able to justify their thinking with evidence from the text, and is a way to meet multiple Common Core State Standards.
Here is a overview of Close Reading:
When close reading, the teacher will share a poem, short story, magazine article, picture book, or part of a novel. It is helpful to find high quality and complex text. It doesn't have to be difficult, but it does need to be complex. Because the text is complex, it requires rereading and students and conversations, hence close reading.
When supporting students to read closely, here are three guiding questions:
What does the text say?
After a first reading, students basically check for understanding. What did the text say? Whether fiction or nonfiction, a brief retelling will determine if the first level of comprehension has been achieved.
How does the author say it?
A second reading would delve deeper into the entire piece or just a specified portion, noticing how the author achieved what they did. During this reread, particular attention is paid to text structure, word choice, and author's craft.
What does the text mean?
Finally, a third look challenges readers to go even deeper. What is the author really trying to say? Students are required to link evidence from the text with their opinions. Instead of looking for what is right, they are looking for what they can justify. There is give and take, agreeing and disagreeing, and revisions to first impressions.
Teachers can model and provide thoughtful questions to scaffold the thinking, but students are the ones doing the work. They work to find evidence from the text.
A close reading is a way to dig deep in order to gain richer, more meaningful comprehension.
Want to read more about Close Reading?
Check out the article in Educational Leadership called Closing in on Close Reading by Nancy Boyles.
Read Falling in Love with Close Reading: Lessons for Analyzing Texts--and Life
by Christopher Lehman and Kate Roberts.  You can also read more about close reading on Chris's  blog. 
Read Notice and Note: Strategies for Close Reading
by Kyleen Beers and Robert E Probst.