Celebrating November Authors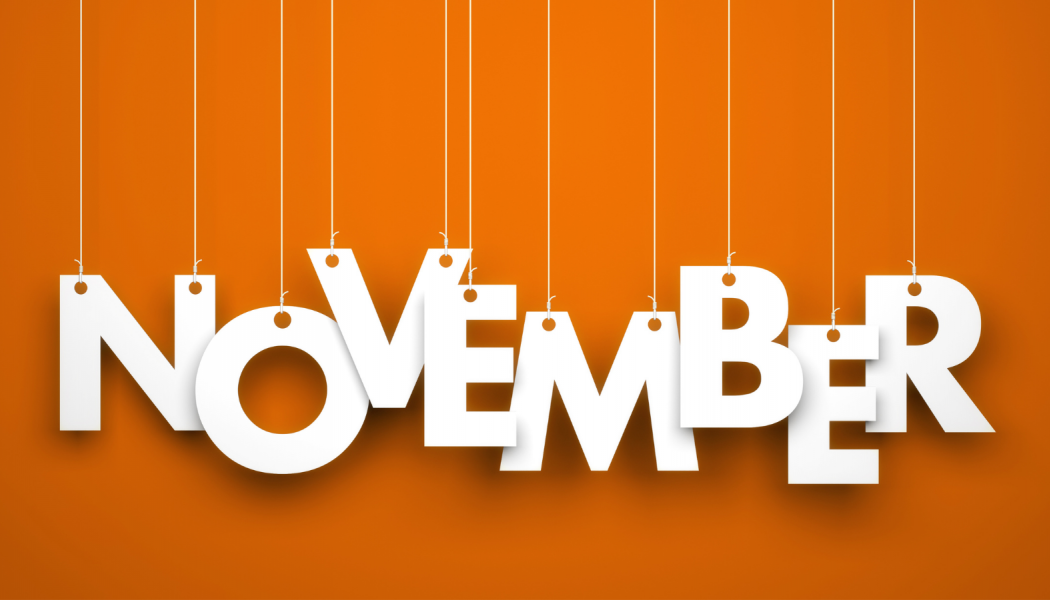 ---
Many authors and illustrators have touched our minds and hearts. One way to celebrate them is to introduce or revisit their contributions on their birthdays.
This list will remind you of authors and illustrators you already love and, ideally, introduce you to a few you haven't encountered yet. You'll find titles to interest all ages. Check them out from your local or school library or click the Amazon affiliate links. (Chapter Book=C, Early Chapter Book=EC, Picture Book=P, Nonfiction=NF)
November 2—Natalie Kinsey-Warnock
November 3—Janell Cannon
Verdi—P
November 7—Yuyi Morales
Dreamers—P
November 9—Lois Ehlert
November 10—Neil Gaiman
Coraline—C
November 12—Marjorie Weinman Sharmat
November 12—Jez Alborough
Hug—P
November 13—Robert Louis Stevenson
November 14—Astrid Lindgren
November 14—William Steig
CDB!—P
Shrek!—P
Sylvester and the Magic Pebble—P
November 14—Nancy Tafuri
November 17—Christopher Paolini
November 20—Marion Dane Bauer
Runt—C
November 21—Elizabeth George Speare
November 22—William Kotzwinkle
November 24—Mordicai Gerstein
The Man Who Walked Between the Towers—P
November 24—Frances Hodgson Burnett
November 25—Marc Brown
November 25—Crescent Dragonwagon
All the Awake Animals Are Almost Asleep—P
November 25—P. D. Eastman
November 27—Kevin Henkes
A House—P
Junonia—C
Lilly's Purple Plastic Purse—P
Sheila Rae's Peppermint Stick—P
Waiting—P
November 28—Ed Young
Lon Po Po: A Red-Reding Hood Story from China—P
November 29—Jackie French
November 29—Jon Klassen
November 29—Madeleine L'Engle
A Wrinkle in Time (series)—C
November 29—C. S. Lewis
Chronicles of Narnia (series)—C
November 30—Lucy Maud Montgomery
Anne of Green Gables (This is one of my top three favorites of all time.)—C
*This post contains affiliate links. If you use these links to buy something we may earn a small commission.