How many credits can I earn?
One semester credit for per workshop or seminar participated in.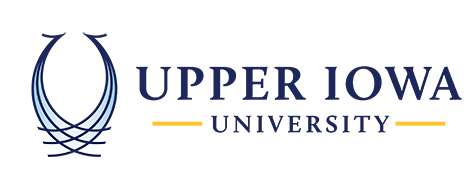 Upper Iowa University will award one semester hour of graduate level professional development credit for each workshop/ seminar attended. These credits are predominantly used for professional advancement (increase on pay scale or recertification), and are not part of a degree program. It is the student's responsibility to verify approval from appropriate district or college officials before attempting to use these credits to satisfy any degree, state recertification, or school district requirements. Upper Iowa will not assume responsibility if a credit is not accepted due to the location of the university or criteria of credit acceptance. State licensing departments, school districts, and other degree programs vary regarding their criteria for credit acceptance.
Can I earn clock hours instead?
Many states accept regionally accredited two or four-year college credit at the 100 (freshman) level or above to be used toward maintenance. One semester hour of college credit is the equivalent of 15 clock hours. State licensing departments and school districts vary regarding their criteria for credit acceptance. It is your responsibility to check with your individual state or district.
What is the cost per credit?
One credit = $75.00
Two credits = $150.00
Three credits = $225.00
What are the requirements?
Complete a Daily CAFE workshop or online seminar in Daily 5, CAFE, or Math Daily 3.
Read the online Getting Started guide content that coincides with your workshop.
Write one 2-3 page reflective essay for each credit (Click on registration information to see Research Reflection Paper Guidelines.  View paper template below.). 
Within six months of the workshop date, submit registration information, a copy of your workshop attendance certificate, and paper to:

[email protected]