What do you do if a child doesn't use their strategy when you confer with them?
---
Join Our Community
Access this resource now. Get up to three resources every month for free.
Choose from thousands of articles, lessons, guides, videos, and printables.
During your one-on-one conferences, students may not have an opportunity to practice a strategy with the text they are reading or where they are in their book. 
Don't panic . . . Keep these three things in mind: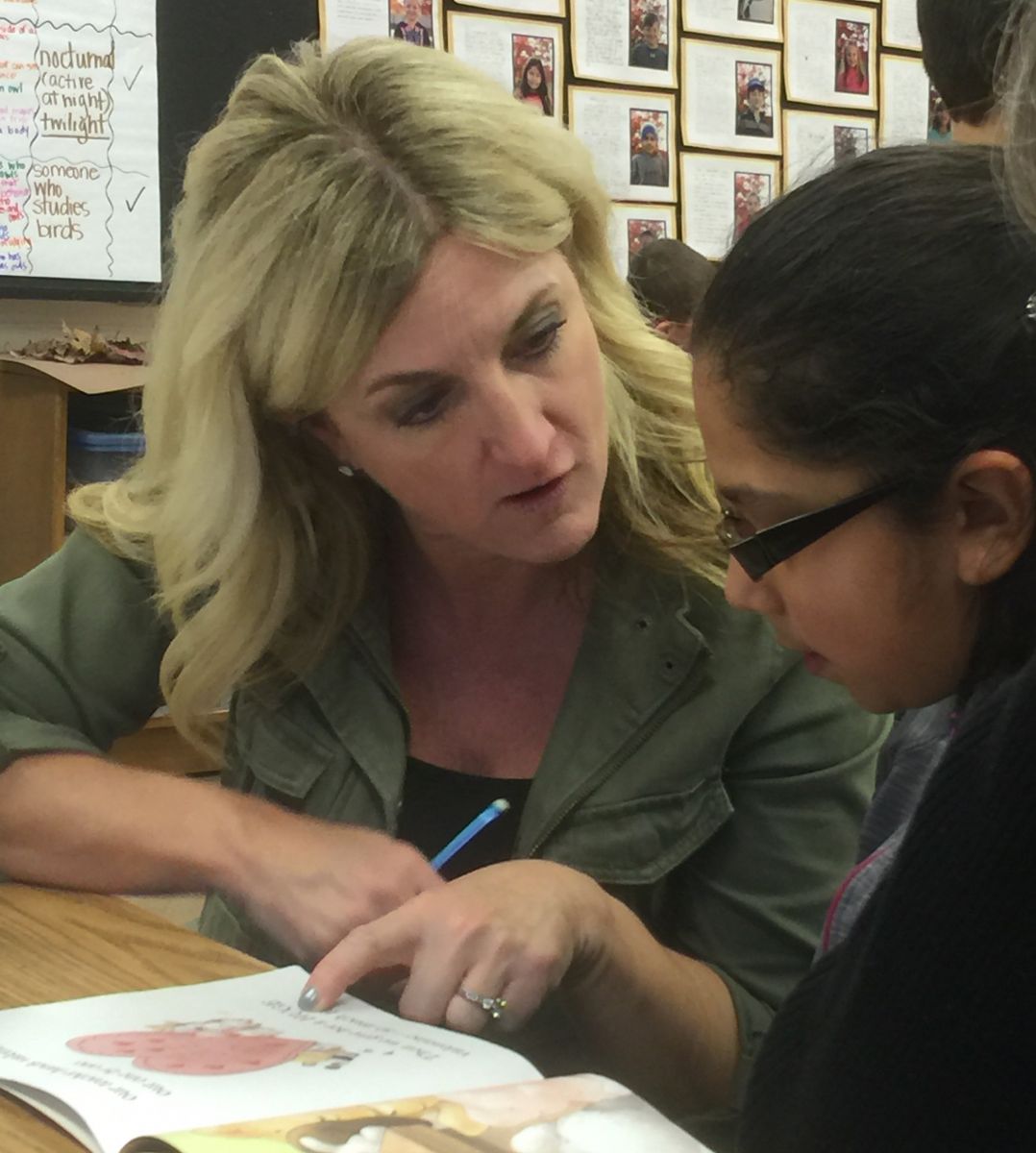 Frequency of Conferring—If you are conferring with this student often, they will have many opportunities to practice and show you their strategy work. You may choose to teach into a different strategy need that comes up during that conference. Remind the student to continue to practice their strategy by modeling it again or even having them explain how they have been using it in your absence.
 
Book Choice—There will be times when an independent level book will not present an opportunity for them to practice the strategy they are working on. Try carrying a few books with you to your conference that will be a new read for the student. Hand one to them and ask them to read and model the strategy they are working on. You may also ask the student to put a sticky note in places where they use the strategy so they can share it with you next time you meet together.  
 
Touch Points—We are looking for four or five demonstrations of mastery with a strategy before we move on to another. We are watching for usage of the strategy over time, so if today you don't see them use the strategy, you will look for it tomorrow, and the next day. 
Most important is that the students are reading and you are conferring! Keep up the good work.