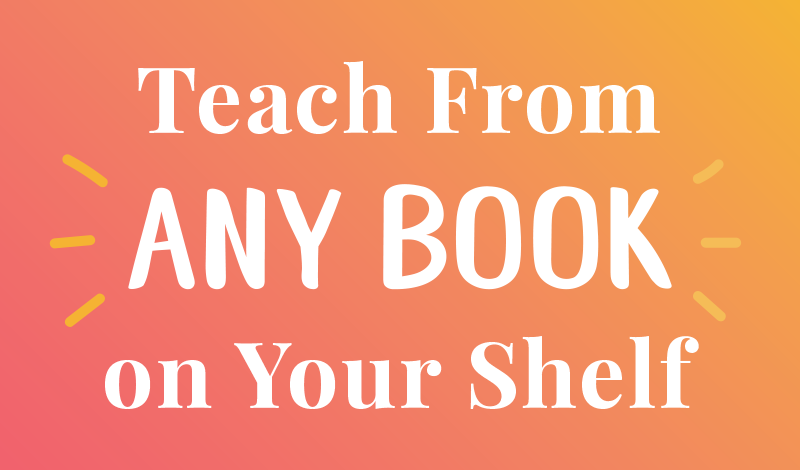 Many people think that reading instruction can only come through the use of a prescribed reading program or basel, but true reading instruction can come from any book that you or your students enjoy, and we will show you how to do it! 
In this 25-minute coaching session you will learn:
how to discern teaching points as you are reading,
the resources you can use to remember and record the teaching points once you find them, and
how to organize the information so that you can use it over and over.
Resources mentioned in the coaching session above:
Teaching Points Template
Use this template with any book on your shelf to identify which reading strategies you want to teach and to record your thoughts. 
Sample Teaching Points: Blended
We've done the work for you! Use this sample with the chapter book Blended. 
Sample Teaching Points: Ruby Finds A Worry
We've done the work for you! Use this sample with the picture book Ruby Finds A Worry. 
CAFE Menu of Strategies
Comprised of the 42 most common reading strategis, this menu helps keep it all organized under the goals of Comprehension, Accuracy, Fluency and Expand Vocabulary.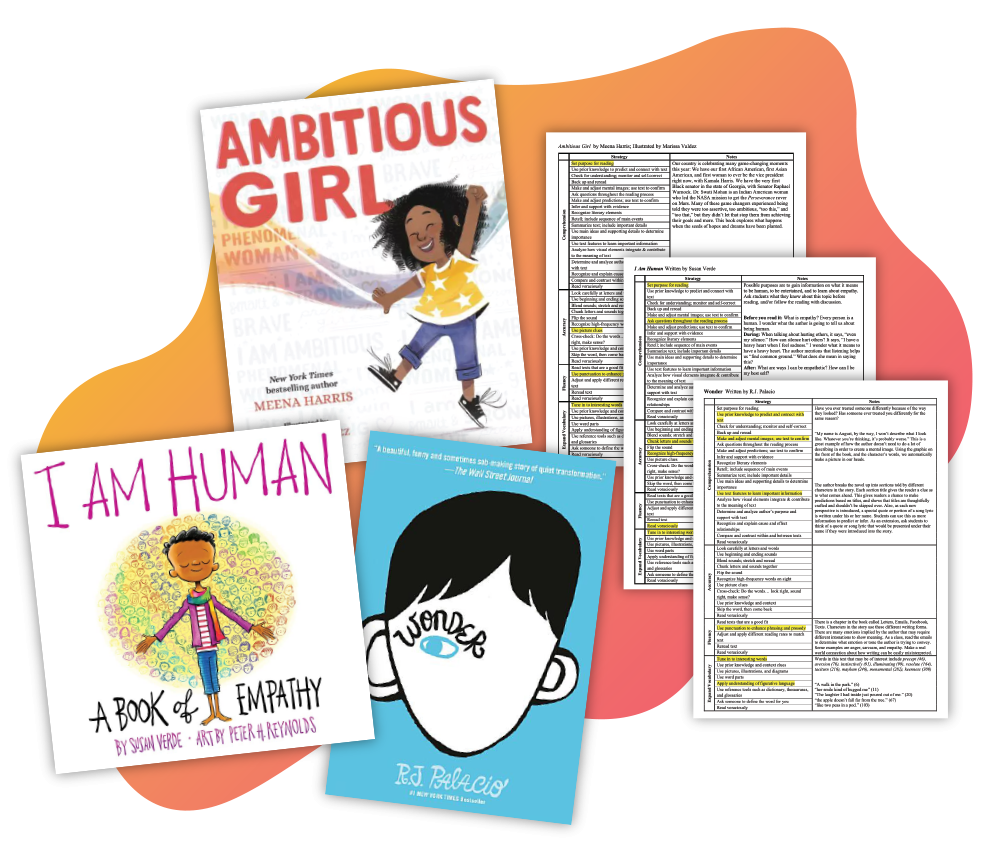 Want more?
Download three more strategy lesson samples from some of our favorite books: Ambitious Girl, I Am Human, and Wonder!