Research: Daily 5 Basis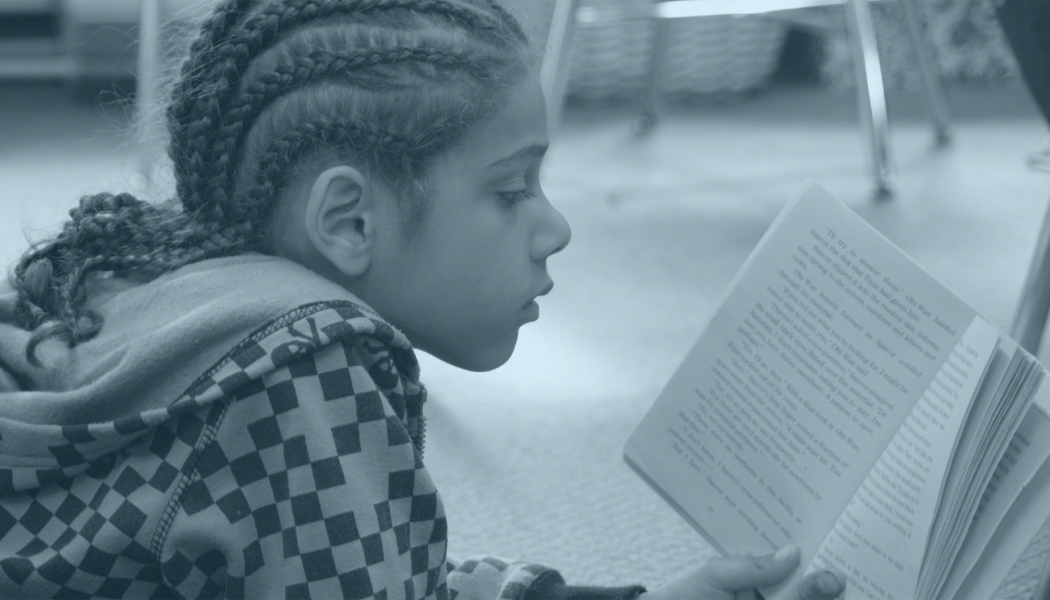 ---
Daily 5 Foundations: White Paper
Effective Strategies for Teaching and Learning Independence in Literacy:
The Daily 5 Literacy Structure
| | |
| --- | --- |
| By Dr. Jill Buchan | July 2016 |
This report delves deeply into the research on teaching practices that most successfully—and consistently—lead students to reading achievement and independent learning skills. The key foundational elements for literacy acquisition, with which Daily 5 is aligned, are as follows:
Routine periods during which students read on their own, practicing old and new skills
Focused instruction that introduces new skills and guides student practice
Structure that reinforces independence
Student choice of activities and reading content
Authentic reading and writing tasks
Instruction and expectations that match brain development
Students of research themselves, Gail Boushey and Joan Moser created the Daily 5 to ensure that each student in every class experiences the best possible environment for learning literacy and independence. Boushey and The 2 Sisters team continue to refine this method through their school-based work and as more becomes known about children's brains and how children turn new learning into habit.
Share with colleagues, parents, and school leaders.