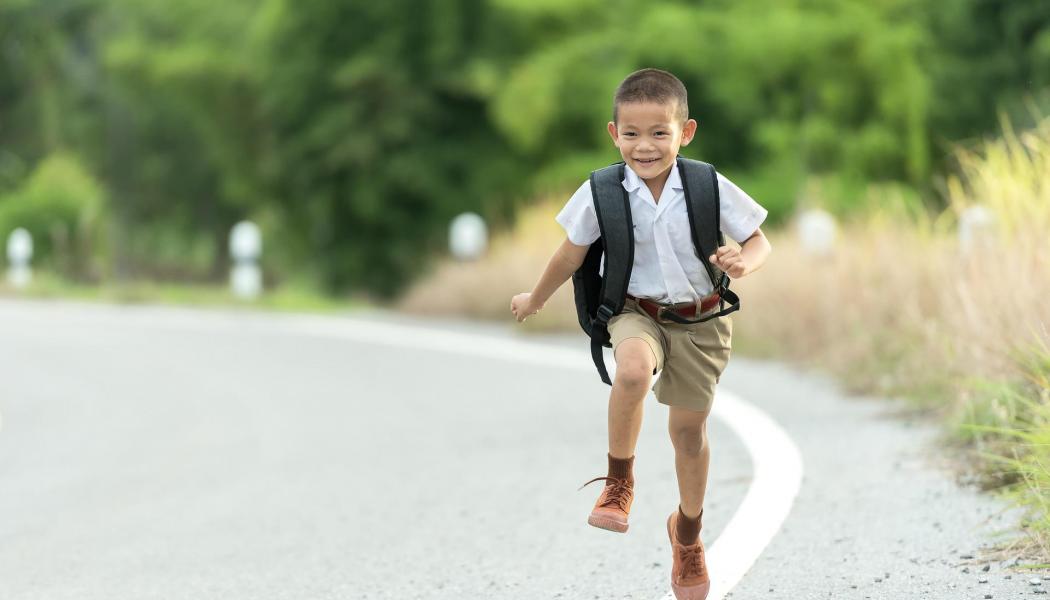 Jen McDonough
It is important to have positive, supportive relationships with the parents of our students. When parents and teachers work together, children grow stronger academically and behaviorally. I always knew that, but a recent email that a friend of mine received solidified this belief for me.
I just wanted to drop you a brief note to tell you how impressed I am with your daughter. She is showing wonderful leadership skills in class. During group work, she keeps her team on task and helps to scaffold the students who need extra assistance. I am continually impressed with the answers and observations that she makes in class, and her involvement in our projects has been stellar. Thank you for being supportive parents who have raised her with an attitude of success!
Now, I agree that this kind of email can make your day, but my friend has been getting emails like this since her daughter started school. So, I decided to investigate.
Her daughter's teacher had taken over for another teacher midway through the school year. She had just graduated, and this was her first teaching experience in her own classroom. She sent this email after teaching for only two weeks!
Let's think for a minute about what was going on in this young teacher's life. She'd just embarked on her first teaching job, taking over an already-established classroom. Yet she took the time to reach out and start a relationship with the parent of one of her students. My friend is now ready to jump in and support this teacher when needed. She said it wasn't the content of the email as much as this teacher taking the time to get to know her daughter so quickly, and honestly sharing her observations with the family.
It is easy to overlook the value of parent communication during this hectic time of year. But this interaction serves as a good reminder of how important it is. There are many easy and quick ways to connect:
a brief email about what you've noticed or appreciated about the child so far
a note tucked into a backpack
stopping the parent at pickup or drop-off to mention something positive that happened with their child recently.
an encouraging message written on student work
a quick text or message left on a cell phone
Gail often talks about how kids are like ATMs. If we don't make deposits, it is hard to make a withdrawal. This idea applies to parents as well. Share positive communication throughout the year to develop relationships with parents. The effect will last the entire year and beyond.
News From The Daily CAFE
Professional Development
Opportunities to learn more abound! Whether you want to collaborate with us in-person or prefer pd in your pjs, we have the instruction for you.

Online Workshops Online Seminars Graduate Courses