Opportunity to Read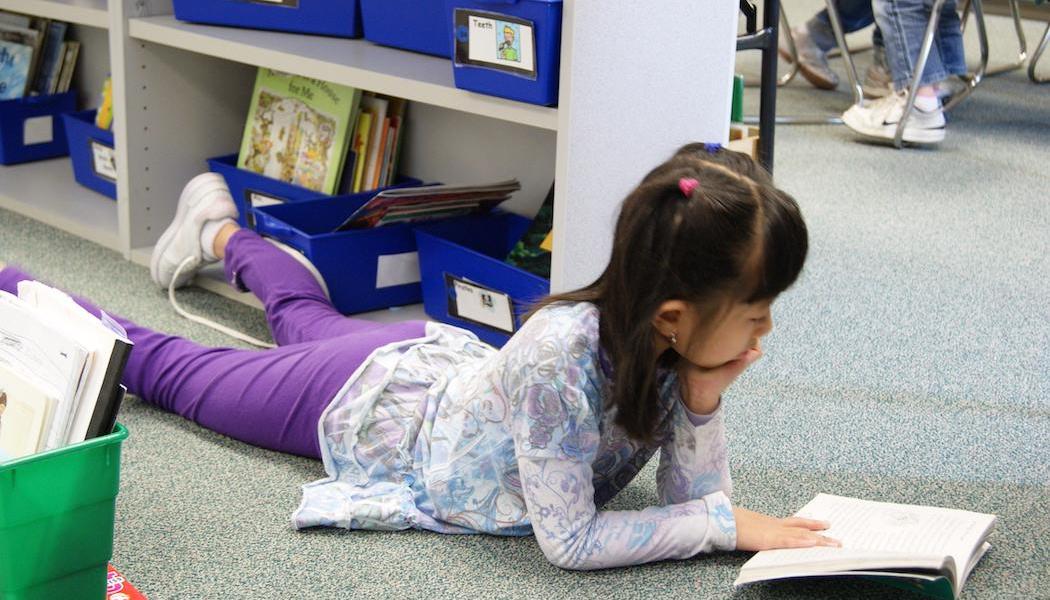 ---
Join Our Community
Access this resource now. Get up to three resources every month for free.
Choose from thousands of articles, lessons, guides, videos, and printables.
Research suggests that increasing students' volume of reading is one of the most important factors in increasing achievement (Allington, 2012; Brozo et al., 2008). It makes sense. Reading makes us better readers, being better at reading helps us comprehend text, and comprehending text helps us understand and learn. In fact, adding 10 minutes of reading time dramatically increases print exposure. Our students need the opportunity to read.
Becoming a skilled reader requires lots of practice. It requires time—time to read self-selected, good-fit books. It is then that readers can practice all the strategies and skills they are developing, so it is crucial that we provide them with this time.
With all we have to accomplish in the limited school day, how can we increase our students' reading volume?
Have students read when they enter the classroom in the morning and at any time during the day when they have a few extra minutes.
Communicate the importance of reading volume to parents, and encourage 20–30 minutes of reading at home each day. Students without books at home will benefit from being able to borrow classroom or school titles.
Require students to choose Read to Self at least once each day.
Share your love of books . . . It is contagious.
Guide students to choose books that are a good fit by using  I-PICK.
Provide a sufficient supply of books from which your students can choose.
Allington, R. L. (2012). What really matters for struggling readers: Designing research-based programs (3rd ed.). Boston: Allyn and Bacon.
Anderson, R. C., Wilson, P. T., & Fielding, L. G. (1988). Growth in reading and how children spend their time outside of school. Reading Research Quarterly, 23, 285–303.
Brozo, W. G., Shiel, G., & Topping, K. (2008). Engagement in reading: Lessons learned from three PISA countries. Journal of Adolescent and Adult Literacy, 51(4), 304–315.