New Students–Ideas for Success
---
Join Our Community
Access this resource now. Get up to three resources every month for free.
Choose from thousands of articles, lessons, guides, videos, and printables.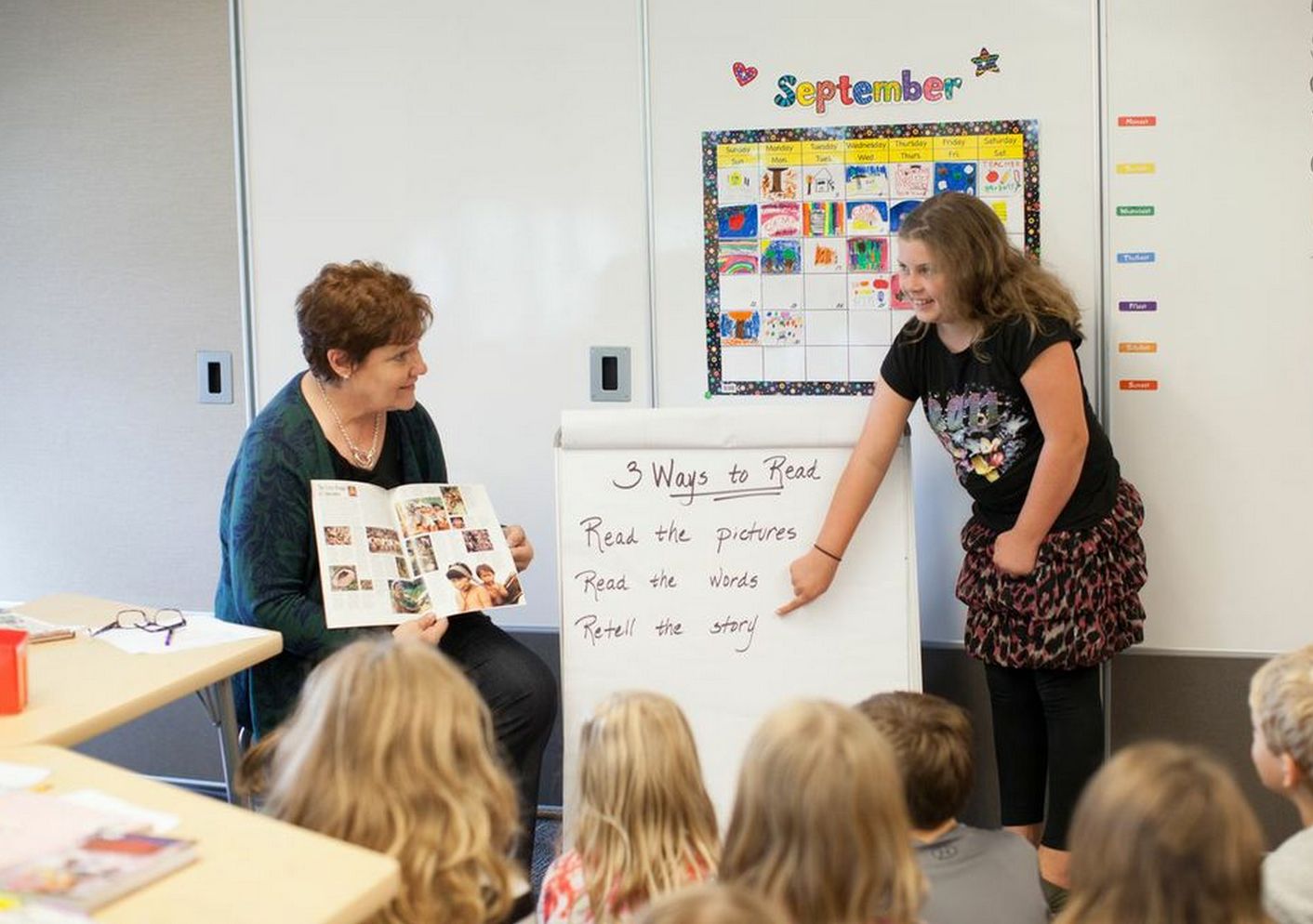 We always celebrate the arrival of a new student. We truly believe that if they were placed in our room, it's because we need them and they need us!
New students provide a perfect and often timely opportunity to review, with a purpose, what we are all about.
We review our Daily 5 I-charts, teaching our new student the skills that will make them successfully independent in our rooms and providing everyone else with an opportunity to fine-tune their skills and stamina.
 
If we get more than one new student at a time, we gather them into a small group while the class is out doing Daily 5. We work through the 10 Steps to Teaching and Learning Independence, practicing each step together. This allows the rest of the class to continue their learning while building our new students' knowledge of Daily 5 and stamina for reading and writing.
 
We also realize that it can be difficult for a new student to find a niche in our already established community. For the first few days, we assign a "Daily 5 partner" to guide them through our routines and procedures. Sometimes it's a different partner for each subject, and sometimes it's a new partner each day. During the Daily 5 block, the partners do each round together. The partner is the model and voice in the ear explaining the ins and outs, the procedures, and the behavior expectations of all students.
The chart review, gathering new students together, and the partner system make the transition and assimilation go smoothly for everyone.