A Matter of Perspective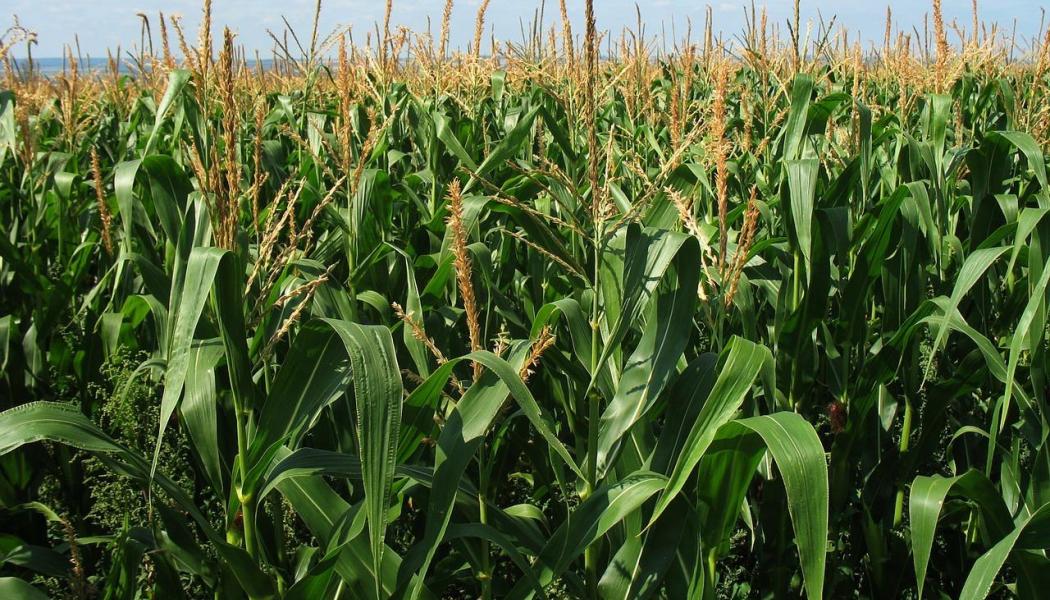 ---
Join Our Community
Access this resource now. Get up to three resources every month for free.
Choose from thousands of articles, lessons, guides, videos, and printables.
Recently, our local theater held a special showing of the classic film Field of Dreams. I decided that as part of their Iowa childhood, my children should see it, and we found ourselves at the movies on a warm summer night. I hadn't seen the film in about 20 years, and although I found it entertaining years ago, it certainly wasn't one of my favorites.
When my son asked me what it was about, I gave an awkward explanation, which ended with (spoiler alert), "Basically, some ghosts play baseball." However, by the time the film credits rolled, I found myself deeply emotional, with tears in my eyes. What had changed in the previous 20 years? Kevin Costner's portrayal of the protagonist was the same, the script hadn't undergone a rewrite, and no additional scenes had been added. The only thing that had changed over the previous two decades was my own perspective.
For readers, a change in perspective can lead to deeper comprehension. Avid readers know firsthand how comforting and rich rereading a favorite text can be. Whether a picture book, a chapter book, or even a poem, encouraging readers to revisit a text they have enjoyed in the past can lead to new insights about theme, conflict resolution, character development, and more.
Students could address some of the following pre- and post-reading questions and topics, either verbally or through writing:
| | |
| --- | --- |
| Pre-Reading | Post-Reading |
| What do I remember about this text? | Does my reread contrast with what I remembered? If so, why might that be? |
| Why does this text hold a place as a favorite? | After my reread, does it maintain its status as a favorite? If so, why? If not, what has changed? |
| What do I remember about the characters and their traits? | How has my view of the characters changed? Why might this be the case? |
| What theme did I understand from this text? | What theme do I now take away from this text? |
| What do I remember about myself as a reader from the time I read this text? | What has changed in my life and perspective as a reader since I read this text? |
These types of questions can evoke strong responses to text in addition to a deep understanding of how readers create meaning. Not only would students have an opportunity to revisit a favorite text, evoking the emotions and excitement similar to running into an old friend, but they would be able to share meaningful insight with fellow readers.
Revisiting Field of Dreams provided me with an opportunity to understand it from the perspective of a parent and someone who has invested time in chasing dreams and learning what she wants out of life, rather than as a teenager with little appreciation of baseball. My changed perspective switched this from a classic I felt forced to watch as an Iowan into a deeply meaningful film. The power of changed perspective has the potential to do the same for the readers in our classrooms.