Manipulatives in the "New Normal" of Covid-19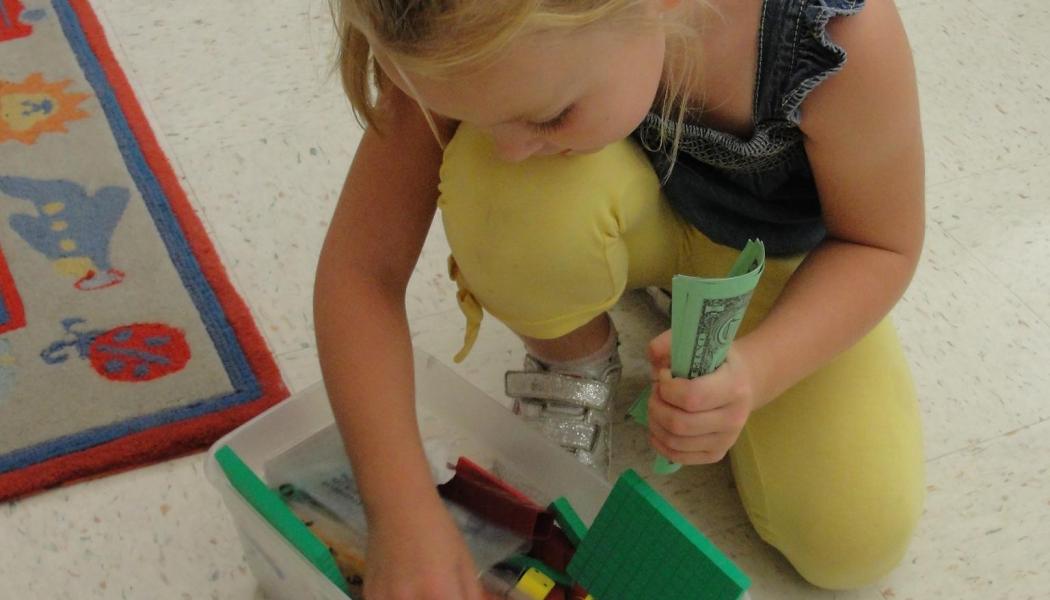 ---
Join Our Community
Access this resource now. Get up to three resources every month for free.
Choose from thousands of articles, lessons, guides, videos, and printables.
If you're familiar with the structure of Daily 5 or Math Daily 3, you know we suggest several methods of organizing math manipulatives that we have found to be successful over the years.
Although these methods have worked well, we recognize that in this "new normal" of COVID-19, sharing math materials is not going to be the safest or most effective way for us to support our students.
As you anticipate what the upcoming school year will look like, here are some thoughts about how you might consider organizing your math manipulatives and materials:
Consider having an individual tool kit for each student in your classroom.
There are lots of options! You might use pencil case boxes, plastic bags, envelopes, or something else. In my own classroom, I have students use a three-ring binder clip-in pencil case that stays with their math binder.
Have students keep their individual tool kits at their personal desk space.
In addition to helping students stay safe, having them keep their own tool kits gives them quick access to these tools and cuts down on unnecessary trips around the classroom.
Consider using a virtual math manipulative website.
This method will work well if you are teaching online or if your students have regular access to technology. Many websites offer online math manipulatives free of charge.
Create a game-board binder for each student.
To minimize the sharing of materials in the classroom, consider having each student keep their own personal game-board binder. Again, it will cut down on unnecessary trips around the classroom as well as help students stay safe.