Managing Filled Conferring Sheets
---
Join Our Community
Access this resource now. Get up to three resources every month for free.
Choose from thousands of articles, lessons, guides, videos, and printables.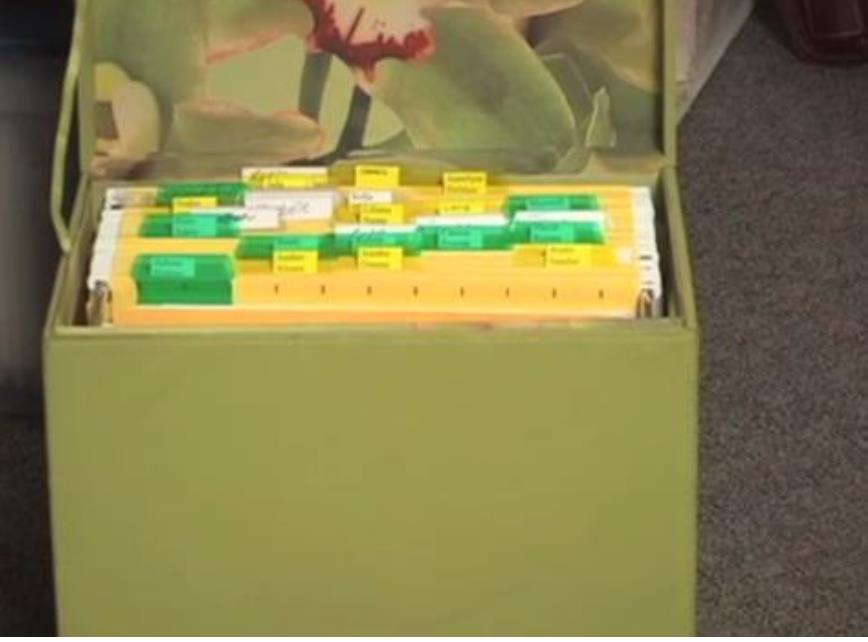 Conferring forms hold valuable information. Organizing it all in a way we can access and use it can be a bit of a challenge. Creating an online conferring notebook helps because everything is stored electronically and available at the touch of a button . . . Nice and easy. This is great if you prefer the online option. However, some schools have unreliable Internet access, and some teachers prefer paper. In this case, what do we do with the conferring sheets when they are filled? We want to answer this question in a couple of parts. What is the purpose of and place for these forms, and what do we do with them once they are filled in?
The purpose of conferring forms is to
document and record the learning and growth of the student over time,
inform our teaching,
plan for next steps in teaching,
communicate the goals and strategies with other teachers who are also working with the student, and
communicate with family members about student progress.
The place to store them must be
easily accessible in the room and
transportable—easily taken home, carried to meetings, moved throughout the classroom, and so on.
When a sheet becomes full, we take it out and file it in our assessment box under the student's individual tab or the small-group tab. This box stores our assessments, our conferring sheets, and our strategy-group sheets. We refer to these when we do report cards, using the information to assign grades and record comments. We also use them when we meet with parents or district personnel, having all the documentation of our teaching and student growth in one place.