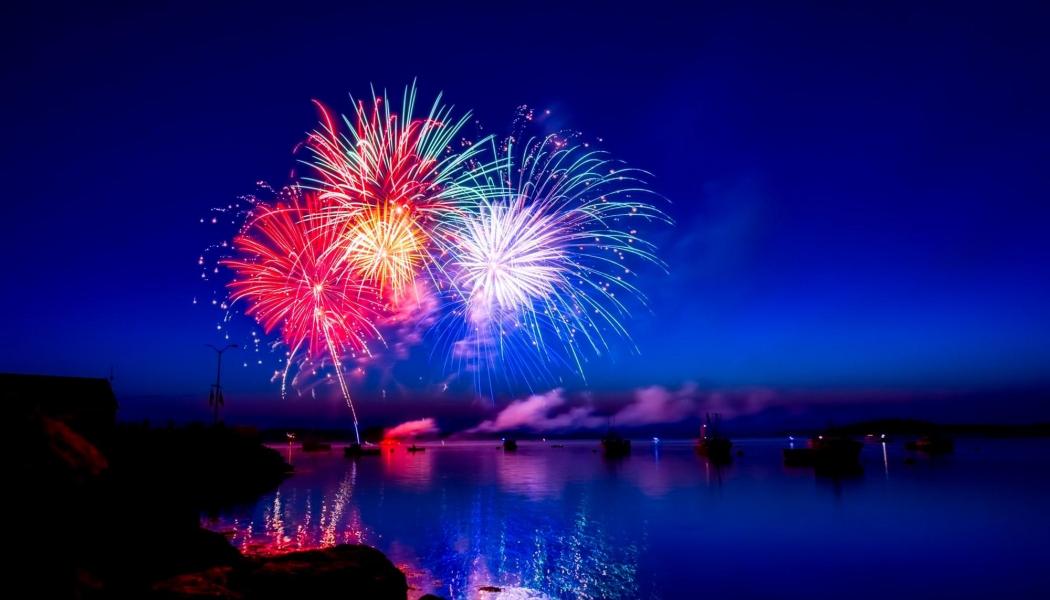 Lori Sabo
Last night we celebrated the 243rd birthday of the USA with hamburgers, hot dogs, and fireworks. Today, in a quieter celebration, we are remembering that our new website launched a year ago. It was, and continues to be, a passion, labor of love, and important place to connect with you, our Daily 5/CAFE community.
The best thing about having a place like this is the immediacy with which we can share our newest thinking, learning, and wonders. Because we launched the Daily CAFE more than 13 years ago, you have been an audience to much of our reflection, revision, and growth.
We hope you are relaxing, recharging, and being renewed this summer. If you are like us, you are always feeding the professional development hunger within you. This is the perfect time to browse the vast resources on our website that you may not know about.
Here are 10 of our favorites. Grab an iced drink, and visit the ones that will help you achieve your teaching goals next year. Click on items of interest, and enjoy the luxury of time to go down every interesting rabbit hole related to them.
We love learning from you! Do you have something to share that would benefit our community? Submit an article. Check out this page for submission guidelines. 
So, thanks for celebrating this anniversary with us. Here's to many more years of journeying together.
Professional Development
Opportunities to learn more abound! Whether you want to collaborate with us in-person or prefer pd in your pjs, we have the instruction for you.

Live Workshops Online Seminars Graduate Courses