Fillable Cards for Sight Words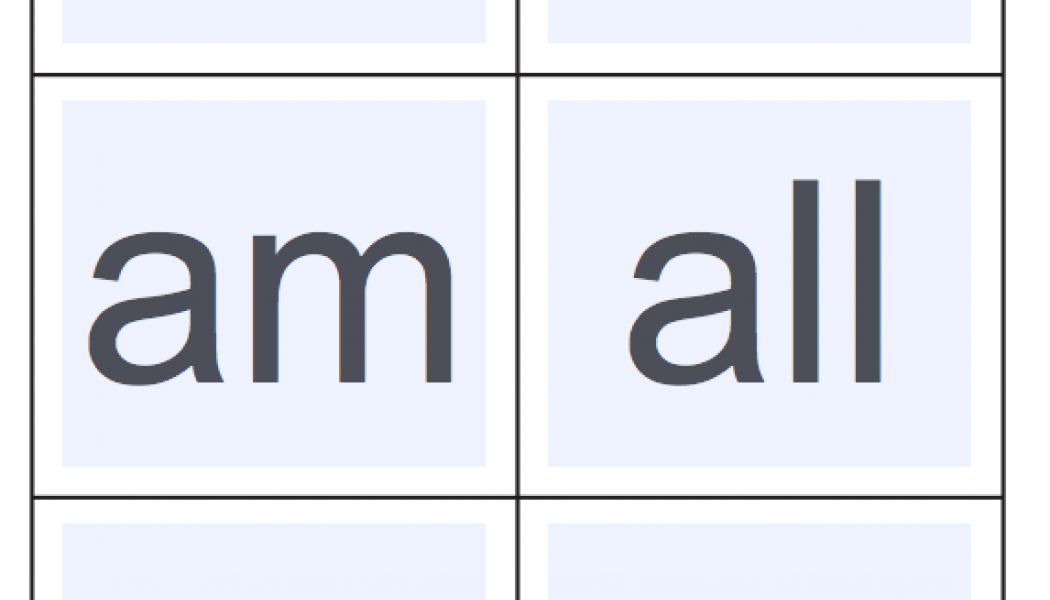 ---
Join Our Community
Access this resource now. Get up to three resources every month for free.
Choose from thousands of articles, lessons, guides, videos, and printables.
The brain's working memory can only do so many things at once. Knowing high frequency words and being able to read them quickly moves them into the reader's long-term memory, thus freeing up the brain's working memory to process and understand what is being read.
The three options below can be easily programmed, specific to the needs of each individual reader, and printed for students to practice writing and manipulating letters and words during Word Word sessions of Daily 5 and in their choice writing. 
During distance learning you may wish to share this form with your students' parents or program their words and to send to them in the mail.