Common Core and Basal Programs
---
Join Our Community
Access this resource now. Get up to three resources every month for free.
Choose from thousands of articles, lessons, guides, videos, and printables.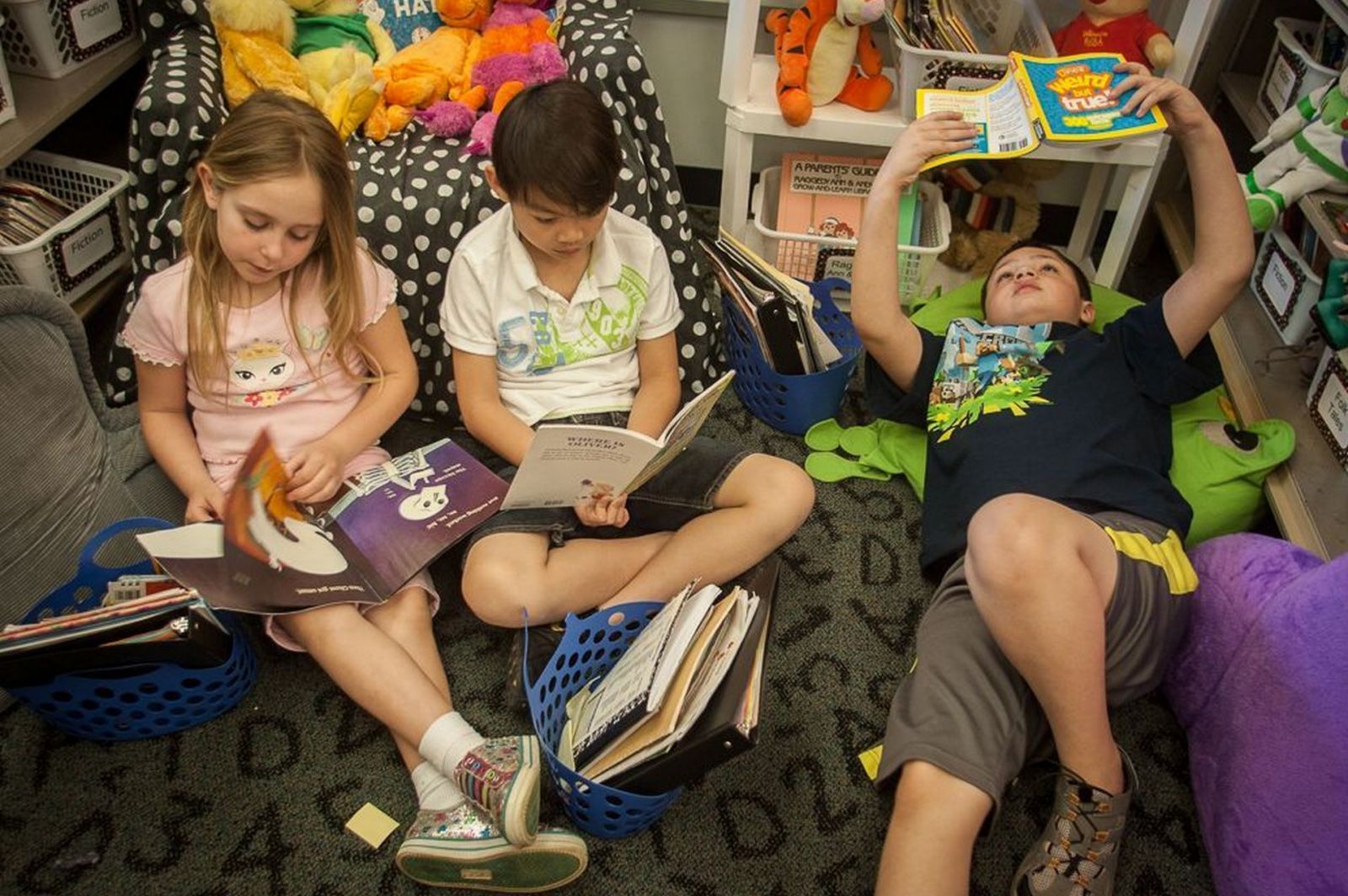 With the nationwide emphasis on Common Core State Standards comes an onslaught of programs that profess to be fully aligned with the CCSS. It happened with No Child Left Behind and RTI as well. We continue to hear from many of you who are concerned and perplexed by this continuing pendulum swing. Like you, we want schools and districts to make wise and informed decisions, matching resources to student need.
If you are facing the prospect of a one-size-fits-all program or are being asked to use one, you'll want to watch this video. Peter Dewitz is a professor, educational consultant, and author of the book The Essential Guide to Selecting and Using Core Reading Programs.
 He is considered a true basal expert. This interview with Peter sheds light on the realities and fallacies of a using a single program.
Peter has also written a fabulous article in the February, 2013 Reading Teacher called: Using Basal Readers: From Dutiful Fidelity to Intelligent Decision Making. This article can only be accessed by International Reading Association members. We highly suggest becoming a member. The annual fee includes access to a wealth of materials and a subscription to The Reading Teacher. We think it is an amazing resource.