Get the tools you need to support teachers using our system.
Join a community of teacher leaders to study, collaborate, and build capacity on the theory and brain research underlying the Daily 5 structure and CAFE literacy system of assessment and instruction.
This 12-week intensive online seminar presents the why and how of Daily 5 and CAFE, along with effective coaching strategies to support instructional leaders as they transfer their learning to the educators they work with daily.
Build individual knowledge and expertise of the Daily 5 structure and CAFE literacy system
Gain confidence to coach teachers on their Daily 5 and CAFE practice
Exclusive opportunities to converse with other coaches through an online discussion board
Receive live feedback straight from The Daily CAFE team on your coaching
*This is not a trainer of trainers. This course is for instructional coaches to learn how to lead their staff towards successful implementation of Daily 5 and CAFE.
Unable to participate in June? Join the waitlist for a future cohort.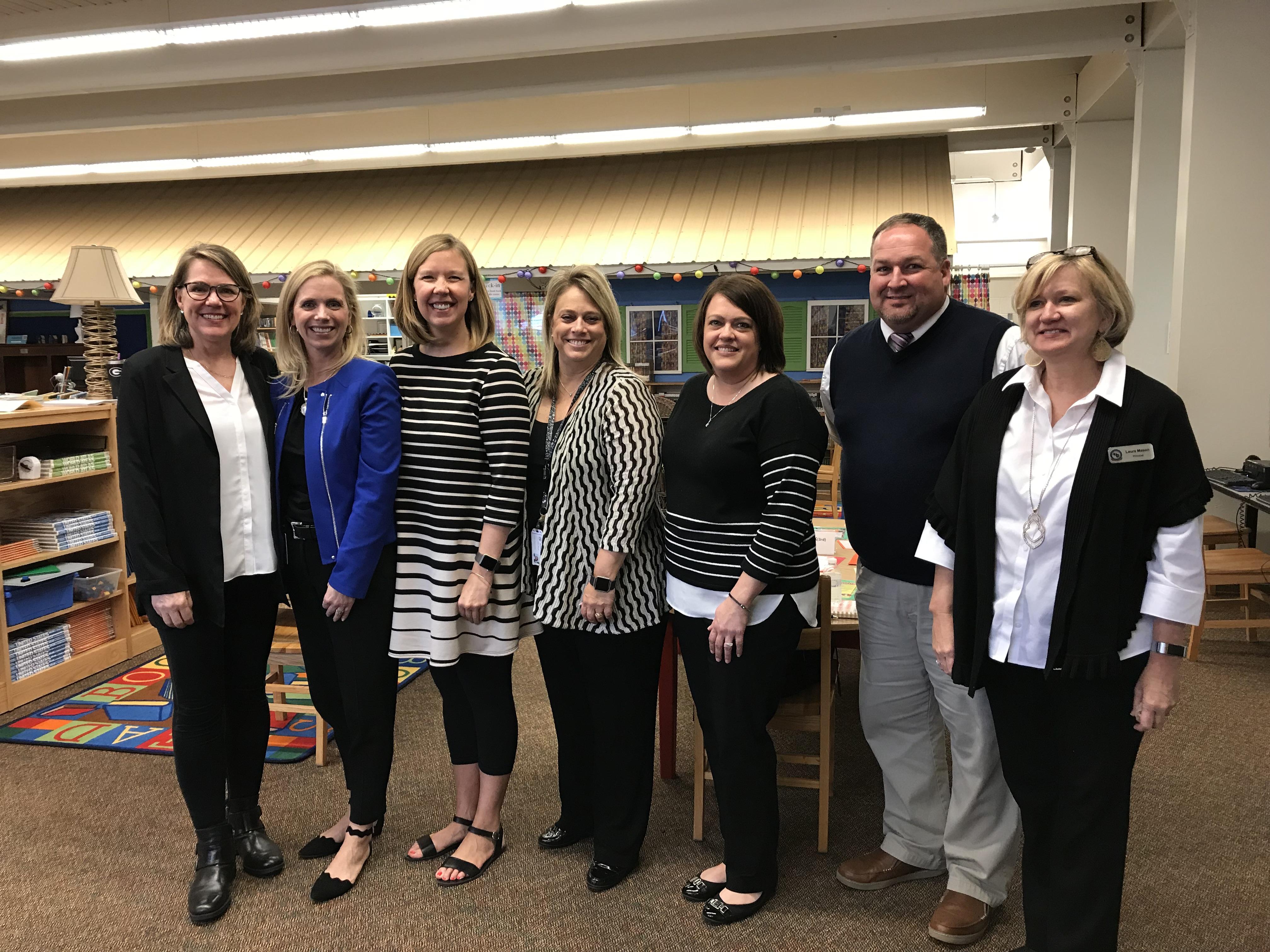 Pricing
Attendance at the Daily 5 Framework and CAFE Literacy System online workshops is a requirement for this course.
Pricing reflects this requirement. 
 
 

If both Daily 5 and CAFE workshops have been taken. 

 

$1,199

Includes participation in one online workshop—Daily 5 or CAFE

 

$1,349

Includes participation in both online workshops—Daily 5 and CAFE

 

$1,499
12 weeks of online content including:

webinars
articles
videos
assignments, and 
five live online coaching sessions. (Generally held around 7 p.m. CT)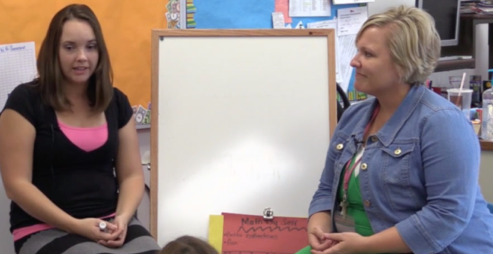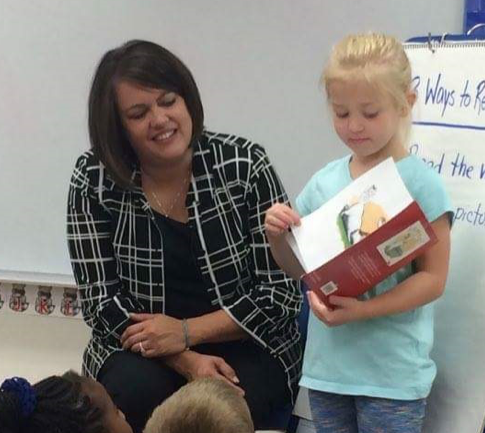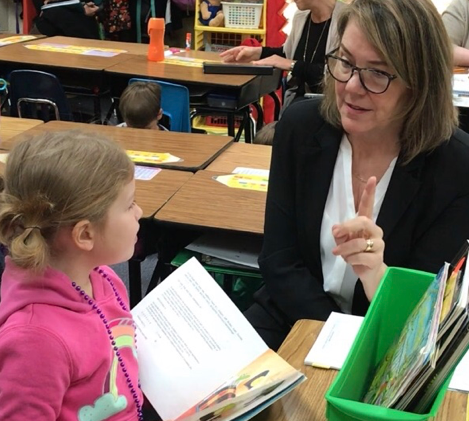 Schedule and Curriculum
Week 1—Introduction and theory 
Week 2—Coaching and working with teachers
Week 3—Daily 5 theory
Week 4—Daily 5 tasks, 10 Steps to Independence
Week 5—Choice, Behavior Strategies
Week 6—Gradual Release: Coaching Daily 5
Week 7—CAFE Theory
Week 8—CAFE Menu, Conferring Notebook
Week 9—Setting goals, Conferring
Week 10—Whole and small group instruction
Week 11—Gradual Release: Coaching CAFE
Week 12—Curriculum/standards, Goal setting, Next Steps
We are excited to offer a pathway for coaches to expand their Daily 5 and CAFE knowledge, grow in their craft, and collaborate with colleagues to improve student achievement.
Unable to participate in June? Join the waitlist for a future cohort.