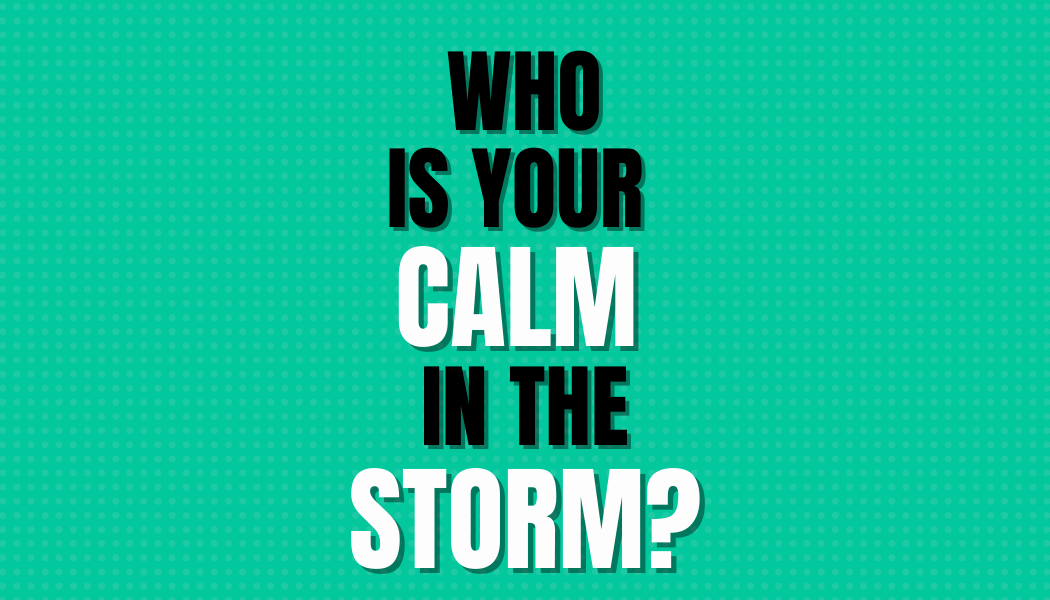 Jen McDonough
I enjoy going to conferences to see presenters and learn new ideas. I even love presenting and sharing my ideas with others. However, if you have ever presented in front of a group, then you know it can be nerve-racking for many reasons.
My biggest stressor is always technology. Will the equipment be right to project my slides? Will I have the right adapter? What if the internet isn't working well and Google Slides is not an option? What if the sound doesn't work and the videos I want to show are a bust? So many things! I can tell my stories all day in a crowded hotel ballroom—it is the darn technology that stresses me out. 
Recently a colleague and I were presenting at a conference in Florida. I tried everything to shake my technology nerves. I had two laptops, the slides on Google Slides and PowerPoint and backed up on a USB drive, and every adapter I could get my hands on to make sure the projector would hook to my laptop.
We got into the room and had ten minutes to prepare, but even with all of that preparation, my nerves kicked in. I was clicking and stressing and unplugging, and then right at that moment, in walked Jonathan, my calm in the storm. He wasn't part of the presentation that day so he was cool, calm, and collected. He immediately talked me out of my spin, took over, and made sure everything was a go.           
This made me think about teachers and how you are basically presenters every day. You all have many plates to spin, and even with plans A, B, C, and D*, there are times when you just need someone to walk into your room and be cool, calm, and collected. To help settle everything and help you take the deep breath you need to do your best work. I hope I can be that kind of literacy coach and support my teachers like Jonathan supported me.
Who is your calm in the storm? Finding that person when you are in a spin can make all the difference!
*All credit for this goes to Diane Hollowell, the master of having plans A, B, C, and D!
News From The Daily CAFE
Professional Development
Opportunities to learn more abound! Whether you want to collaborate with us in-person or prefer pd in your pjs, we have the instruction for you.

Online Workshops Online Seminars Graduate Courses